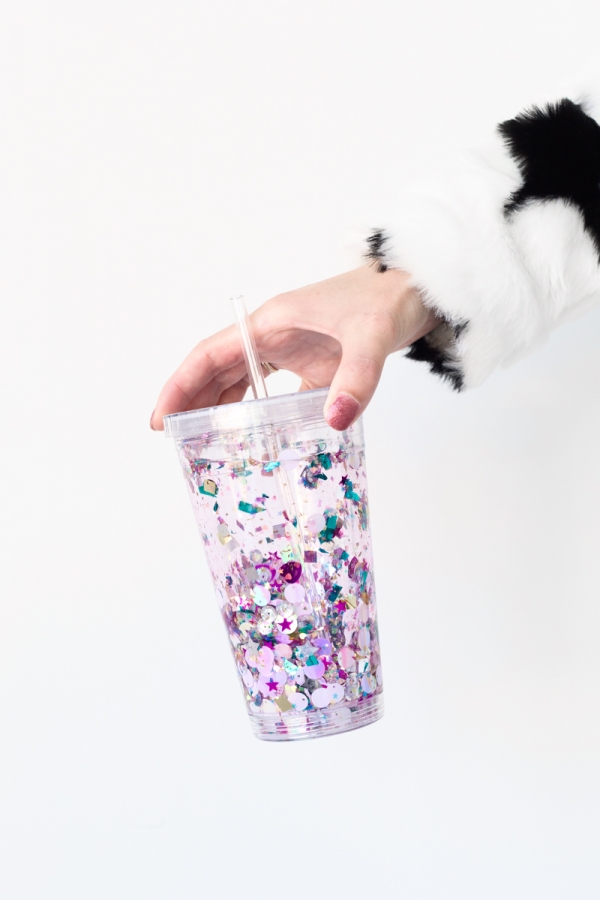 So glad you all loved this project so much!!! More to come!
It's been a HECK of a week! Filled with really good ups and really frustrating downs. Hoping to take it easy this weekend and regroup for a smoother week next week. The good news is, SO many of you took our survey (We're still accepting responses until Sunday evening!) and my mind is brimming with ideas thanks to your feedback. I'll do a full recap soon. What are you all up to this weekend? Something fun I hope! Happy happy!
The Best Things on the Internet This Week
Obviously Adele singing Spice Girls and Nicki Minaj in the car. World might as well end now, it won't get better than this, you guys.
NEED this outfit ASAP.
Thought this was a really interesting read about relationships with food.
Pink hot chocolate is the only hot chocolate worth drinking, obviously.
The truest Valentine card there ever was.
Who's your doppelganger? I've heard Audrina from The Hills and Anna Kendrick.
You get a card! You get a card!
Love these skincare printables, perfect for my take better care of myself goal!
These painted trays are super cute!