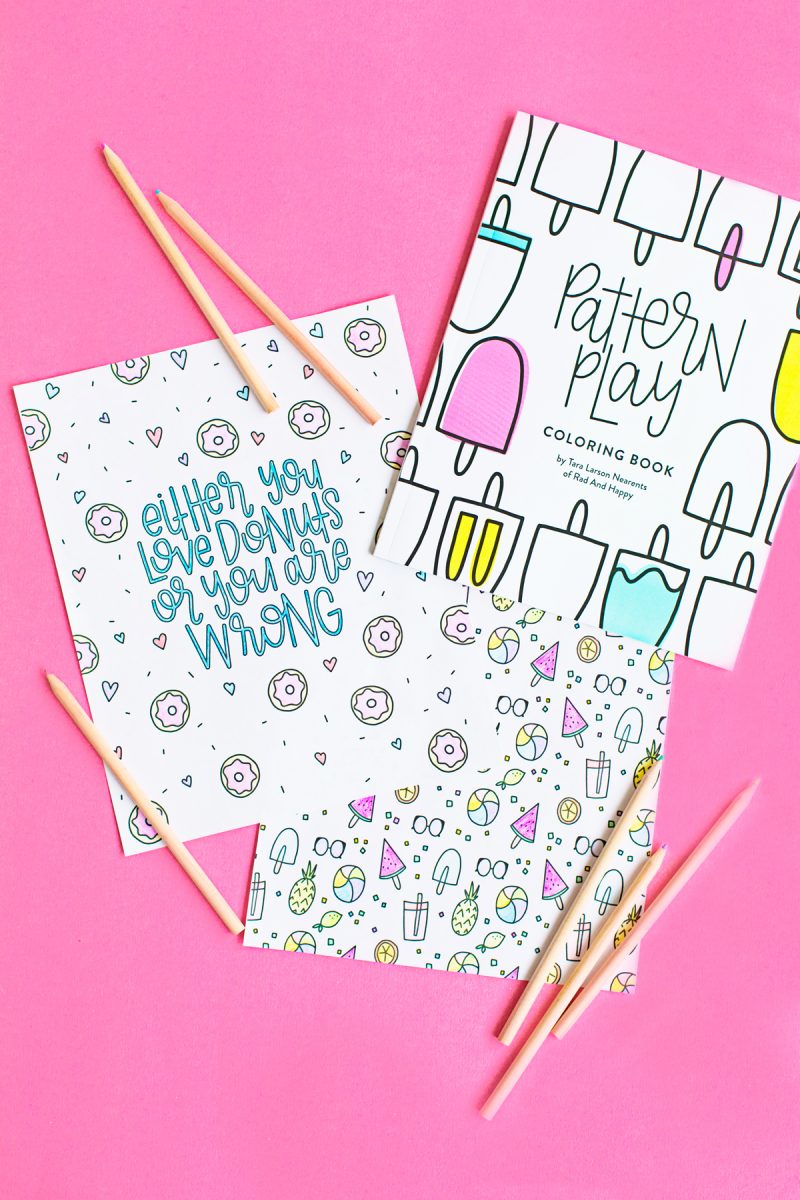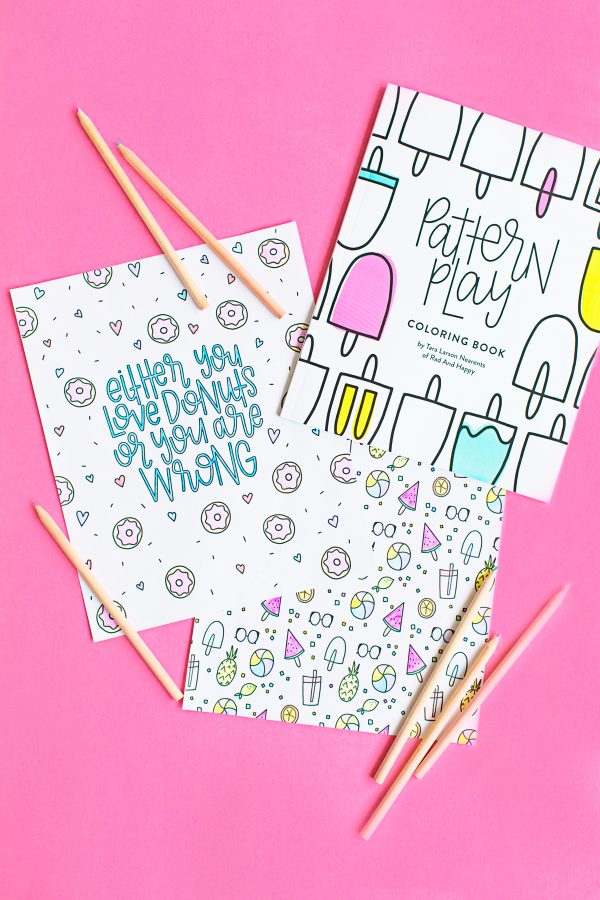 Two fun coloring pages from Rad & Happy (who just launched an AWESOME new coloring book!) are available for FREE in today's newsletter!! Are you on the list!?
Jeff was out of town this week so we spent most of our days prepping projects, brainstorming and working on some top secret projects! Truth be told, I hate when Jeff travels! Ha! Props to all of you who have significant others who are on the road often. You're my heroes! Anyway, we have a couple events to head to this weekend and will be doing some epic relaxing in-between, I hope! What are your plans?? Speaking of plans…
Have any fun summer trips planned!?
Jeff and I are sticking around LA for now but I'm curious to know if any of you have fun summer trips planned? Road trips? Disney? European excursions? Family Reunions? Somewhere super exotic? Where are you headed this summer!? Let me live vicariously through you! Some of my favorite summers were spent "down the shore" (Yes, the Jersey shore!) and I really do miss it now that we're on the opposite coast. The beach vibes here just aren't the same!
The Best Things on the Internet This Week
Someone made a line of shirts with OPI polish names on them. GENIUS.
I. Love. Chrissy Teigen.
Oooh the HORROR of these wood finishes. EEEEK!
Came across this old article on Cup of Jo and really related to it.
Love these surprise sidewalk messages!
A fun new take on light boxes!
I've ended almost every night in tears this week reading Human's of New York's stories from a children's cancer center.
Really into this ruffle/high waist bikini situation.
How amazing is Ashley's new notebook collab!?
Mermaid sequin boyfriend jeans… whaaaaa?
Brunch for president. Yes, please.
Happy Weekend!