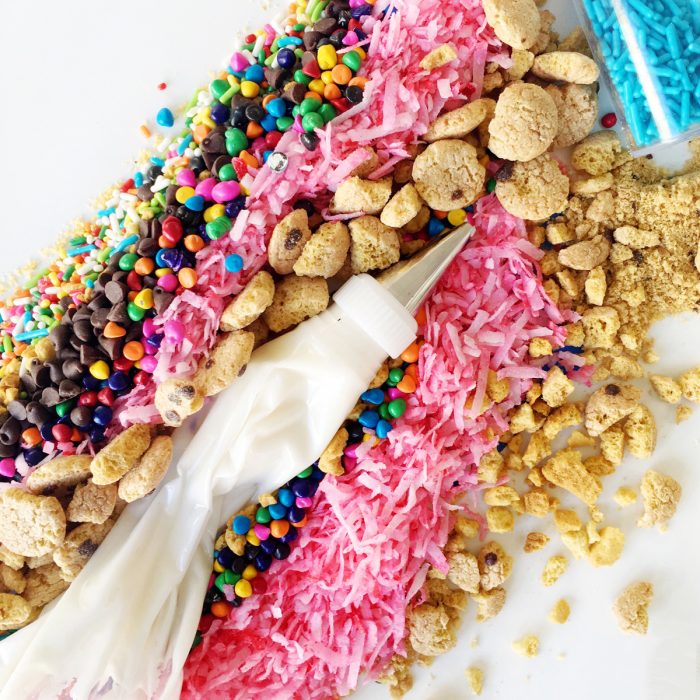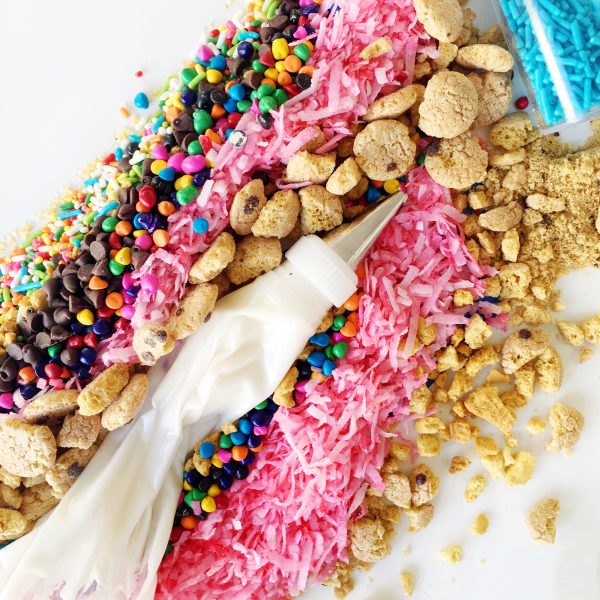 Did you catch Jeff's behind the scenes takeover this week over on Snapchat this week!? It involved a lot of sugar! Follow along at "studiodiy" to see more behind the scenes!
I've been out of commission all week. Long story, which I will update all of you on soon! And sorry, I know how annoying blogger-vagueness is but we don't even fully know what's going on so… we're all in the same boat here! Ha! We'll be laying low for the weekend and then hopefully back to work next week where I get to play MAJOR catch up. WOOHOO. Eeek. What are you guys up to this weekend? Hope it's something good!
p.s. Due to my lack of properly-functioning this week, I won't be posting an outfit post this week and we won't be sending out our newsletter this week! But things should be back to normal next week so be sure to get on that list, girl!
The Best Things on the Internet This Week
Another Carpool Karaoke for the books!
ALERT. ALERT! There is a rose gold flamingo float and it is ON SALE!
This bowling alley cake is too much for me to handle.
Found a new place you can get those rainbow playing cards I instagrammed this week! (Urban was sold out, sorry guys!)
Really loved this post on being an only child. As a half part-of-a-big-family and half only child, I could relate to a lot of it!
DYING over this LA chutes and ladders game!! SO COOL!!!!
Cinnamon toast crunch cake! Yes please.
What cereal debuted the year you were born? More importantly.. THERE WAS A TEDDY GRAHAMS CEREAL!?
How to dye plaster. WHAT! Mind blown.
Happy Weekend!