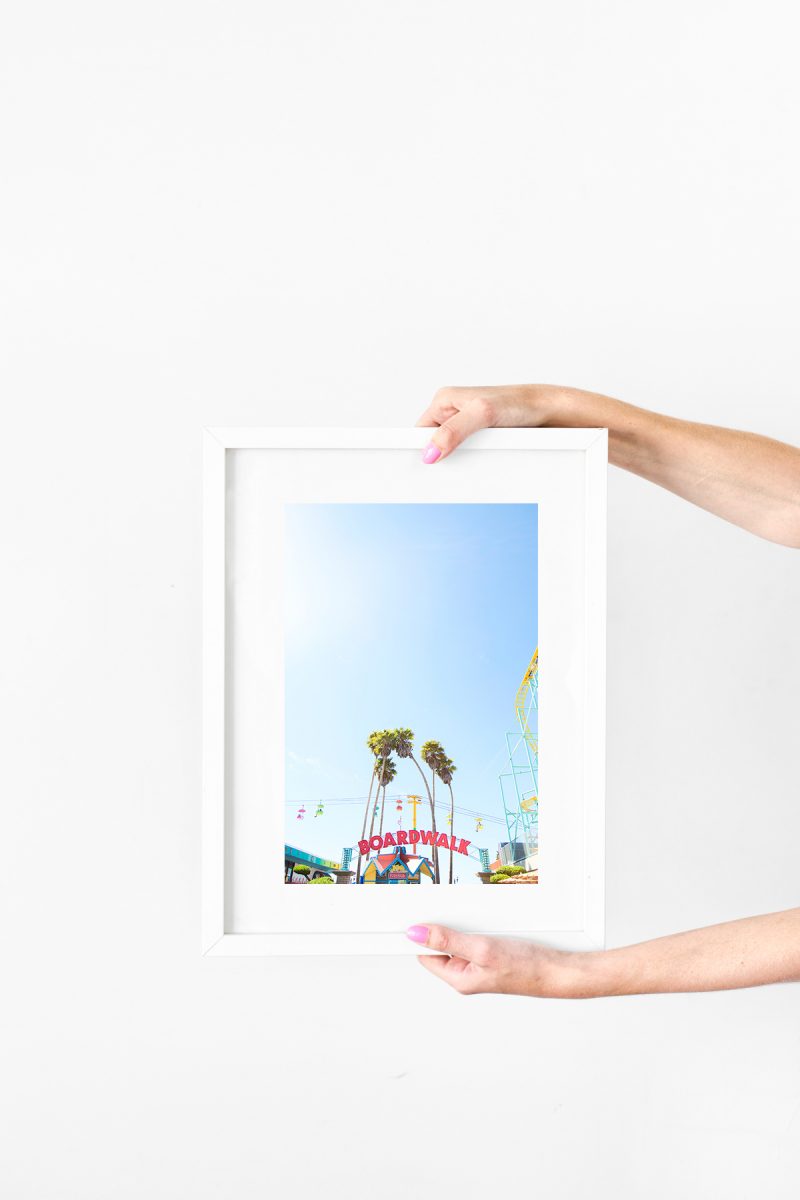 This free printable art print from Jeff is going out in today's newsletter! Get on the list to snag it!
We had an exciting and productive week over here! So many of you have entered our giveaway, and it's good to know we are all equally obsessed with school supplies! 😉 We have a fun weekend planned with a birthday party, an exciting meeting, a family dinner and one of my fave videos yet launching on Sunday! What are you up to this weekend?
The Best Things on the Internet This Week
I get so many questions about the PopSocket I have on my phone to help me hold it. I am OBSESSED with it. You can find it here! (I have a purple one, which I can't find anymore… but the mint is super cute!)
Helloooooo rainbow flatware!
The COLORS here are EVERYTHING!
And keeping with the theme, loving the palette of Jen's new studio too!
These tiki drinks are so gorg!!
Cute DIY heart shaped picnic blanket!!
I could definitely go for this donut ice cream sandwich right about now.
Have you made your day of the week undies yet!?
Happy Weekend!