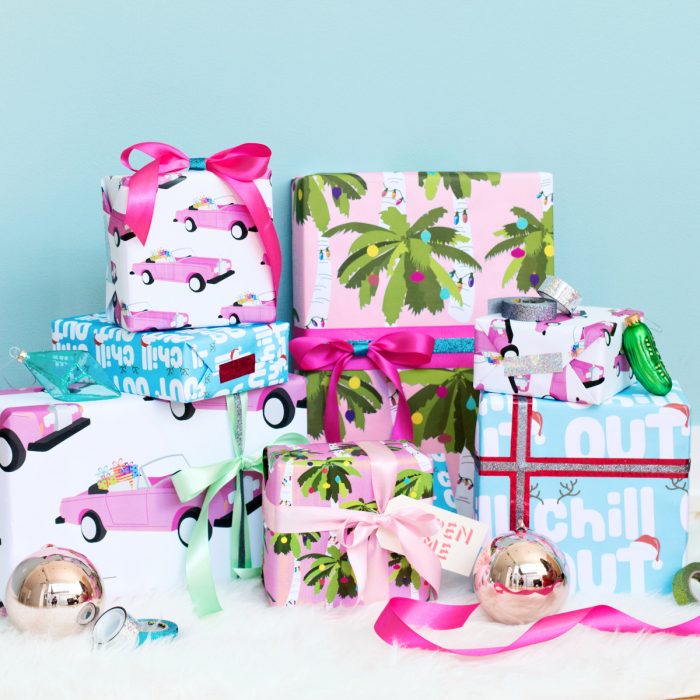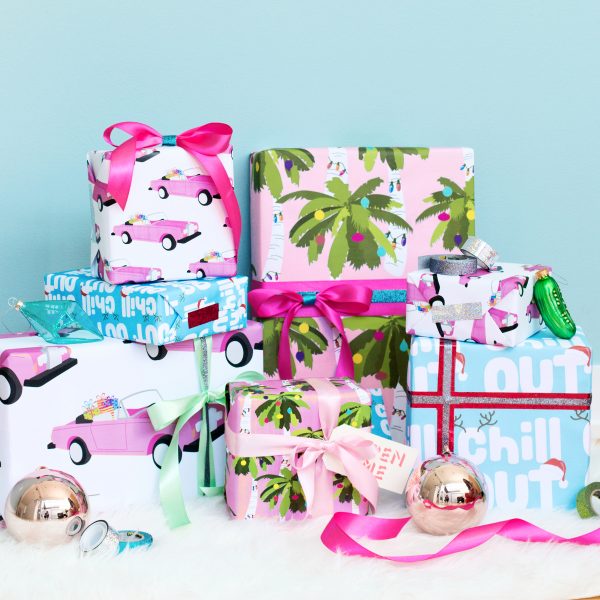 So, I totally failed at my "finish my shopping before Dec. 1" goal. But, at least I have wrapping paper!?
We had such a productive week over here you guys! Anyone else!? And we're headed into a busy weekend. I'm getting my hair cut tonight (Eeeep! Thanks for all the suggestions here!), headed to Unique LA tomorrow and headed to Alana's christmas cactus CAKE workshop on Sunday and I could just CRY I'm so excited!!! Will I see any of you at either!? What are you guys up to!?
The Best Things on the Internet This Week
If you haven't heard, you can go visit ban.do IRL this week!
ZOMG a faux fur phone case.
Loving on this DIY pom pom scarf!
Throwback to a fave holiday recipe… ornament donut holes!
1-800… you can see where this is going.
Cute DIY advent calendar ornaments! Can't believe it's December already.
Chihuahuas! On a plane!
FYI a cheese advent calendar exists. I REPEAT. A cheese advent calendar exists.
Kind of in love with this funfetti sweater!
Happy Weekend!