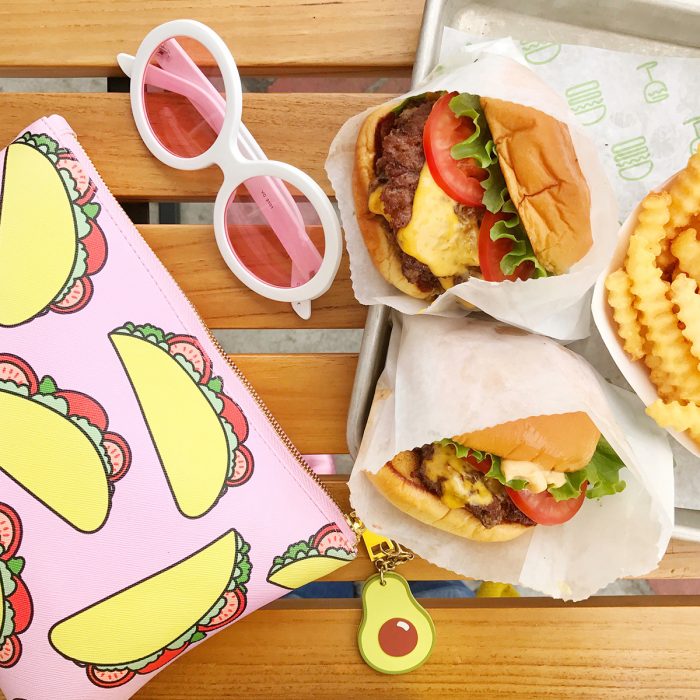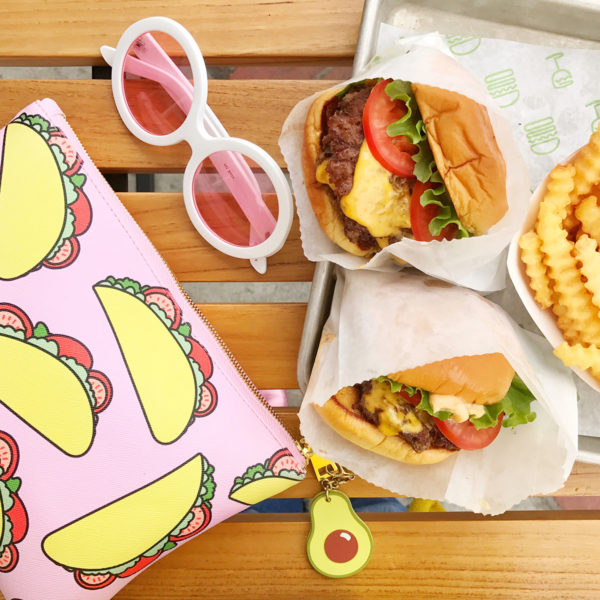 Only 9 more days left to get the taco clutch before it's gone forever!!
First "Happy Weekend!" of the year! The team has actually had off all week, so it's been a mix of work and relaxing for me, which has been really nice. Since we had our family here between Christmas and New Year's, it was nice to take a little time for just the two of us! We've also been on a MAJOR hunt for a new studio space. Just waiting to find that gem, somewhere, somehow! On Monday things will be back in full swing as we prepare for our next clutch reveal and a few other exciting things too!
If you missed either of this week's posts (my year in review here and a conversation about boredom and overwhelm here), be sure to check them out. I've really enjoyed hearing your feedback and reading your stories and goals. Thank you, as always, for your support and encouragement. Feeling good as we head into this weekend!!
The Best Things on the Internet This Week
Proud to call these gals friends, they're giving back this year and I love it!
The bow on this jumpsuit!! So cute.
L-O-V-E these DIY glitter pins!
Why do I love these yellow mules so much!?
All the pink in this living room makeover!! Be still, my heart.
We'll miss you (and your style, and your dance moves…), Michelle!!!
Happy Weekend!