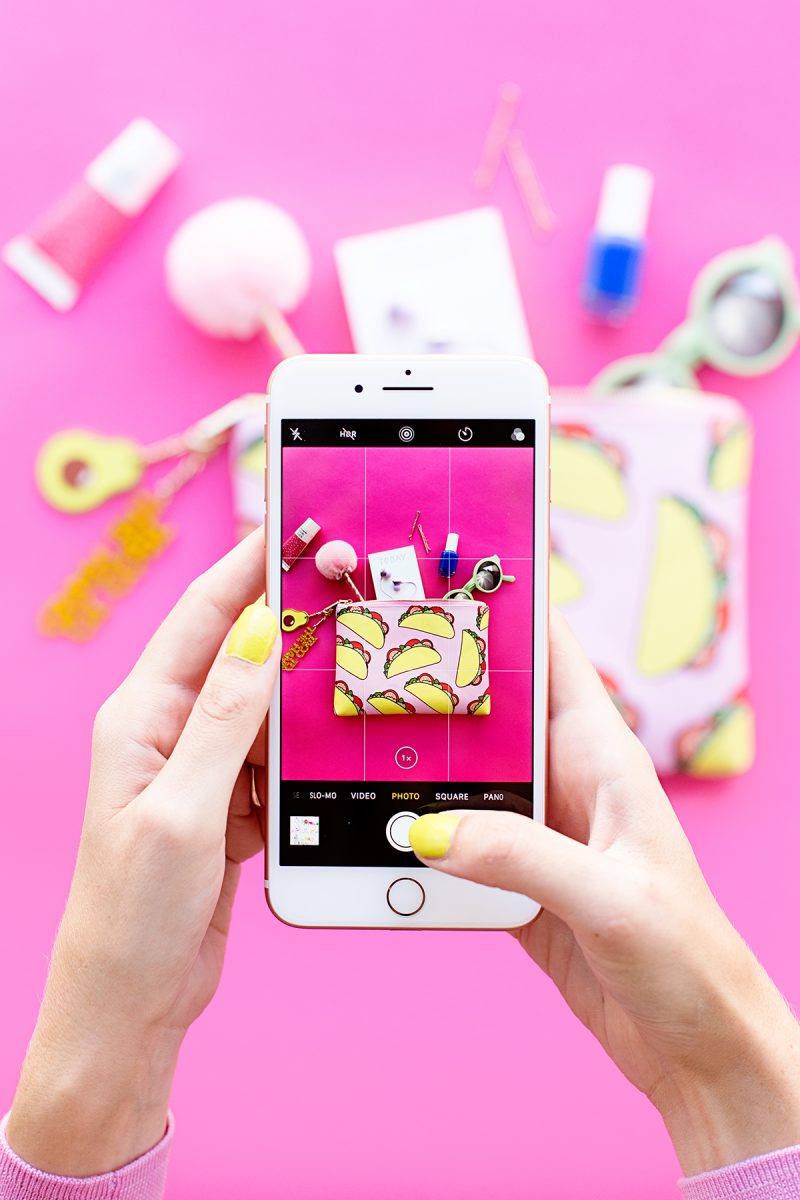 Holy Cannoli!! Next week is going to be F-U-L-L of exciting things, including two big announcements!!! One of which is the big reveal of January's clutch!! (Only TWO days left to snag a taco clutch!) The other, well… I suggest you subscribe on YouTube if you wanna be the first to know! =)
Even though things are still hectic, I've been prioritizing seeing friends this month. Lots of dinner dates, coffee dates and brunches and it's been so nice. Next step is to get up to Seattle to visit my BFF, come onnnnnn cheap flight deals! Haha! Hope you all have a great weekend, and don't forget to keep an eye out on Sunday!!!!!!
The Best Things on the Internet This Week
If you haven't taken our reader survey yet, I'd love for you to weigh in! Plus you can win a BIG Studio DIY prize.
SO many of you have printed our free calendar!!! I added in a second version for those having trouble printing it.
Pretty layered soap DIY!
Really trying hard to get better about this this year.
My girl Brittni is hiring if you're a creative gal in ATL looking for a job!
Behind the scenes of that EPIC Golden Globes opening c/o my boyfriend Jimmy.
And while we're on the Jimmy topic, ALL. THE. TEARS.
Happy Weekend!!