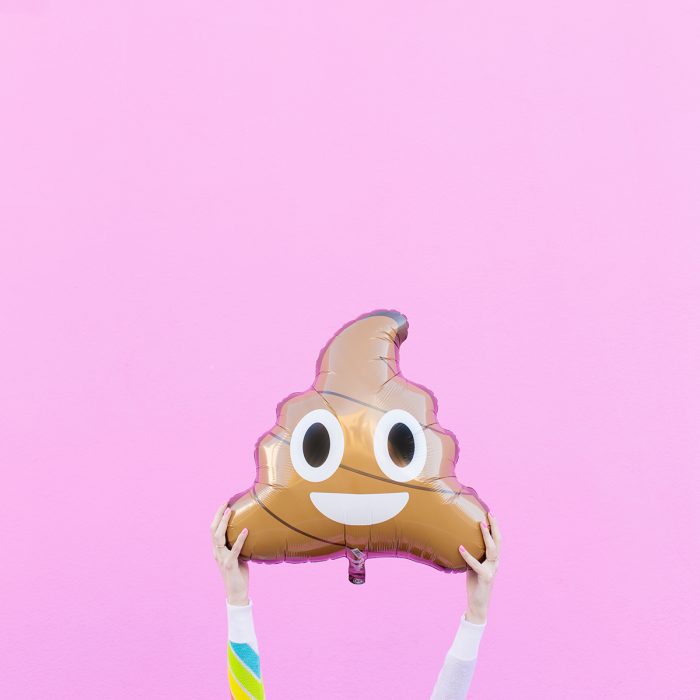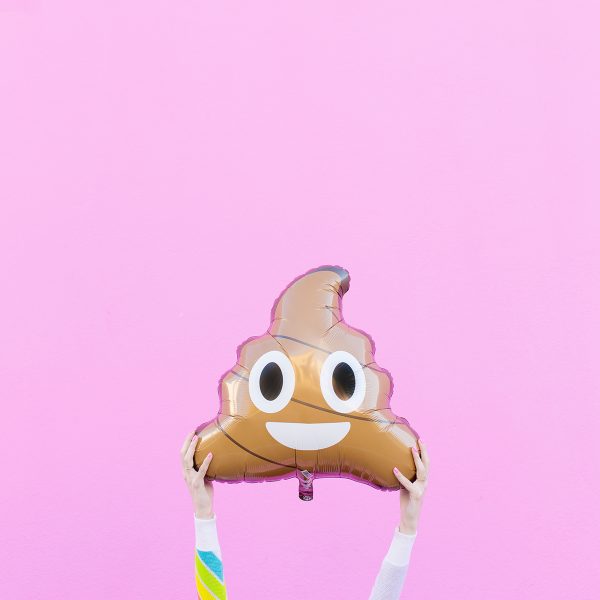 I could only think of one appropriate balloon for today.
Holy cannoli!!!! This week has been one for the Studio DIY books. January's clutch reveal… CHECK! Our Balloon Shop launch… CHECK! I am so unbelievably humbled by your balloon shop support. Holy moly! We even sold out of our sparkle heart emoji balloon kits in just a few hours!!! The balloon shop was something I fought hard for for a LONG time so it means so much to me to see your support and excitement for it!!! Glad we're all balloon lovers here. 😉
I wish such a great week wasn't ending with such a sour day but… today is a pretty scary day in our country. I'm not going to dwell on it here because this is a place for happiness, and I think all of our time today could be better spent focusing on speaking up where it counts, spreading love and happiness to those who need it, and showing our strength in what we believe in. But, I did want to send love and hugs to everyone who needs it today. And for all those marching tomorrow, I want to tell you two things: First, GO GIRL! And second, stay safe.
The Best Things on the Internet This Week
We reached 10k followers on our Shop instagram and are giving you guys $10 off orders of $30 or more for today (Friday) ONLY! And that includes a clutch subscription if you buy both keychains!! Get your order in and use "YAYFOR10K" before 11:59pm EST 1/20/17!
LOVED the Spanx episode of one of my new fave podcasts, How I Built This.
Love this printable Get It Girl poster!
My friend Amy released a book with 25 practices for infusing creativity into your life and I love it!!!
And my friend Erin released a book about her journey in shifting her perspective and focusing on what really matters. I truly can't wait to read this and soak up all her knowledge!
Pixar's easter eggs are one of my most favorite things on this planet.
The head of LinkedIn's favorite interview question.
1,000 percent doing this easy wire basket DIY!!!
Might be seeing these in a future Tuesday Shoesday!
No, I DEFINITELY wasn't a member of the MK&A Fan Club. 😉
Happy Weekend!!