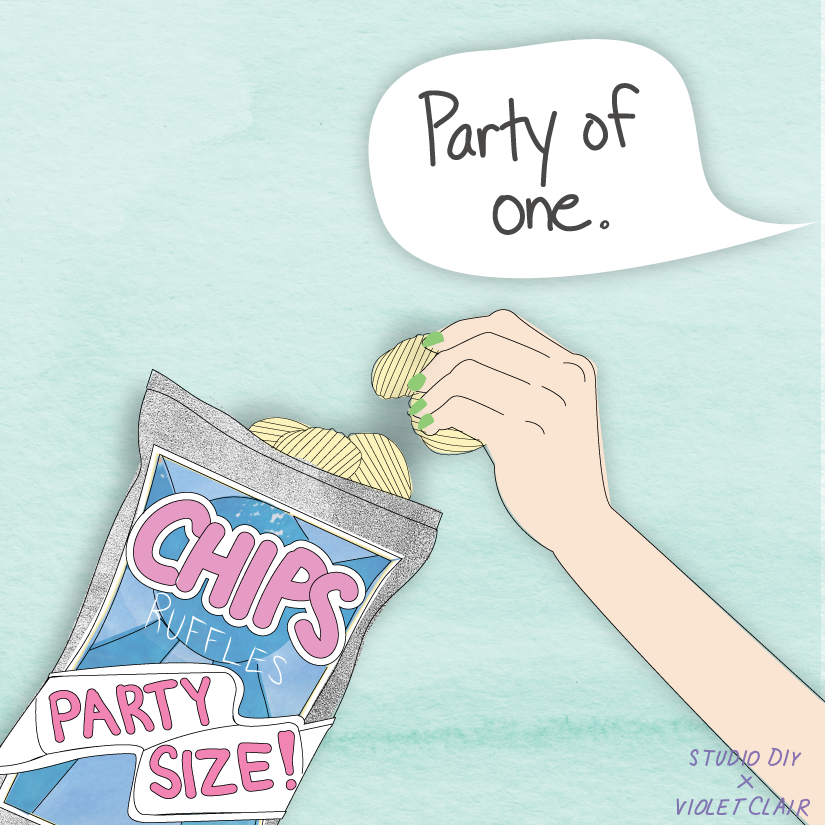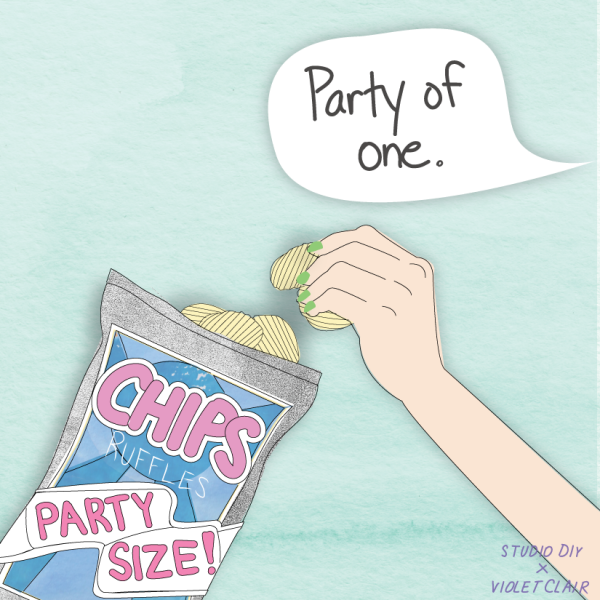 They did mean party of one, right?
We've partnered with Violet Clair to share a new illustration each week, check out her shop here!
Hi Guys!!! Happy weekend!! I missed this post last week because, well, I just forgot. Haha! First time ever I think but our little man is a pretty good excuse. =) We are SUPER excited because Arlo's Auntie Lauren (AKA my BFF!) is coming to meet him this weekend, and then my parents are coming next week!! He went to his first Lanza family game night at the ripe age of 8 days old, too. Gotta start 'em young! It's been so fun introducing him to friends and family, and it's only just begun!
We are tired but happy and grateful for all the love you guys have shown us (and him!) this past week! And if THAT wasn't enough excitement, we've got a new product line launching in just a couple days!!!! If you aren't already on our email list, hop on that to be the first to know! Have the best weekend!!
The Best Things on the Internet This Week
Happy Weekend!