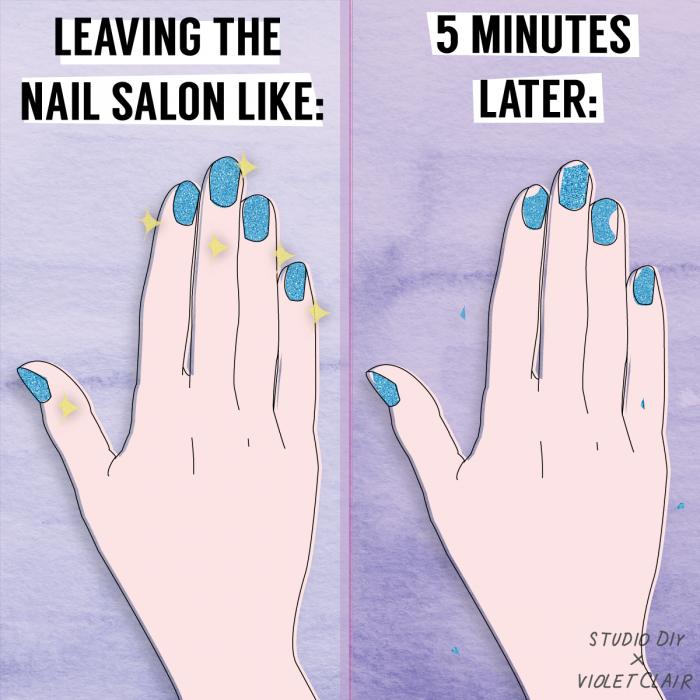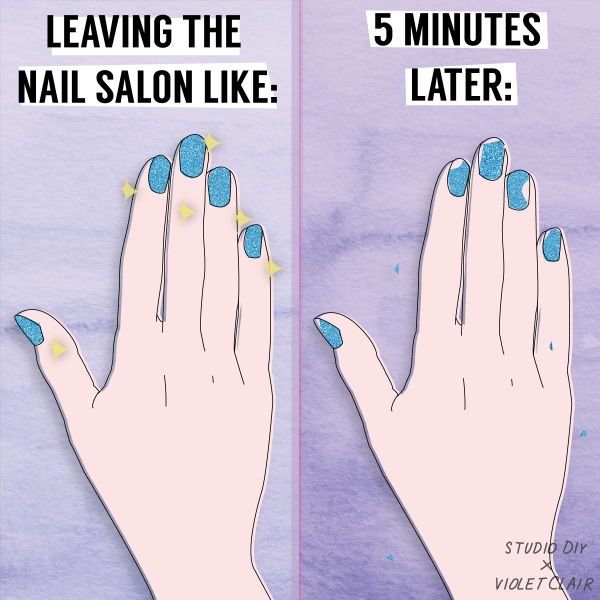 The polish on my toes on the other hand… that could withstand the apocalypse.
(We've partnered with Violet Clair to share a new illustration each week, check out her shop here!)
Arlo officially turned one month old this week! Waaahhhh! It feels like it's been forever and gone by in the blink of an eye, all wrapped up into one tiny month! He got to meet two more of his cousins when my brother came down for a last minute Easter visit which was awesome! And now we're gearing up for another visit from his Auntie Lauren which we are very excited about!
This weekend, we're looking at some more open houses… just waiting till we find "the one!" Eeeeep!! What are you up to!? Have a good one you guys!
The Best Things on the Internet This Week
This month's clutch sold out in two days!! Holy cow, you guys are amazing!! Be sure to get on the waitlist for next month's clutch to guarantee your spot. It is… SO. GOOD. YOU'RE GONNA LOSE YOUR MIND!
Why do I want this velvet t-shirt so badly!?
NEED to make a pair of these scalloped statement earrings!
Trading Spaces is coming back and I could not BE more excited!!!!
Love this watercolor wall art.
Sooooo many good dinner suggestions on this Insta post where I asked for your advice!
These gingham pants!!!!!
Happy Weekend!