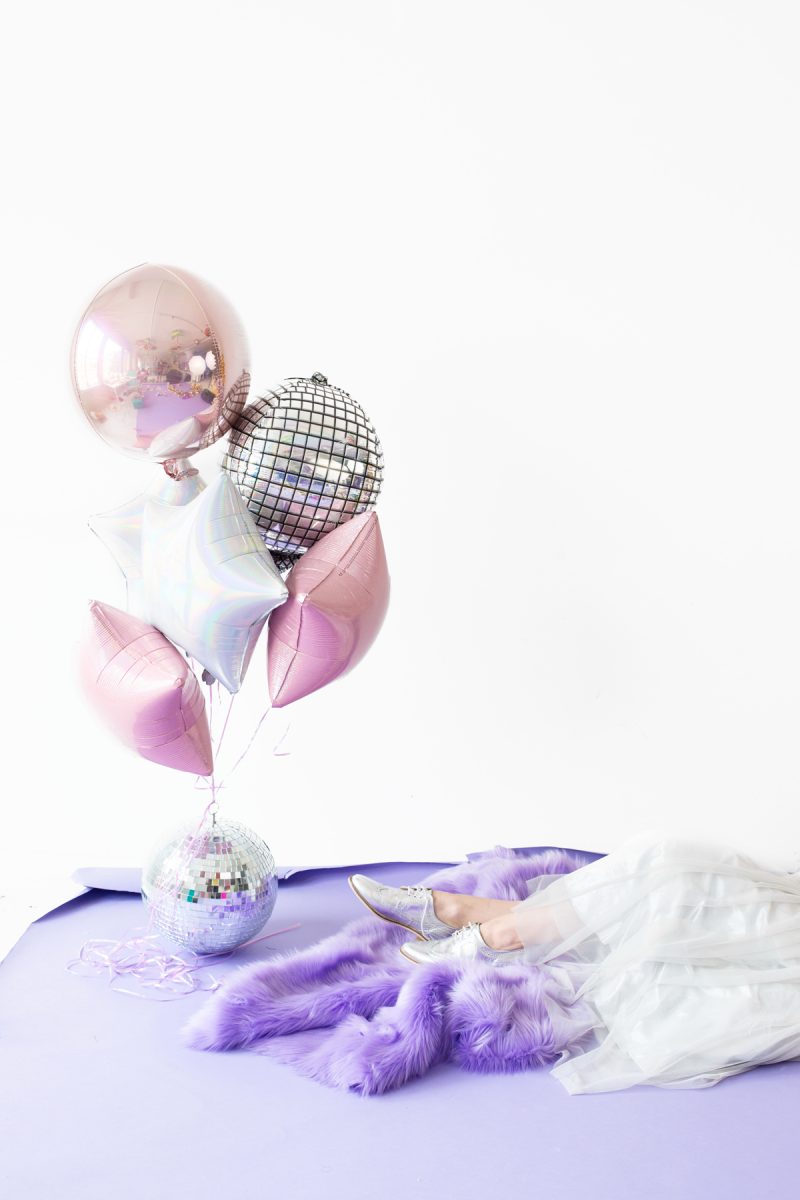 Friday Feelings! Haha!
(You can shop our holographic balloons here, pink glitter holo stars here and rose gold orbs here!)
Who even KNOWS what day it is anymore!? Haha! Gotta love that about summer. (And having a 3 month old.) We're excited for a long holiday weekend! We've got a couple fun brunch plans, Arlo has his new headphones to prepare himself for the week-long illegal fireworks our neighbors enjoy shooting off. 😉 We'll be taking Monday + Tuesday off but will be back here on Wednesday with a fun bathing suit round up for the whole fam! In the meantime, you can always follow my weekend adventures here.
The Best Things on the Internet This Week
In love with Will's living room!
Been getting a ton of questions about this holographic tote bag! Goes perfect with our clutch!!
Someone please buy this chair!!
Also read an article about these chairs and now I WANT THEM SO BAD!
Awesome things to do with kids in LA!
Happy Weekend!