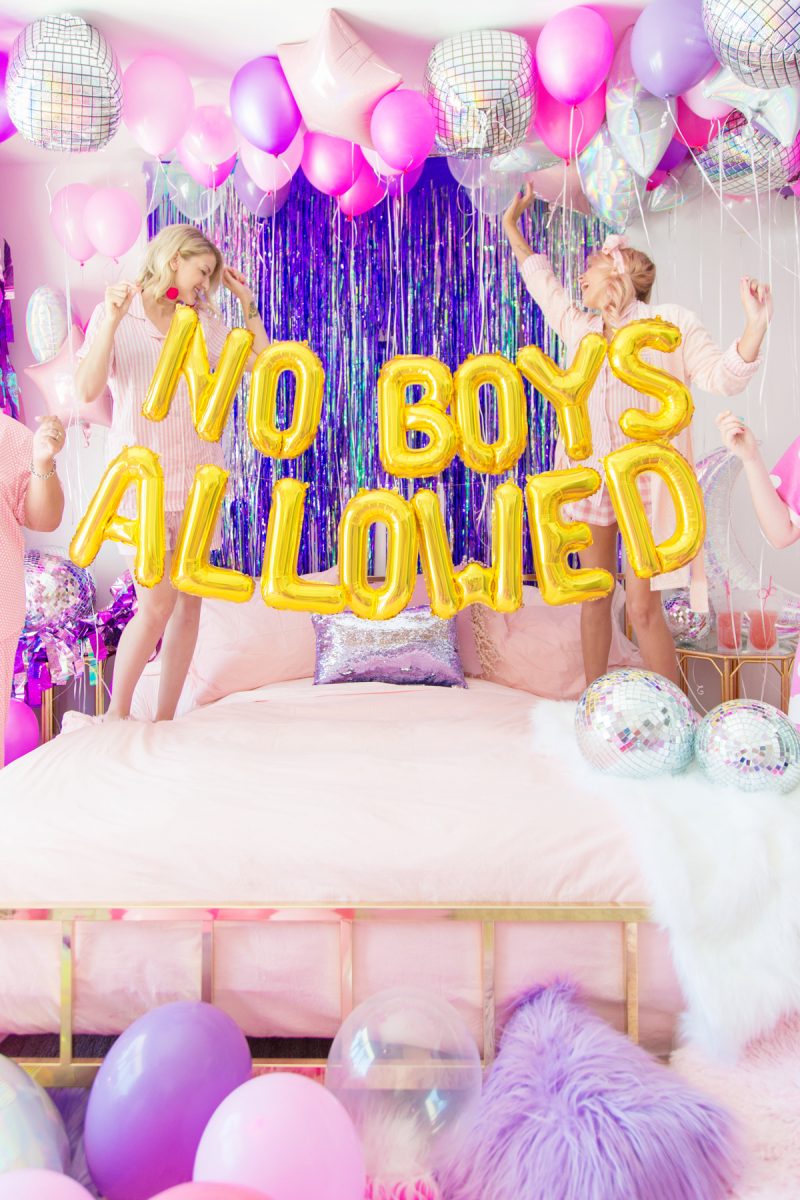 Happy Friday from Arizona!! We're here on vacation with Jeff's parents for a few days and Arlo has been having a BLAST in the pool as evidenced here. It's nice to get away and I've been spending his naps in the hotel room working on his never-ending rainbow latch hook project. Haha! I LOVE how it's turning out though!! Can't wait for you guys to see.
By the way, our new clutch launches TOMORROW so keep an eye on the shop Instagram at 1pm EDT for the reveal (and get on that waitlist if you aren't already)!
Hope you're up to something fun this weekend, here's some links to get you through your Friday!!
The Best Things on the Internet This Week
Allow me to present to you, the best video I have ever seen.
My pom pom shoes but in pink!!!
These wood block tassels are SO COOL!
Surprise biscuits are something I never knew I needed until now.
F-I-N-A-L-L-Y found the link for the drum toy that Arlo is obsessed with!
Robot family costume!! SO CUTE.
Anyone know when Kristen Bell is holding auditions for a BFF? I'd like to try out.
Hurry! Someone buy this runner because Jeff won't let me.
Happy Weekend!