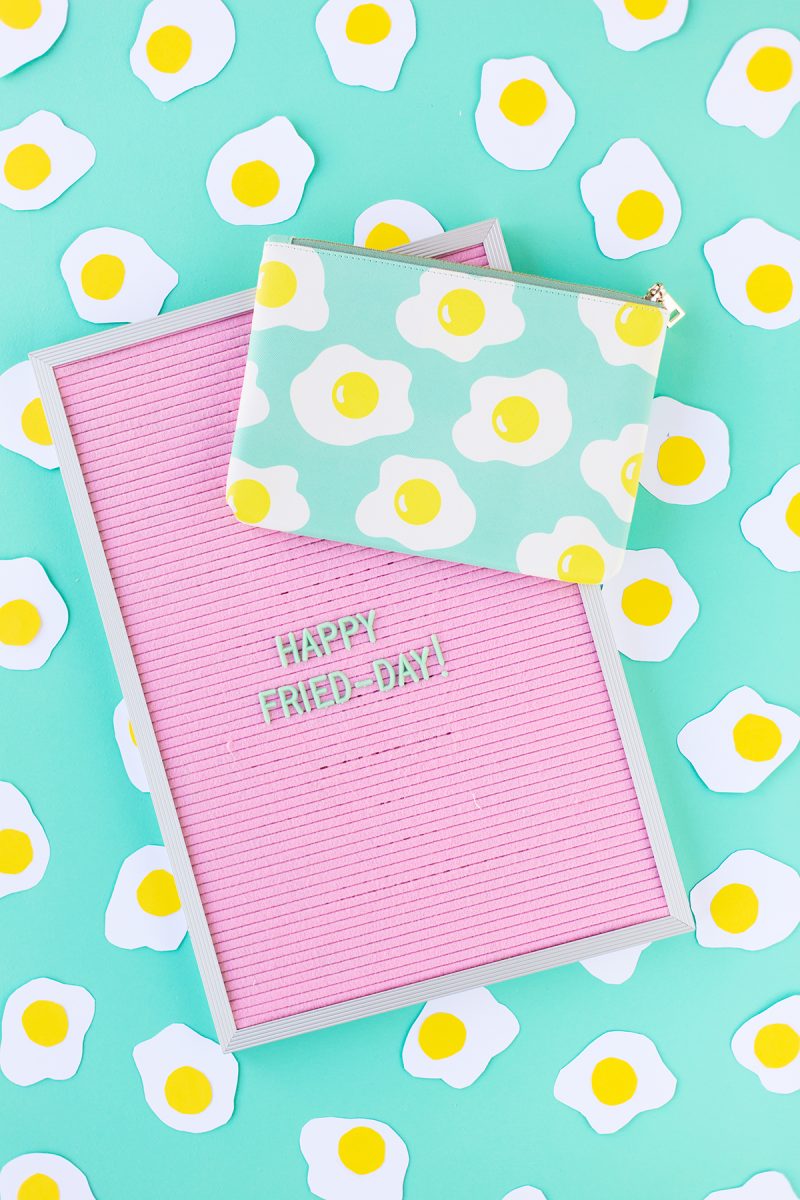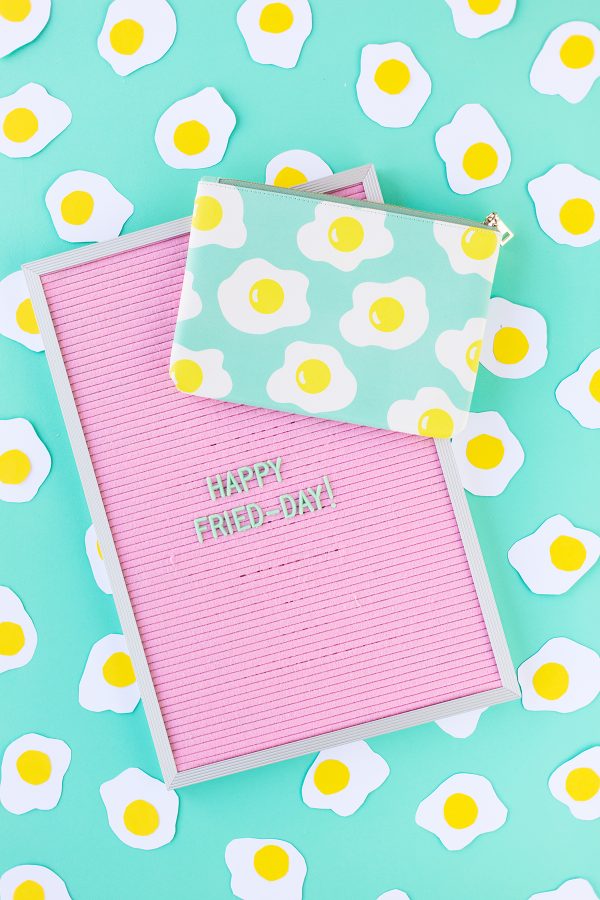 Hi!! Costume launch week is always an exciting week!!! And all your excitement over our first one of the year made it even BETTER!! Can't wait to share more of what we've been cookin' up!! This weekend, we have an exciting meeting about our closet renovation, brunch with friends and I'm going to try with all my might to finish the rainbow latchook for Arlo's room. What are you guys up to!?
Oh! And in case you missed it, TWO big bits of news!! First, we're doing a HUGE slumber party giveaway!! You can win $100 worth of balloons and $100 gift card to our shop!!!! You can enter right here!! And second, we got all caught up on the Can't Clutch This waitlist and there's still some egg clutches left!! So if you haven't join the party yet, you can do so right now! YAY! Thank you for your patience and overwhelming support!!
And last, but most importantly, I wanted to share this list of ways you can help the people in Mexico City affected by the earthquake. We have been thinking about all of our followers there non-stop. Sending so much love.
The Best Things on the Internet This Week
I know I already own a yellow coat, but this one is different so… I need it?
OBSESSED with these DIY fringe mirrors!
I spy a couple of our costumes in People Magazine's food costume round up!!
Cute cute rainbow birthday party!!
Our egg patches are on sale for $1 (!!) if you want to snag some to go with your clutch!
If I didn't already have one million rainbows in Arlo's room, I'd buy this.
We've updated our colorful capsule wardrobe if you're putting one together this fall!
Happy Weekend!
SaveSaveSaveSaveSaveSaveSaveSaveSaveSave