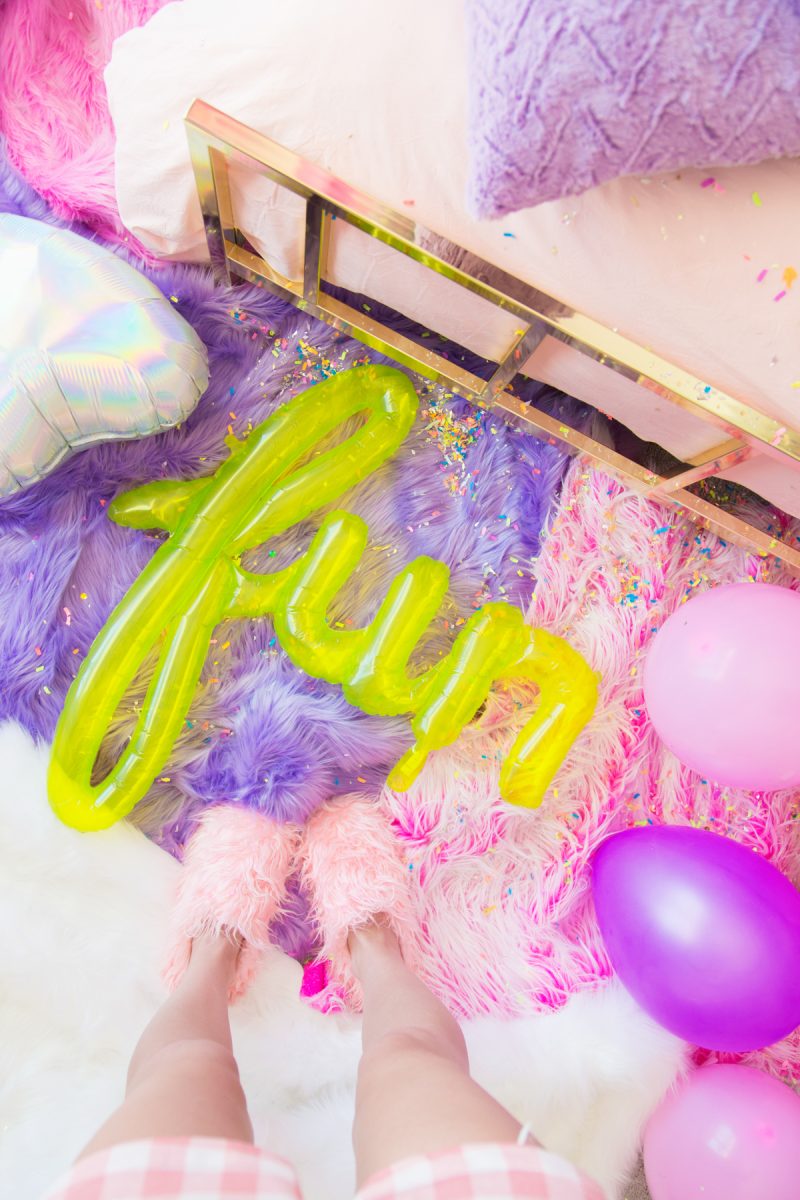 It's been a BUSY week over here! We're wrapping up Halloween (shooting, not posting… SO much more coming your way!), prepping for a Friendsgiving shoot, getting ready for a holiday balloon launch, renovating our new closet and trying to finish Arlo's room! Such an exciting season for us. We don't have many plans this weekend other than shooting next month's clutch (Hint: It's a pretty sweet one!) and working on these room makeovers!! Have a good one, you guys!!
The Best Things on the Internet This Week
This vanity stool has me all "Maybe we need a vanity in the new closet…" haha!
HELLO RAINBOW COAT HANGERS GOODBYE
And a DIY rainbow pegboard!
I bring you another gift from the early 2000s heavens above.
Are you following along with us on Pinterest yet!? 'Cause ya should be!
A little birdie told me our dresses are only $29.99 now!
Ashley's new studio meeting room is the DREAMIEST!
Happy Weekend!
SaveSave