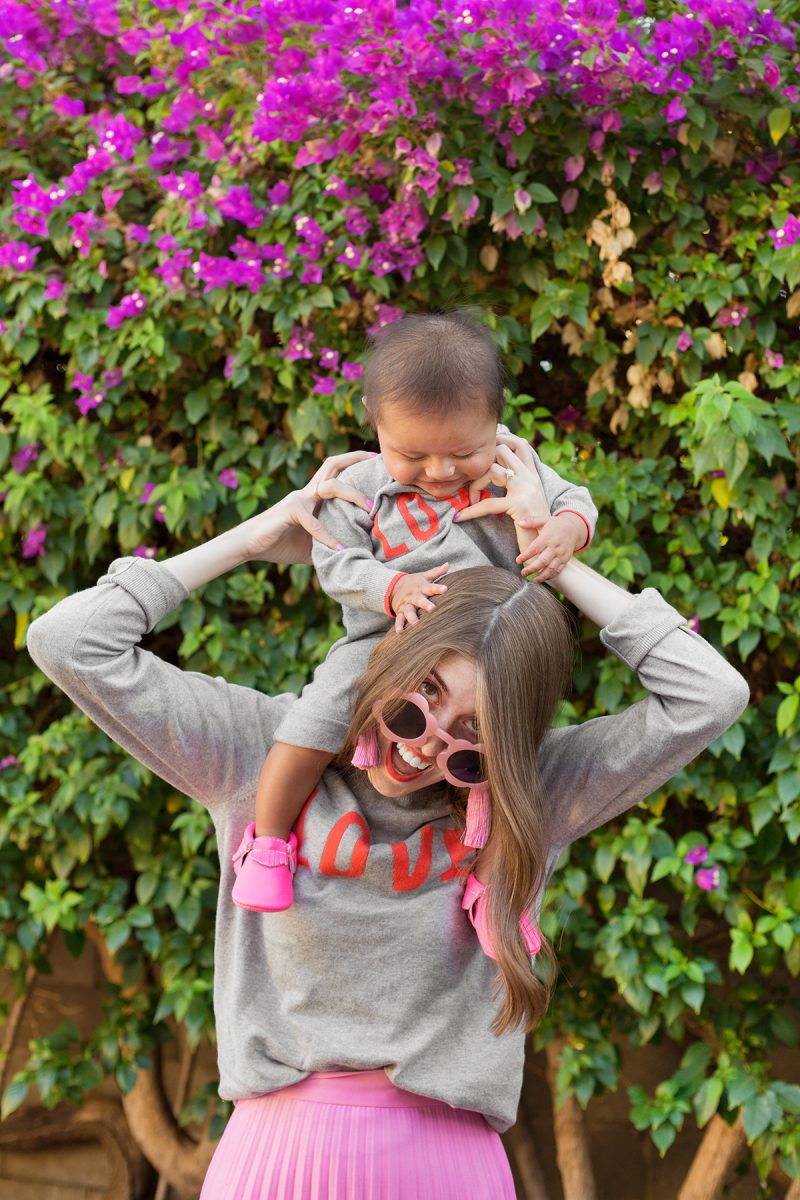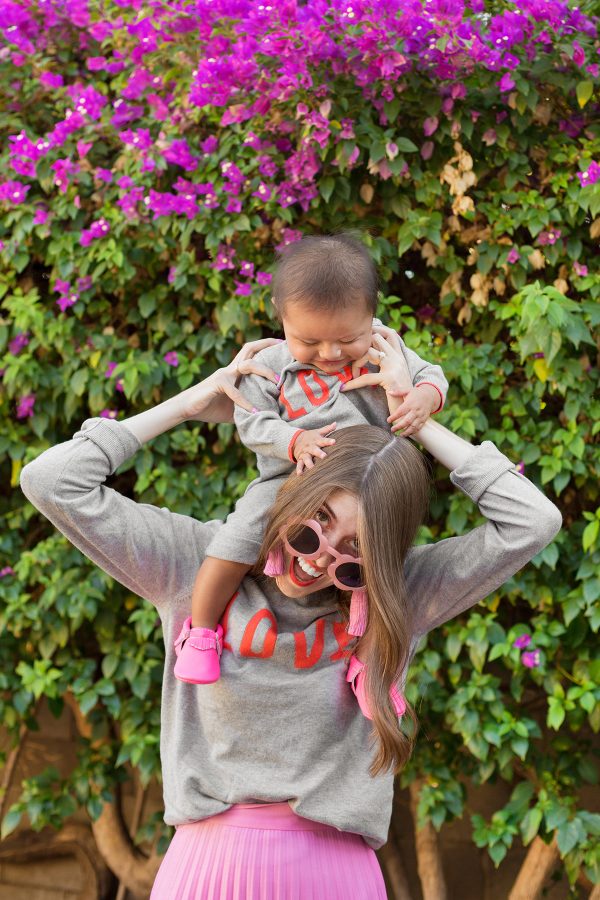 Not gonna lie, it's been an overwhelming week. We were doing pretty good at balancing running a business, renovating a house and raising a baby until the busy season hit and now it kind of feels like everything is falling apart! Ha. But that's how life works right, when it rains it pours!? Some day I'll learn to stop over committing myself but today is not that day so we're doing the best we can to juggle everything and make it out the other side. I keep reminding myself how lucky we are to even have this "problem."
The good news is, Jeff got me chocolate cake because he knows that's my stress-eating food of choice. What a guy! I'll be working all weekend but I hope you guys will relax enough for the both of us!!
The Best Things on the Internet This Week
I did an interview with Bonnie Mob this week talking about my journey to motherhood. It's part of a series they are doing for their initiative to support new mother's living in Greek refugee camps. Hope you'll check it out!
#6 really made me laugh. Haha!!
The sweetest mommy and me mermaid costume!!
The real life Marnie is selling Halloweentown merch on Etsy. THE MORE YOU KNOW! (Related: If you've never seen Halloweentown I'm gonna need you to stop reading and go watch it immediately.)
Cinnamon toast crunch ice cream cake!?
Made this chocolate banana bread last week and L-O-V-E-D it. Now thinking about making these this weekend!
Cute cute rainbow color blocked pumpkins!
I know I love Halloween but also this.
Happy Weekend!