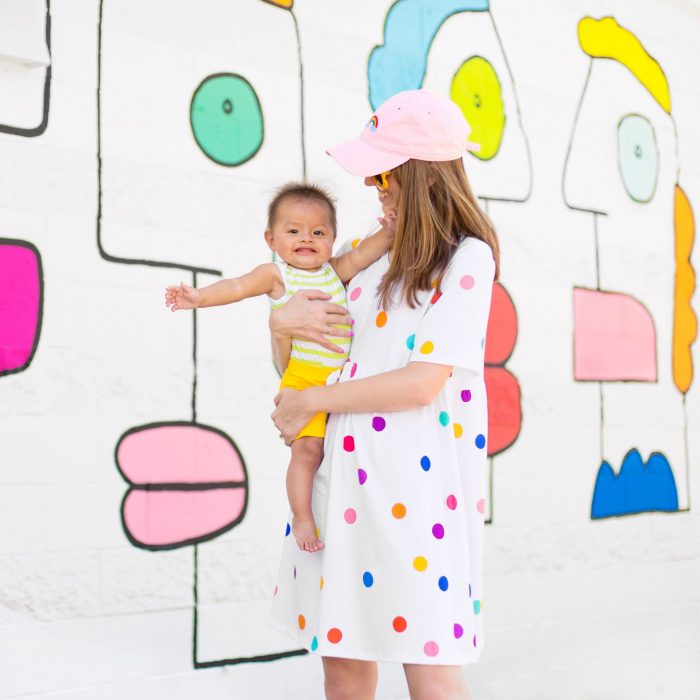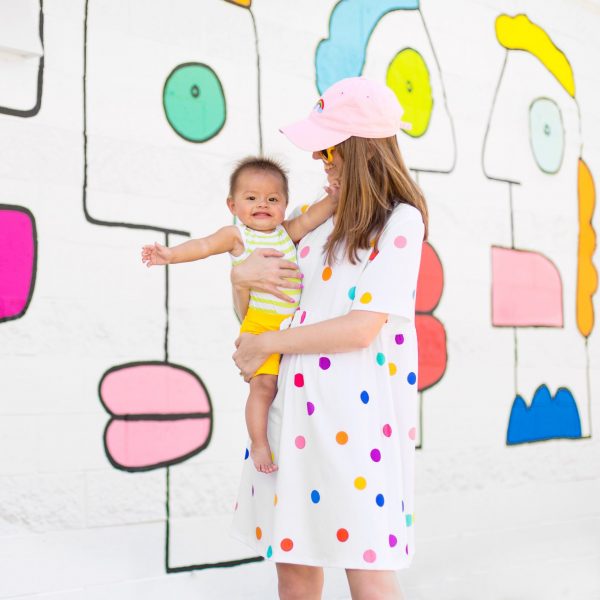 Getting lots of Qs about this dress and by some miracle it's still in stock! Grab it while ya can!
Hello hello!! We just wrapped a crazy week of shoots for the blog and the shop and I'm SO excited with everythign we put together! This weekend, we're headed to my college roommate's wedding in Maine! Excited to see friends and for WEDDING DANCING! Haha! My absolute fave activity. Hope you guys have something fun planned!!
The Best Things on the Internet This Week
For those of you that have our cloud clutch, you gotta snag this cloud scarf to go with!
New emoji sneak peek! They added broccoli but STILL NO FLAMINGO!?
This sounds like a dinner I need to try ASAP.
Love this 'do something nice' printable!
This DIY fabric wall hanging is UNREAL!
Cute little house wall shelves that I'd get for Arlo's room if I hadn't already bought ALL THE THINGS for it! Haha!
Been living in this blazer lately!
Happy Weekend!
p.s. We're Hiring!