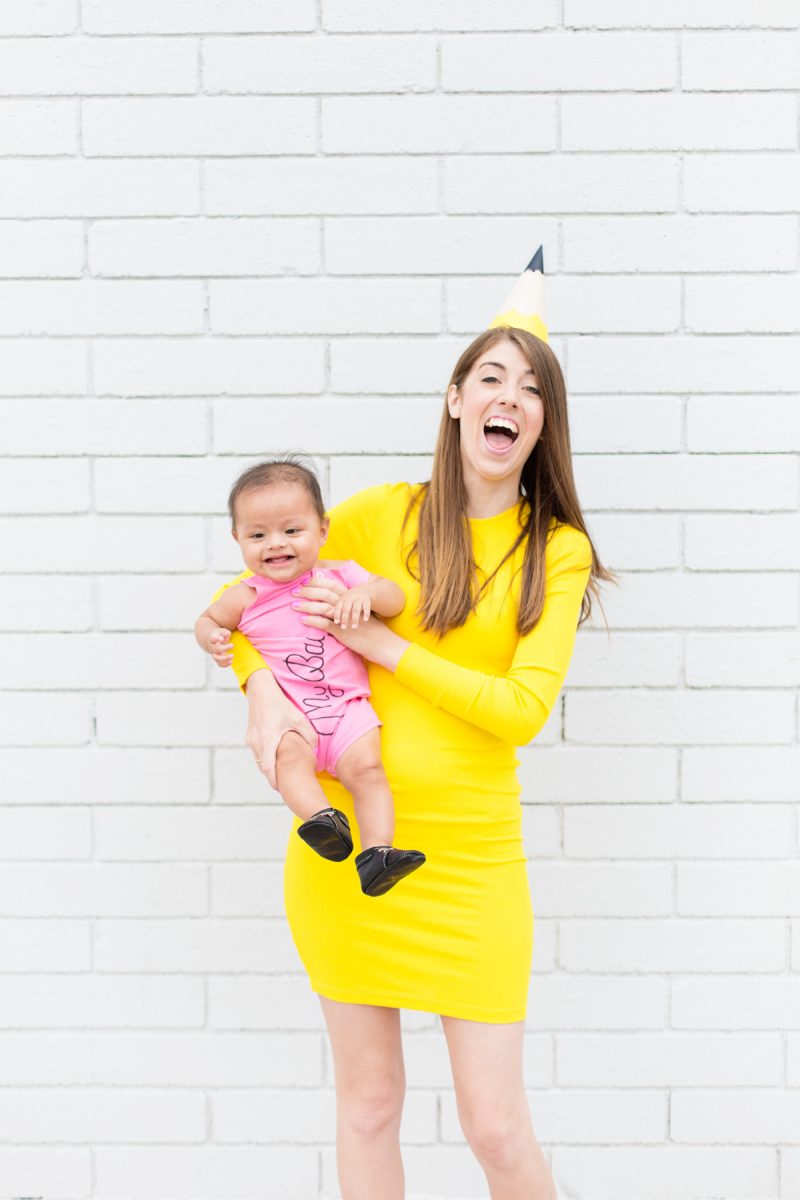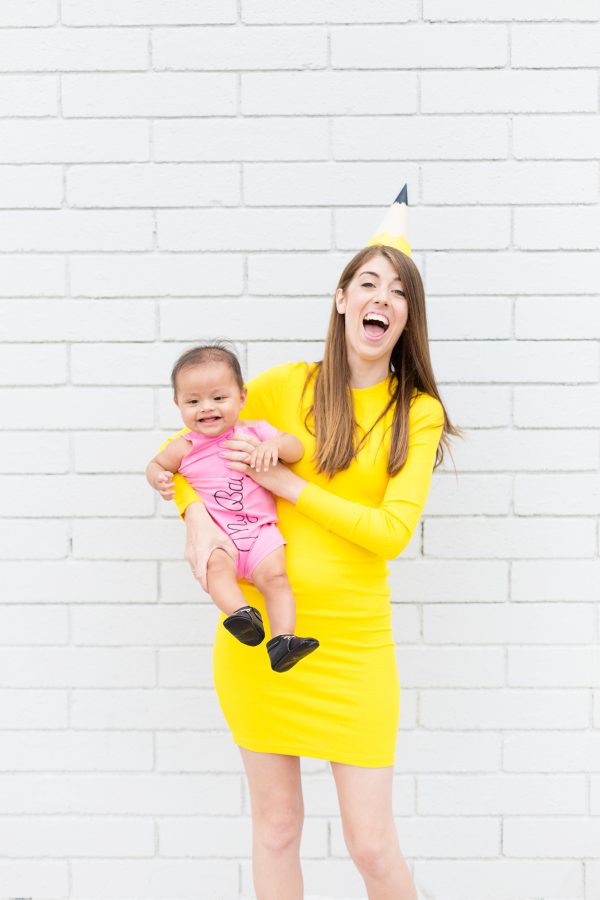 Happy happy weekend!!! I'm going to be savoring this weekend as after this, I'm traveling about once a week through mid-December. And for this fear-of-flying girl, that's a lot. But! All for really fun things!! Before that starts though, some of our master bedroom furniture is being delivered and we're going to our first block party in our new neighborhood so I'm pretty excited for ALL that!
We're so knee deep in holiday prep right now that I can't believe Halloween hasn't even happened yet! Haha! Remember, if you still need a costume, you can find a ton of last-minute ones right here. And if you make a Studio DIY costume, please PLEASE share a photo and tag #studiodiyincostume so we can include it in our reader costume round-up next week! (If your Instagram account is private, then DM me a photo!) It's my favorite time of year and I can't WAIT to see all the ones you make!!! Have an awesome almost-Halloween weekend you guys!!!!
The Best Things on the Internet This Week
I love this heart shape mirror!!
CLOUD PRINT ONESIE FOR ME WHAT YES!
Jeff shared his thoughts on Fatherhood over here last week. *cue tears*
So madly in love with these giant DIY pumpkin poufs!
The most accurate meme of my life at the moment. haha!
Sheet pan brownies is a thing I need in my life.
Got so many Qs about Arlo's favorite blocks this week! He loves them and they aren't ugly.. a rare thing in baby toy land! haha!