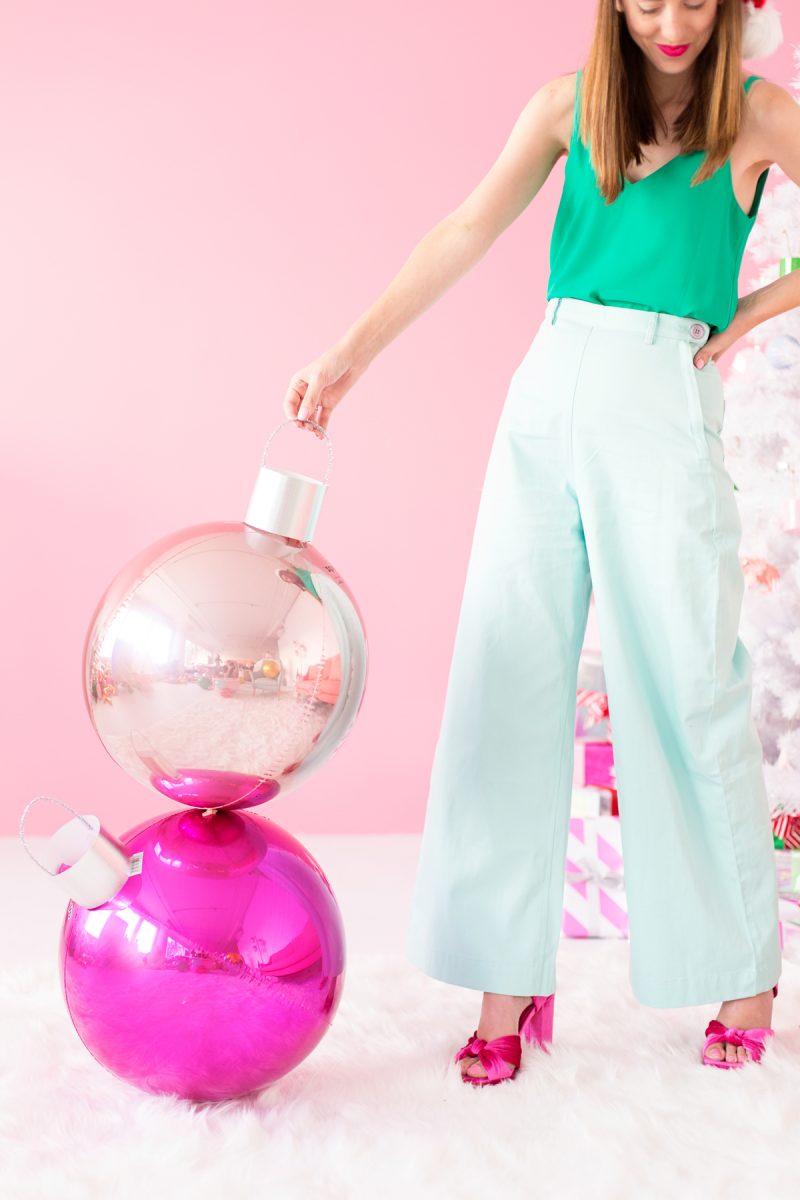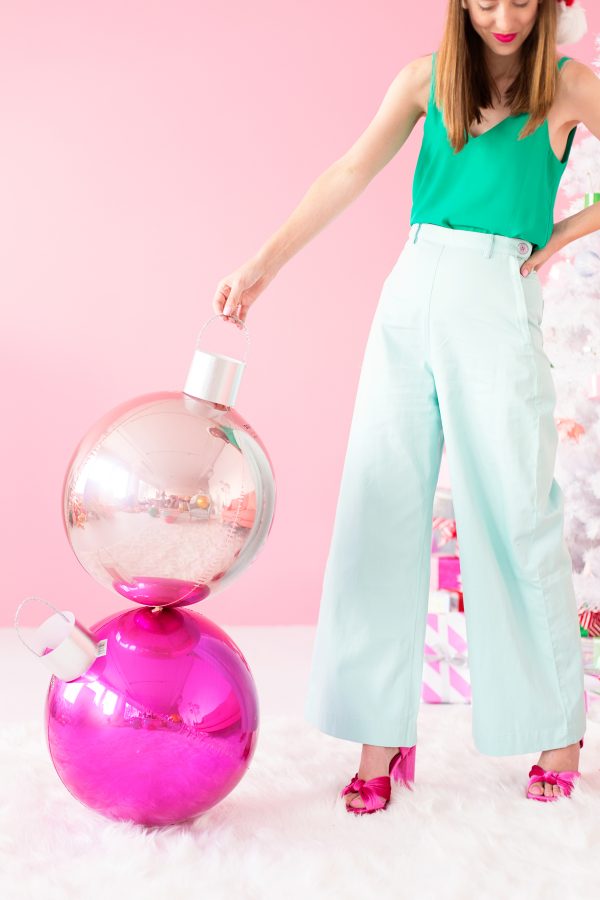 NEW holiday balloons launching next week in the shop! Can't wait for you to see 'em!!
Hello from New York!! We've been here working on a fun project with Michaels and then we're off to hang out with our fam for a couple weeks!! It's so so nice to be back, and to have Arlo with us this time!! We miss the east coast so much during the holidays. LA just isn't the same! What are you guys up to this weekend??
The Best Things on the Internet This Week
Look at these cute turkey piñatas!!
Need to make a pom pom sweater.
The perfect Christmas jumpsuit.
A very honest pregnancy announcement that I was so happy to read!!!
Still haven't had a chance to make this chocolate pumpkin bread. Still can't stop thinking about it!
Happy Weekend!