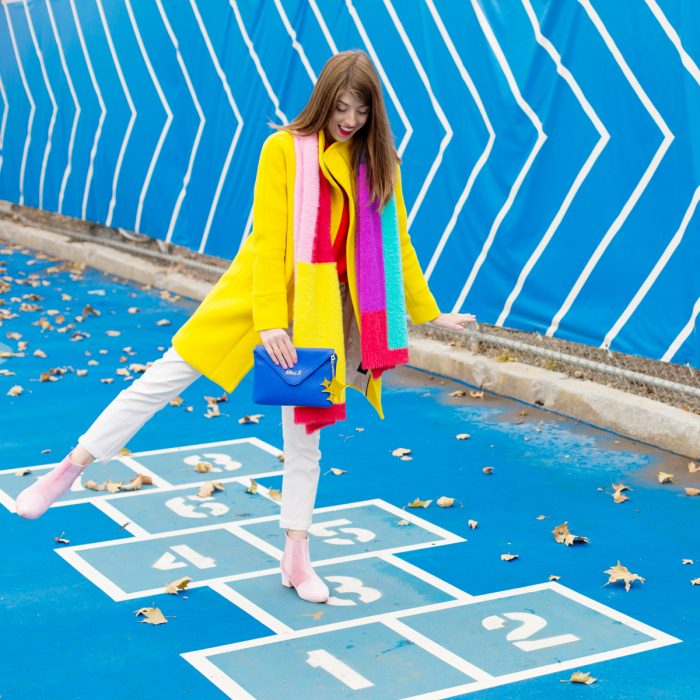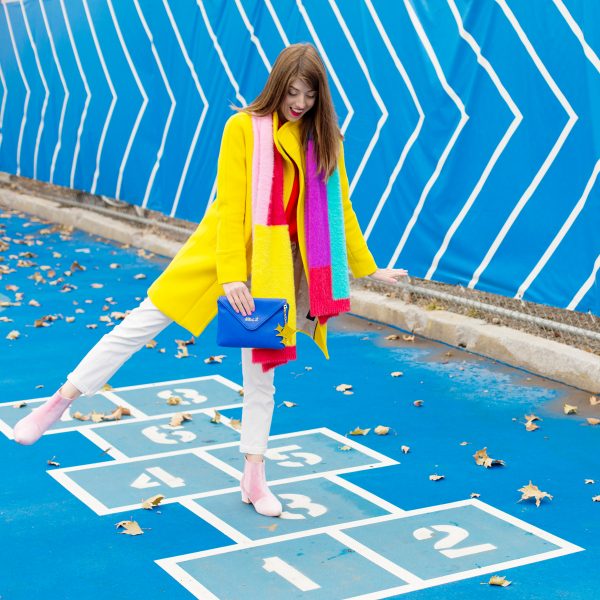 Our first week back looked a little different than I expected… food poisoning is always a fun way to kick off a year! Ha! So our first actual official week back in the studio will be next week. I'm feeling better and excited to head to a BBQ this weekend and finish up shooting February's clutch! We're also making so many big decisions and changes right now behind the scenes and finally finishing up Arlo's room to shoot it so lots of crazy, scary, exciting things happening!!! Hope you all have an awesome weekend!!
The Best Things on the Internet This Week
What 2017 Taught Me About Trying to Have a Baby… So many TEARS!
Lovingggg the pops of pink in this home!
Gah! Why do I want this peg board so bad!?
If your goal is to drink more water in 2018, maybe this DIY will help!?
Just bought these pretty mint curtains for our dining room!
Cute DIY birthday banners!
Can this be my 2018 uniform??
Still dying to visit Morocco.
Happy Weekend!
SaveSave