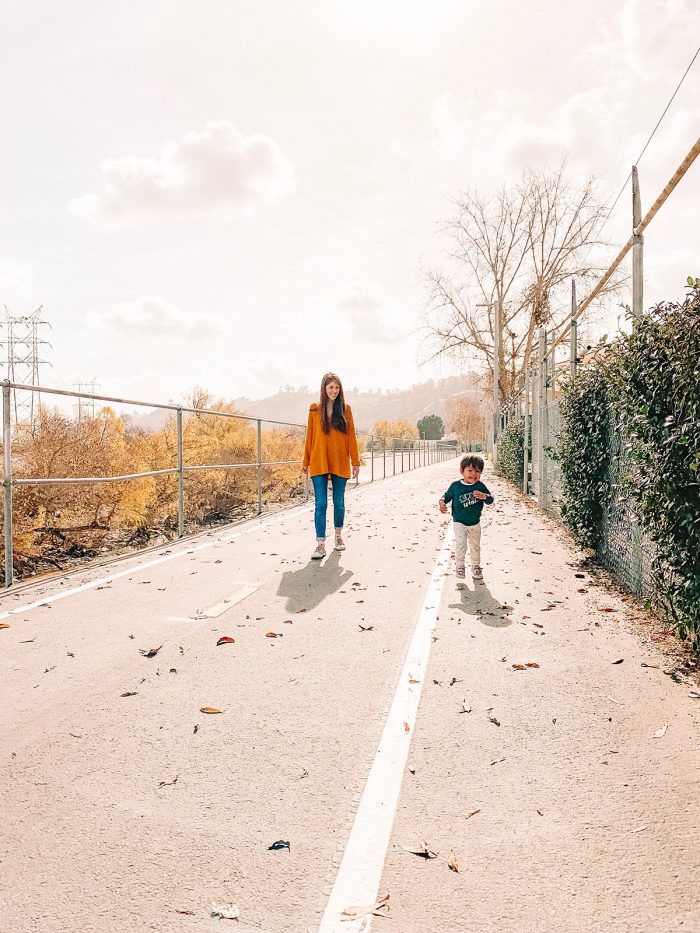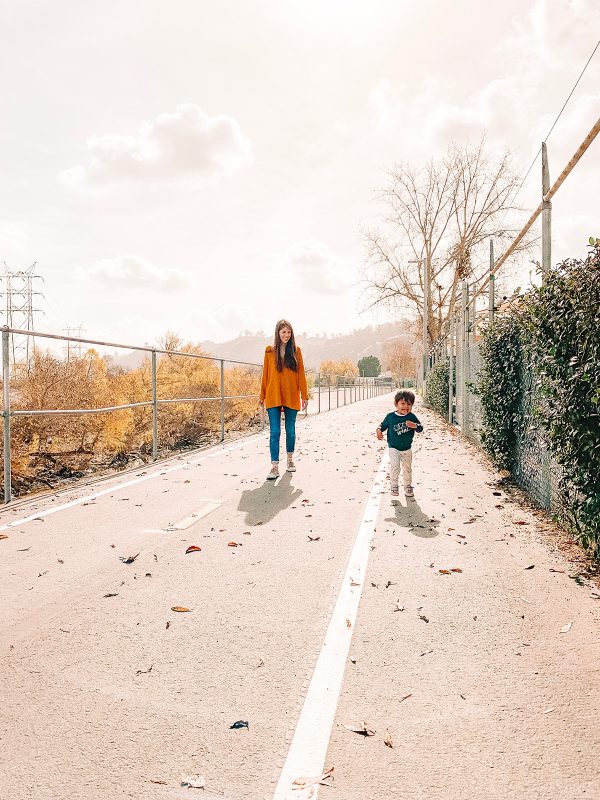 It has been raining more than it's ever rained since I've lived in LA lately and it's made me realize how much I really take for granted the gorgeous weather here. I have so much more respect now for my parents, and any of you parents out there who are raising kids where you can't be outside 365 days a year. MAN! It's hard!! Haha! I bow down! I finally broke down and ordered Arlo some rainboots even though he'll probably grow out of them in 10 seconds because it's looking like two more weeks of on and off rain headed our way. Gotta let this kid go jump in some puddles! Feel free to send all your rainy-day toddler activity ideas my way!! But for now, some links!
I've loved following Claire's renovations of the Kitchy Cabin!! SO gorgeous! And this guest bedroom!! OMG!
One of you sent me this article on ambition and I really loved the perspective it gave.
Made Jeff his annual Italian rainbow cookie cake, thanks to my neighbor for letting me borrow her oven!! I look forward to this cake all year!!
I just bought this tinted moisturizer and have been LOVING it.
My friend Ashley is also renovating an AMAZING home right now and she wrote a huge + informative post all about buying a house with the intention of renovating it.
These velvet flower throw pillows are SO cute. The tassel in the center!!
Been looking for a few months now for a big comfy cardigan-style sweater, finally found this one! Can't wait for it to come!! AND there's a matching toddler one!!!!!!!
These crispy cauliflower tacos sound delicious, I added them to my "must make" list for when we have a kitchen again!!
My friend Joy launched a game-changing class all about how to grow a dream team for your business and I can't wait to dive in. I have always admired Joy and how she's built and maintained such a wonderful work culture for her team. Even though I don't intend on having full-time employees for the time being, I can't wait to soak up her knowledge to make our remote team even stronger.