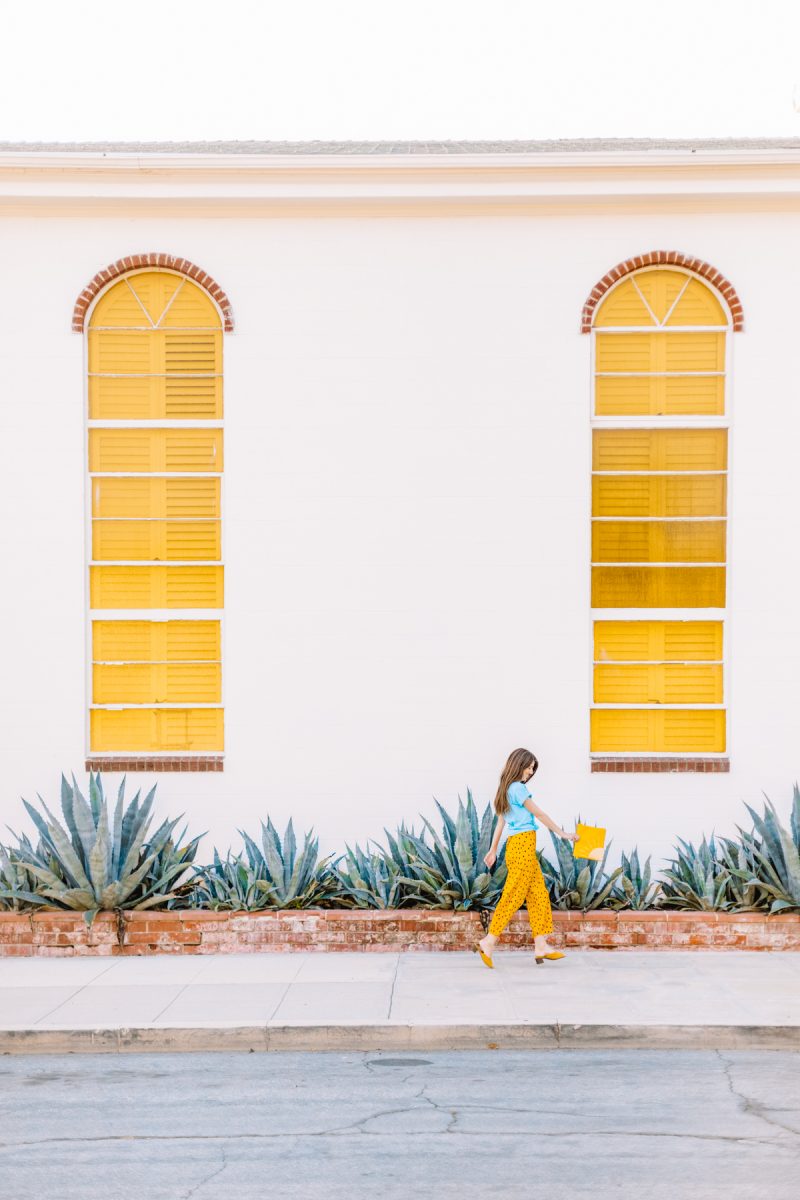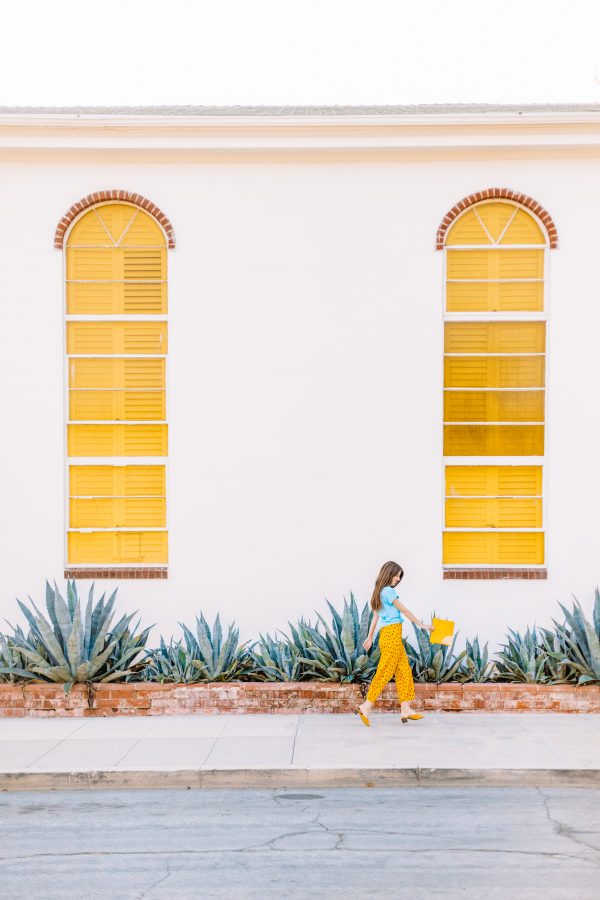 We're headed on a fun adventure next week so this week is going to be all about prepping for our trip. I realized that Arlo has grown out of all his warm weather clothes so I gotta find him some new things, plus make sure our team is all set to keep working on the kitchen while we're gone! Andddd do a few shoots and just generally run around like crazy until the moment we sit down on the plane! Someday I'll learn to prepare further in advance for trips, but today is not that day. Wishing you all a great week!! Here's some links that caught my eye!
I loved this small space makeover. That wraparound bench!!
Ban.do launched PJs and they're SO CUTE!
Just couldn't be more into this kiddo's style. The cowboy boots! Arlo, take note!
Trying this game with Arlo ASAP!!
Don't forget to print your Oscar ballots!!!
Bringing my sunshine clutch along for our trip!!
Arlo's been loving his new little smoothie tumblers!
I think if I decided to just completely toss out my current home style, I'd replace it with a Parisian style.