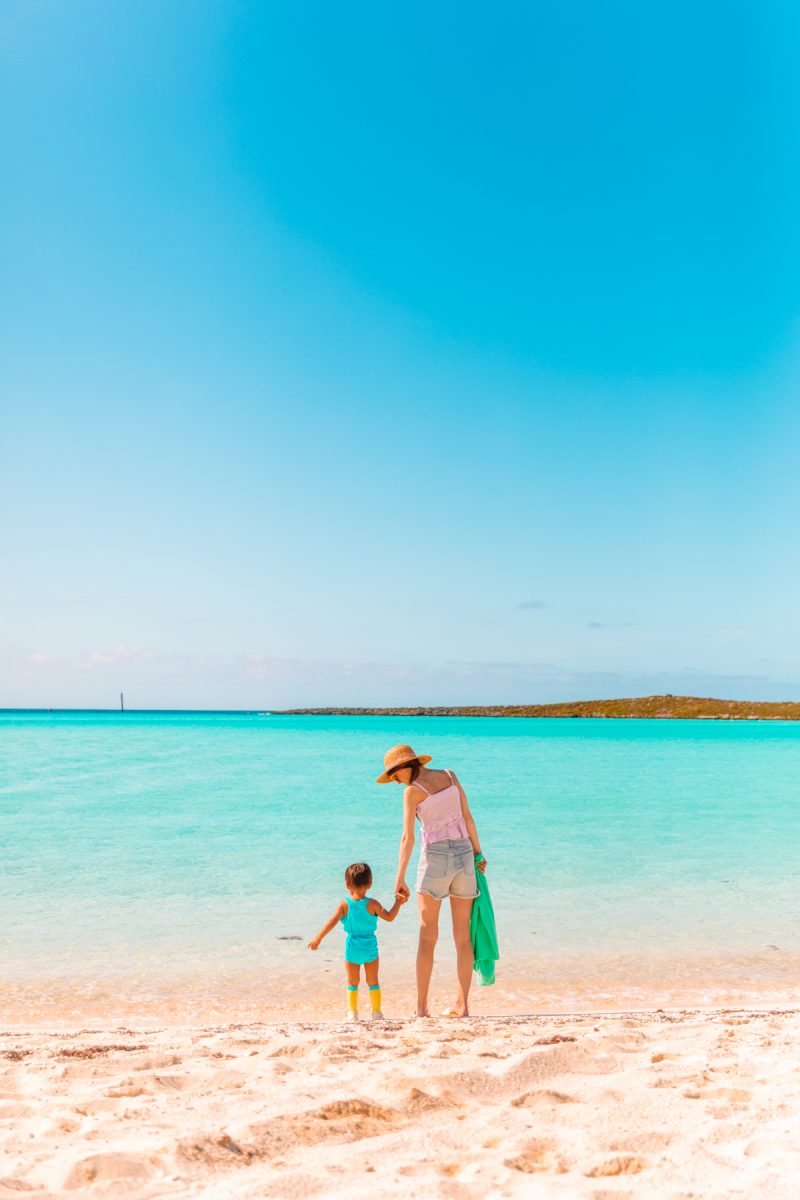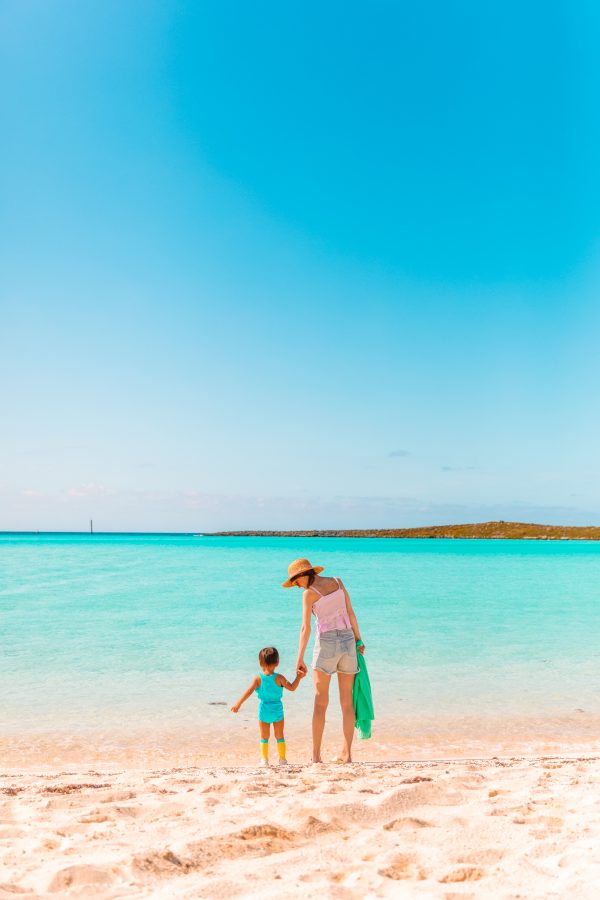 Happy St. Patrick's Day! I'm on the hunt for some green bagels today with my little buddy as we all recover from the various illnesses we've been fighting the last few weeks. Because, bagels will solve that… right?? And in bigger news, tomorrow is Arlo's SECOND BIRTHDAY! How is that even possible!?!? I can't even say much in this post because I'm just in shock. But while I sob in the corner, here's some links for your week!!
How to dye clothing naturally!
OMG these ottomans look like licorice all sorts!!
A children's book subscription box that everyone should know about.
I have this shirt in two colors already and now it's on sale so I'm thinking about buying the peach and the yellow, too!? It's the best go-to shirt to pair with high-waisted jeans and can be easily dressed up or down!
SO many of you asked me to make my "Nursery 2.0" Pinterest board public that I decided to do it! You can go follow it here. You'll get to see a whole lot of real-time design process from me on there as I work through it! Now, please don't buy my rug options!! Hahah!!
Speaking of nursery, this is on my list!
April Fools Day is coming up and I still love this prank we shared last year!!
Bought these jeans right before our trip and have been living in them! They are SO comfortable and really flattering!
Oh man, we weren't able to make it to our friend's wedding in Mexico and the pics are KILLING ME! Can you even handle how pretty it is!?!?!?