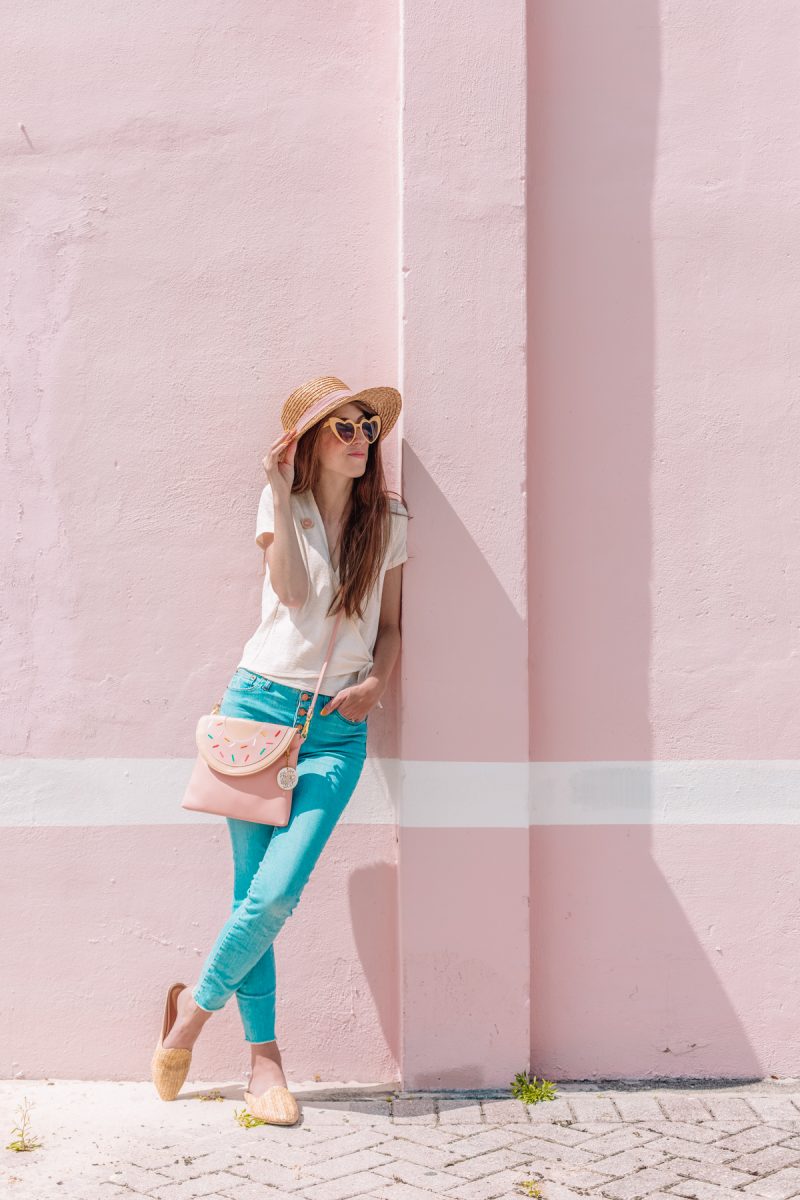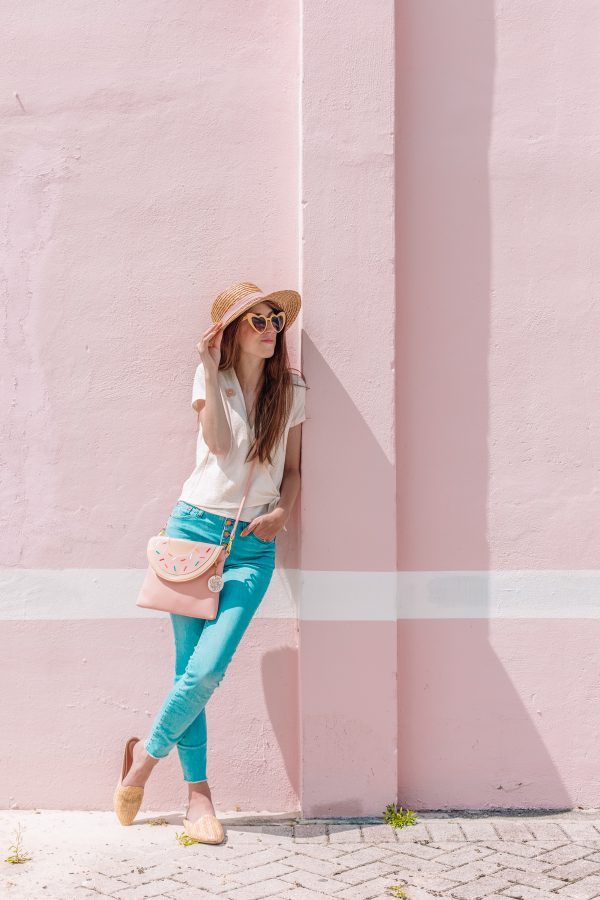 My parents got into town last week for an extended visit and we've been enjoying spending time with them! They put in a request for a Disney day with Arlo so, yes, we are headed back to Disneyland this week again! Haha! I really do think the annual passes we got are one of the best investments we made. Excited for them to join this trip! Other than that, we're making some major strides in getting our kitchen wrapped up (along with a few unexpected changes that I'll update you on soon) so THAT is the best news of all!! But in the meantime, a few links from the week!
Could Lacey and Philip's home be any cooler!?
It's Anthro Day (aka 20% off everything!!!)! You can find some of my recent top home picks here!
I love this little nursery!
I think these might be the next chocolate chip cookies I want to make… though I seem to be terrible at browning butter properly. Wish me luck, ha!
Our latest addition to our mommy + me matching wardrobe!
FREAKED out over these ceramic cups!! Perfect for our open shelving in the kitchen!!!
A great round up of kid bookshelf ideas! I spy a familiar one in there! 😉