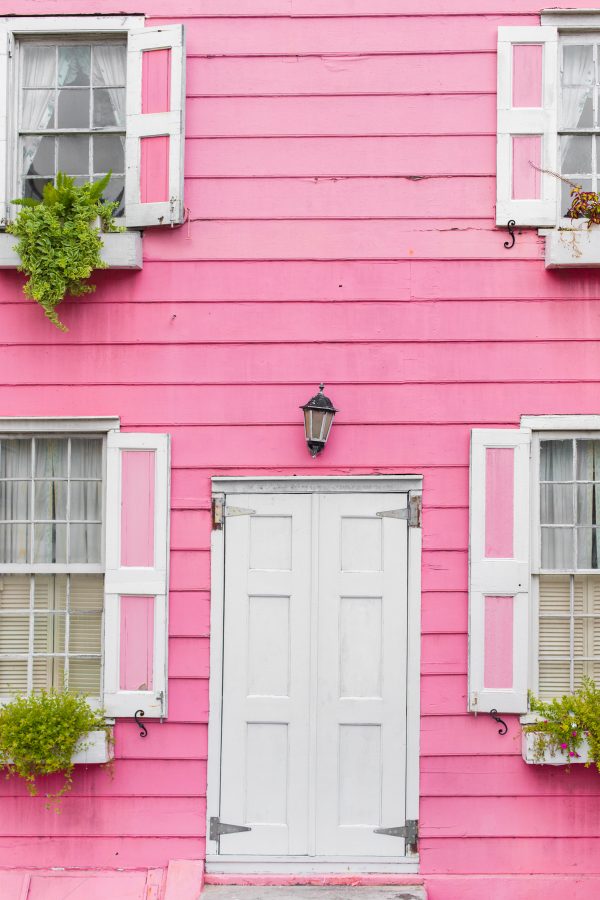 Coming up this week… our Disney World tips + recap and a big update on the kitchen, both things so many of you have been asking about!! We're spending a few more days with my parents here in town and really trying to buckle down on getting our house ready for our home study visit which is coming up! So much to do, so little time! Here's a few fave links for your week!
Fell in love with this sweet little room… that dollhouse set-up!!
You guys went bananas for our mystery flair option in the shop, so we put together some fun mystery BOXES this month! They include 7-9 items (depending on the box) for a CRAZY discount. You can find the party box here and the lifestyle box here!
This ratatouille sweatshirt!!!
Been thinking about a cobalt + terra cotta combo for our next bathroom renovation. (Yes, we are insane. Thank you for asking. Hahaha!)
Arlo just got a bunch of these cute new shoes and I love that they just slip on and off!
Headed back to Palm Springs in a few weeks and these Easter eggs still crack me up! (sorry not sorry for the pun hah!)
Love how bright and light this home is!
My parents got Arlo this garage for his birthday and he literally played with it for two hours straight the other day. That has NEVER happened with this child and a toy before. Haha!