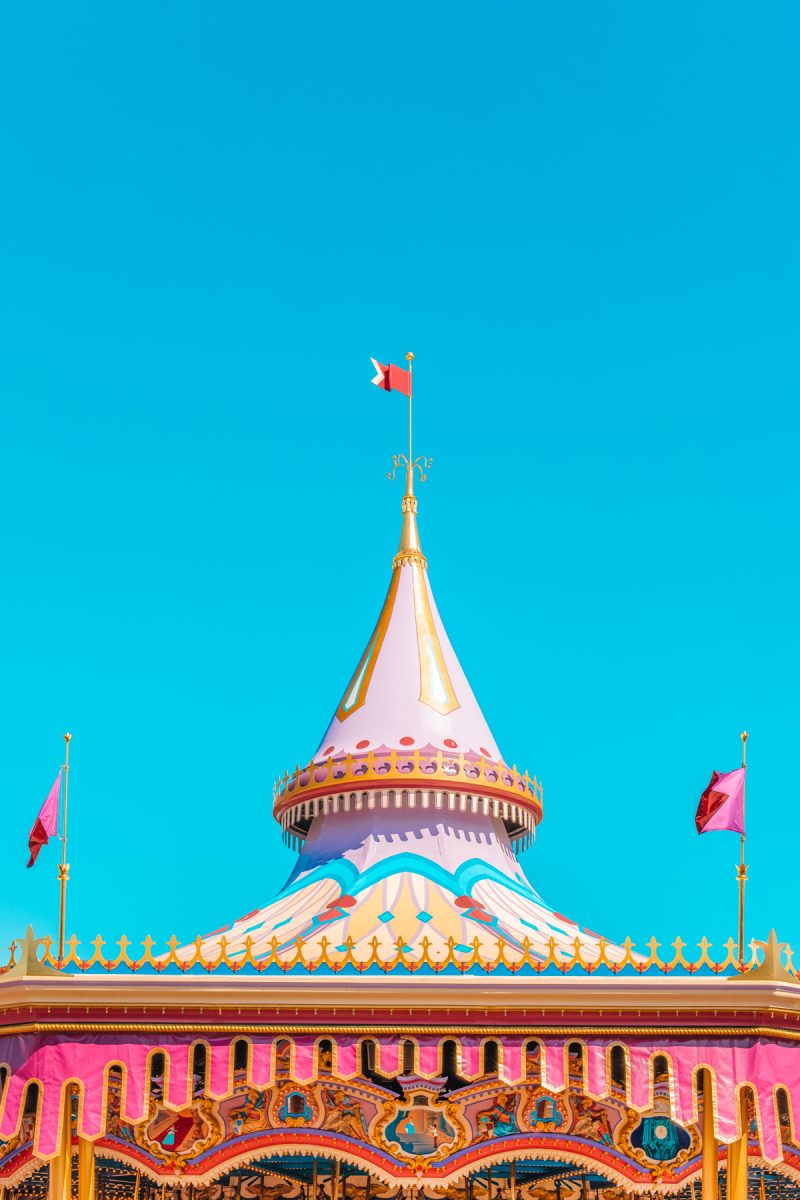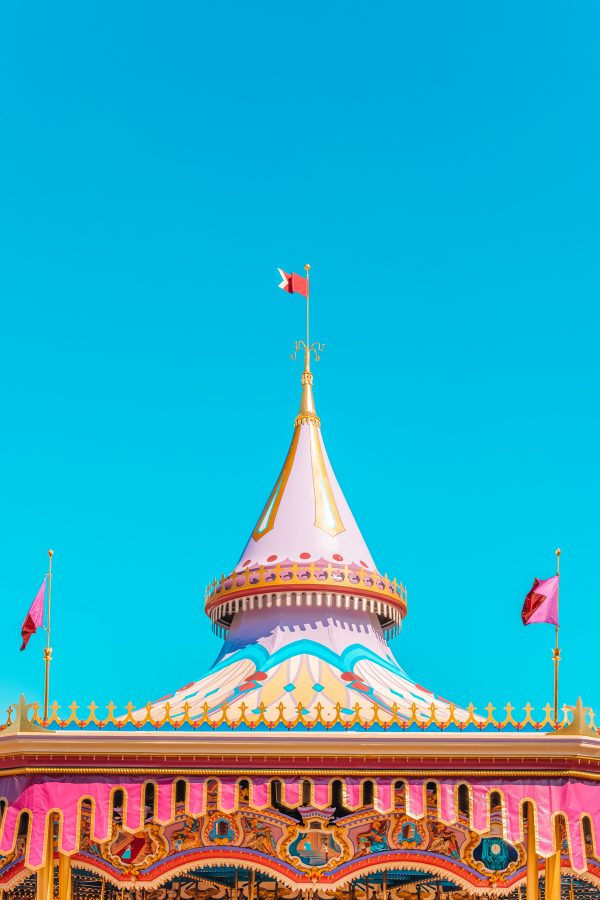 No outfits to share this week because I barely got out of my sweats dealing with Arlo teething/not sleeping/maybe sick but not sure? It's been a rough one but we're grateful that it all happened after my family left at least, so we got to enjoy a nice visit with them! Our home study visit for our second adoption is this weekend so we're busy prepping the house and making sure we've checked all the boxes on our list! But here's some links for ya!!
LOVE this rattan elephant bust, kinda similar to the antelope in Arlo's room that was so hard to find!!
This color block room is AMAZING.
A bunch of you asked about the books I ordered for Arlo so here's the links. Haven't gotten them yet but have heard good things: Little Dinos Don't Hit, Little Dino's Don't Yell and there's also Little Dino's Don't Bite
I can't remember if I linked to this cute lemon-y bedroom yet but had to link it anyway just in case!
The Conscious Kid is doing a three week series on kids and race over on Instagram. If you're not already following them, you should be!