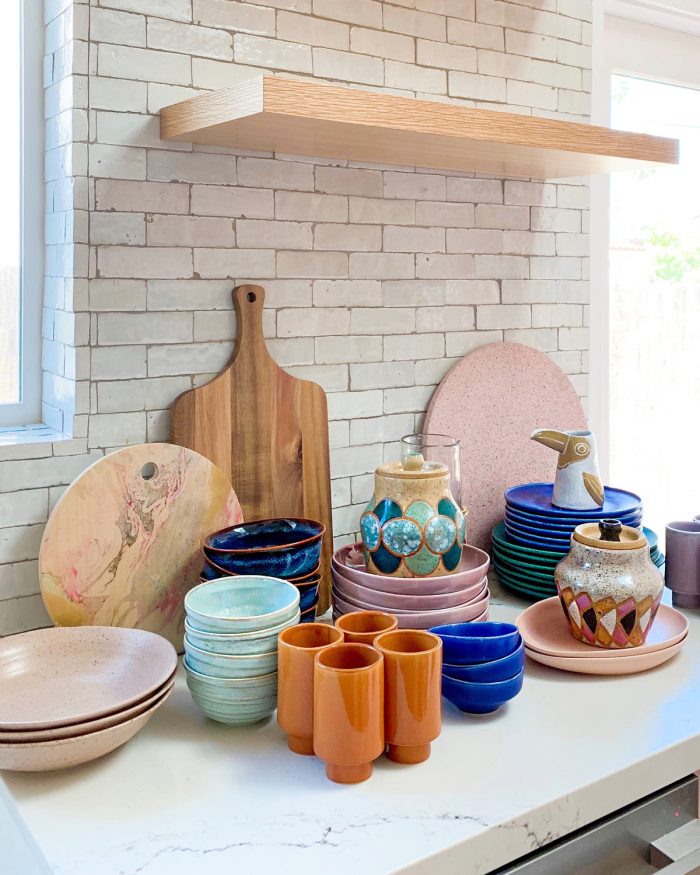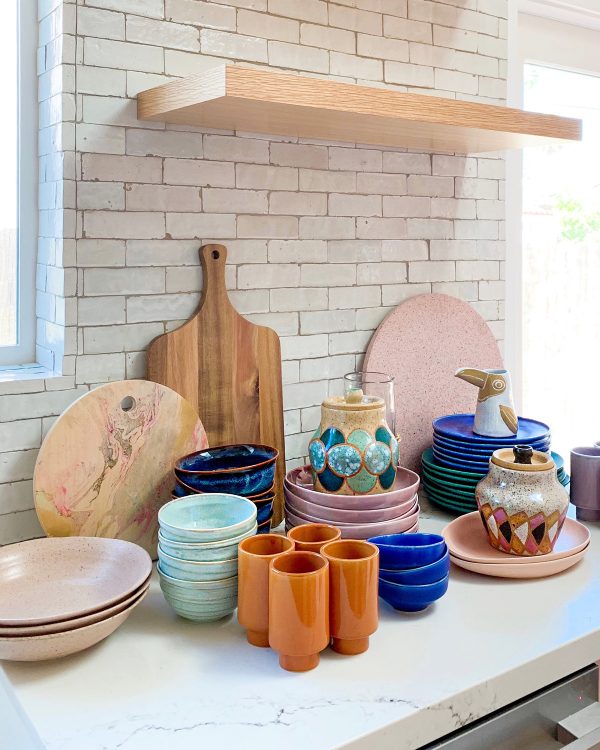 Things are seemingly perpetually hectic right now, so much to do in so little time with all the work trips and visitors we've had! But all good things, and all things I'm grateful for so I'm trying to focus on that as we continue through this period of life filled with change and chaos! We spent a few fun days in Palm Springs last week, and this week we have lots of big shoots happening… including our kitchen reveal and my newest product line!! Can't wait to share more. In the meantime, here's some links!
These rainbow sandals are gorgeous!!
Got a few questions about my makeup on Instagram over the weekend, here's the tinted moisturizer I use every day!
If you need an egg hunt alternative, try this egg popper tree!
All our closets (besides our master) need MAJOR help and this post got me excited to work on them!
BIG sale happening in the shop right now, including all our tees, balloons and other fun goodies!
Disney+ (Disney's new streaming service) officially has a RELEASE DATE!!!!!!