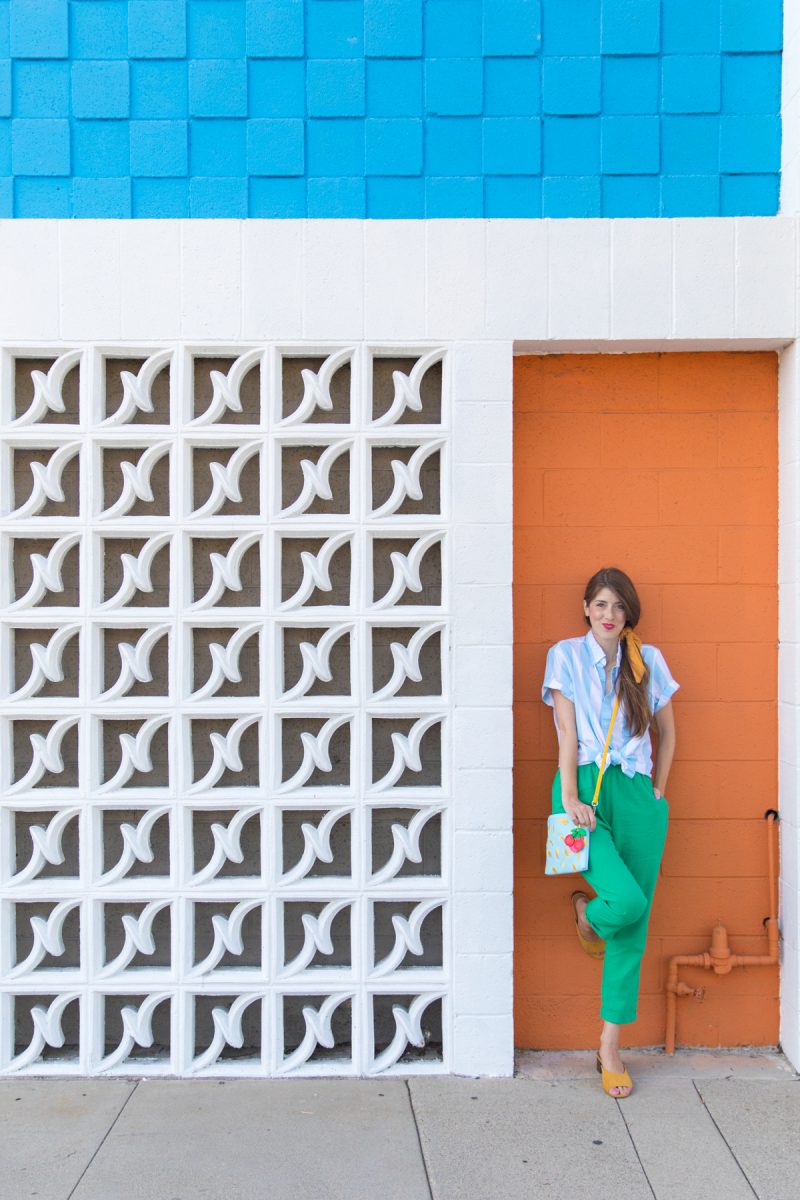 We've been having a lazy weekend at home and it's been SO NICE. I need more weekends like this in my life! I have jury duty this upcoming week (my first time!) so I've been leaving my days open since I have no idea what to expect or when I'll have to report. We'll see!? In the meantime, here's some links I've loved lately!
Jeff is a huge SNL fan and I love behind the scenes, so we just discovered this series and it's FASCINATING.
This dual purpose bedroom/office is stunning, I love the peg rail!!
You better bet I'm going to try a recipe for Mrs. Field's Cookies.
Some really good nuggets of parent wisdom in here.
I ordered these to use in Arlo's lunch box but we've also been using them for little snacks at home, and Arlo loves stacking them. Best most random purchase!
I've been kinda dying to do a portrait gallery wall somewhere!
Made the carrot cake from this cookbook this weekend and it was SO good.
These sun shades are awesome!