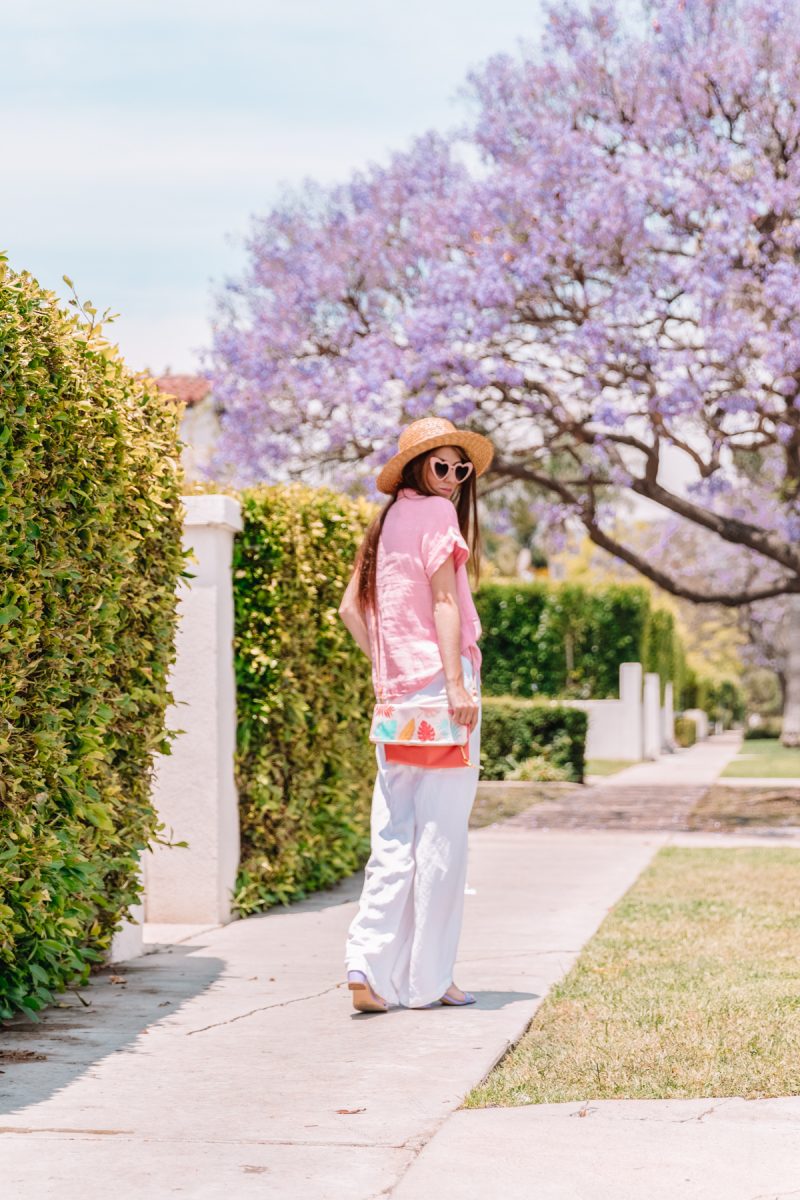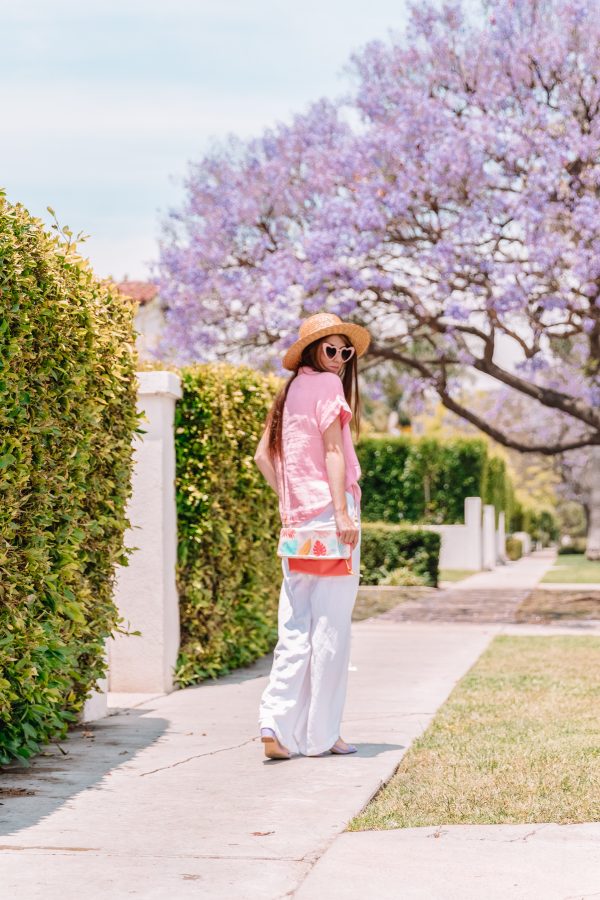 My first weekend as a 30 year old. Ha, hello! =) I'm spending most of this weekend working but at least we have cake (recipe below) to get me through it! This upcoming week is filled with a ton more meetings and things and I'm thinking about instating an official "non-meeting" day on my calendar so I actually have ONE full day to get stuff done without being interrupted. Anyone else do this? It feels impossible but necessary. Here are a few links for your week…
This article was shared in a mom group I'm in and I hope you'll all read it.
A few ways to help families at the border: donate here, buy this book, help fund this gofundme. And if you're not in a position to donate, spread the word and call your representatives.
Jeff made my annual birthday cake and it's honestly the best homemade cake we've ever had. It's Ina's cake but with THIS frosting.
Just bought this dress and now it's on sale for $29!?
Does anyone in Australia want to mail this to me? Haha!
Ugh Nate Berkus' former LA house has the bones of my DREAM HOUSE! The arches and the windows and that outdoor space!!
Arlo's been having a lot of fun with these pillows now that he's learning to count!
I got to see this bench in real life for the first time last week and it's GOOD.
This IKEA hack though!