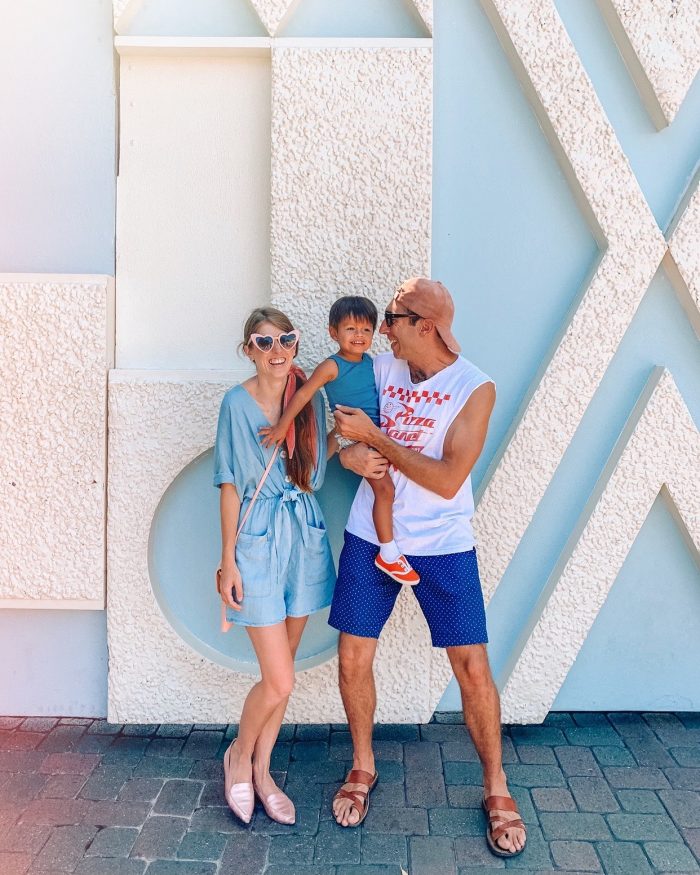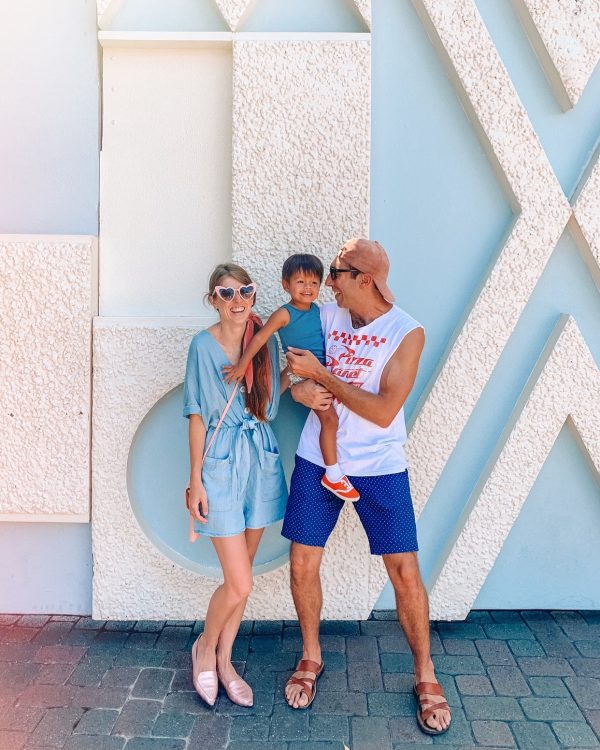 Happy Sunday, everyone! We had a fun family day at Disney on Friday and not too many big plans this weekend otherwise. I finally ordered chairs for the living room (hooray!) and we're starting to make real moves on the backyard (will update soon) so it feels like progress is finally happening. I also wanted to thank everyone for the amazing conversation that happened on my religion post this week. I'm still working on reading through and responding to comments but if you missed it, hop over because it's really worth a read! And here's a few more links I loved this week…
In LOVE with how Ashley decorated her guest bedroom. Makes me want to paint a ceiling ASAP!
Hope you'll all flip through the slides on this Instagram post.
And this one too.
This weekend's cookie recipe to test!
This book and this book have been two major hits in our house this week!
Jeff got to shoot Molly's bathroom makeover and it is SO GOOD.