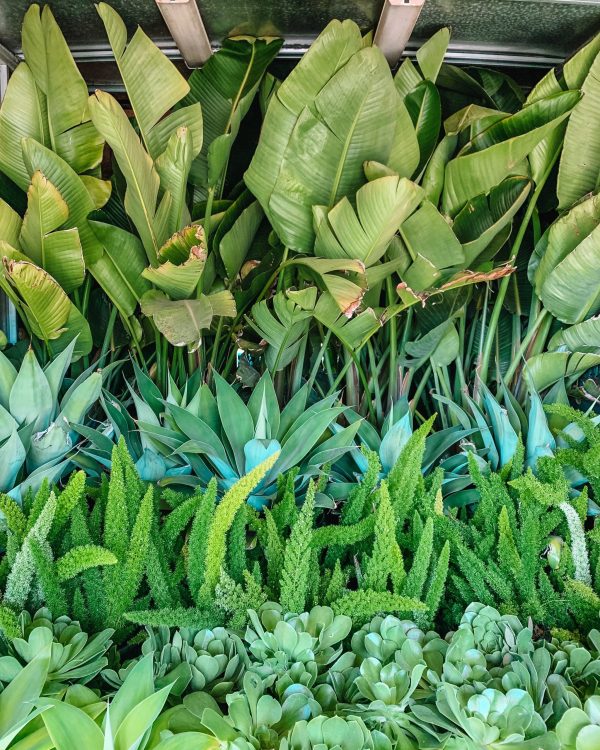 If you missed it over on IG, MAJOR backyard happenings are going on this weekend! Our plants are (almost) all in, the decomposed granite is getting ready to go in and tomorrow the pergola construction will begin! I AM SO PUMPED. We also just got the guest bathroom construction on the calendar so HOORAY for progress!! Here's a few links for your weekend!
Have you been following this house renovation from Amber Interiors? It's a REAL good look at my ultimate dream forever house. (The arches! The wicker banquet! The vaulted ceilings! The bunk room!)
Been looking for some fabric for a few projects and stumbled upon this shop with so many pretty stripes!
Love all the texture and pops of color in this home!
Finally found a water bottle I like!
This upholstered ottoman project is tempting!
Some pretty awesome IKEA hacks!
We had some amazing jackfruit tamales a few weeks back and now I'm dying to try out this jackfruit taco recipe!