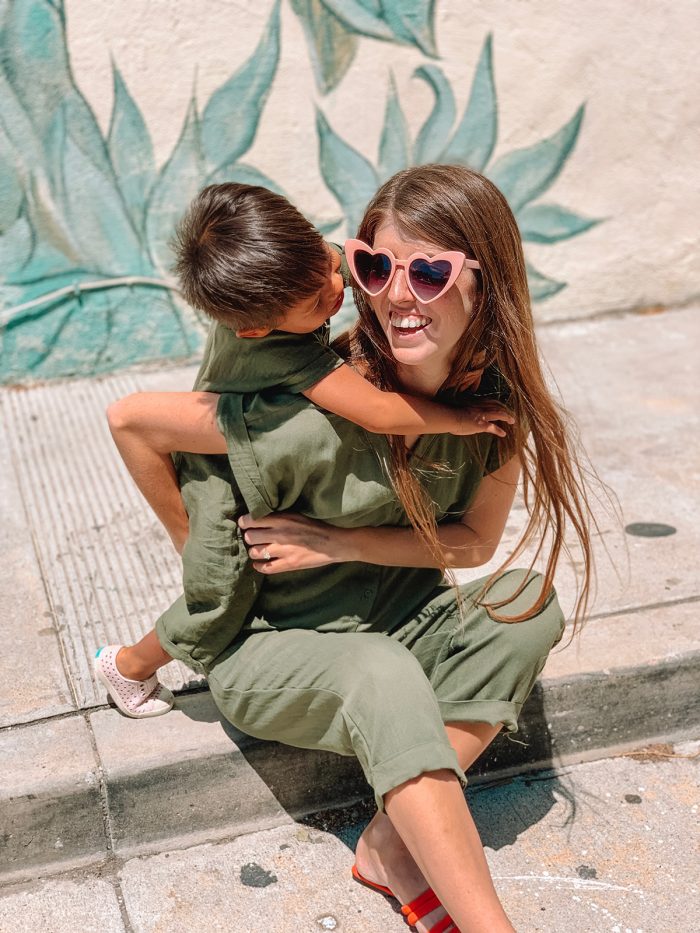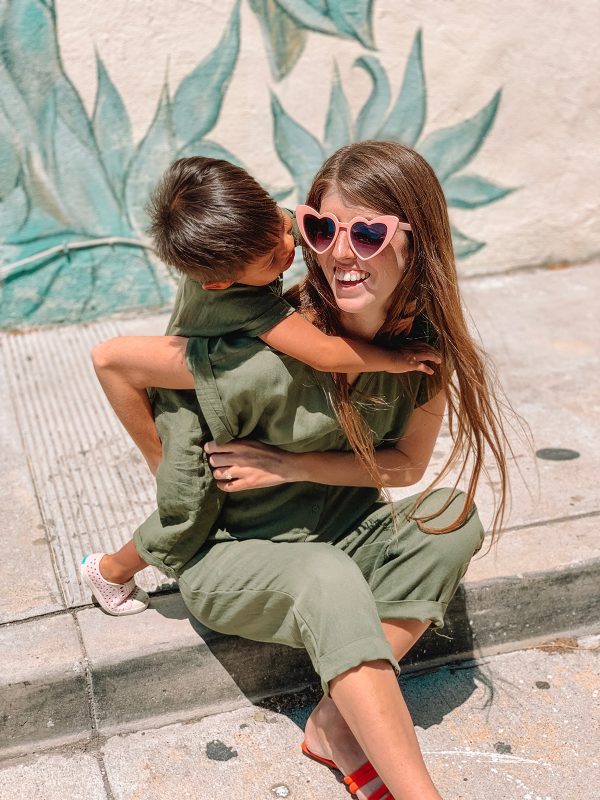 Hi Guys!! We've been enjoying having family in town this weekend which means more cousin time for Arlo. We NEVER get to see this much family this many times in a row so it's been so so fun. Arlo dove right back in to running around with cousins and is going to be so sad when they leave tomorrow!! Makes me sad that we don't all live close but grateful for this extra time together. Here's a few fave links from the week!
Forget the kiddos, I want to make one of these backpacks for MYSELF!
I'm sorry but I am just SO in love with the light fixture in this living room.
I bought these sweatpants (I wear an XS) when it was freezing in Maine and they are SO COMFY. Why are men's sweatpants so much better than women's?
You guys know that I have a bone to pick with LA's pizza scene, but the two places I like (Village and Triple Beam) are on this list! Have you tried any of the others?
Our Funemployed hat is on sale for $50% off FYI!
I suddenly want to paint my ceiling hot pink.
I related to a lot of the things + liked a lot of the tips in this video about procrastination!
All of the colors and pattern in this photo omg.
I need to make these peanut butter s'mores bars ASAP.