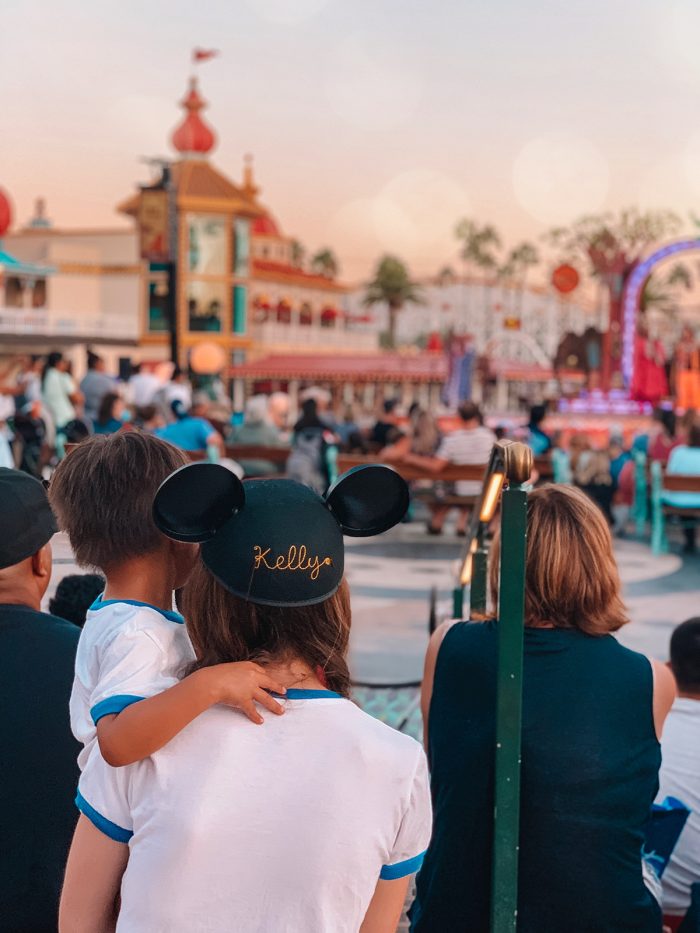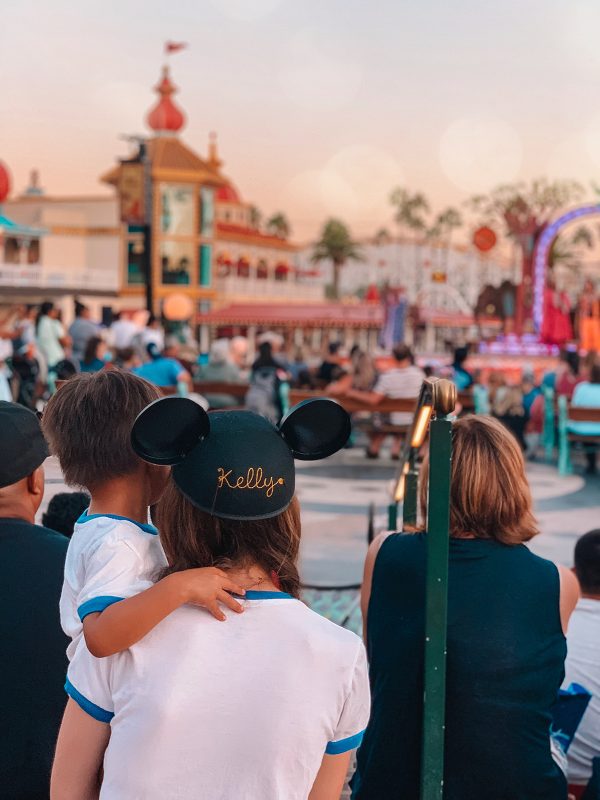 Hi! Happy Saturday! Arlo started his second round of ISR swim lessons so we've been adjusting to a new temporary schedule since his lessons are daily! We got to go to Disney for our family day this week since we were no longer blocked out of DCA and had a BLAST! Arlo didn't have school the next day so we decided to stay late and watch the World of Color show which we hadn't seen in YEARS. It is just the definition of magic.
We don't have many big holiday weekend plans but are excited to keep running around the new yard, and hopefully work on getting shades up on the pergola! Hope everyone has a safe and fun weekend!! Here's some links for ya…
Finally bought a mirror for the living room! I'd been really dying for one of the very popular Anthro mirrors like this or this but they were all too big or the wrong proportions, but I found this one and it was the perfect size! Fingers crossed it works! (All three mirrors I linked are on sale right now FYI!)
I was interviewed about what maternity leave and what those first months of parenthood look like while self-employed over here if you wanna check it out!
How LA neighborhoods got their names… this was so interesting!
SO excited for this Disney World news!!!!!!!! We were literally JUST saying that Mary Poppins needs more representation in the parks!
Last spring, I got to be a judge on Mr. Kate's Design vs Design and the episode went live this week!!!
I bought this kids book (100% for me but hopefully Arlo likes it, ha!) after seeing Joni recommend it and I'm SO EXCITED!
This is the outdoor sectional we have (Thanks, West Elm!!) and it is SO comfortable, I can't get over it. It's on sale this weekend too FYI!
This carport to porch makeover is unreal!!
Been getting some Halloween costume Qs, I'm working on it! In the meantime we have dozens of tutorials and ideas right here!
And last but not least, I have some big Can't Clutch This news!! The taco clutch is OFFICIALLY being re-released this coming week!!!! Stay tuned to the CCT instagram for all the details so you can set your alarms!!