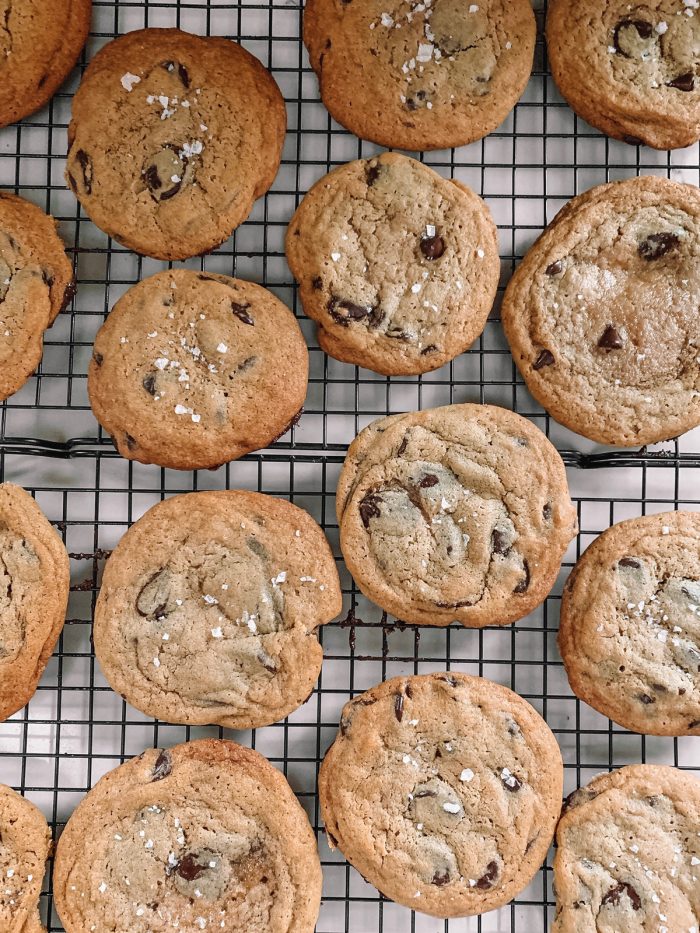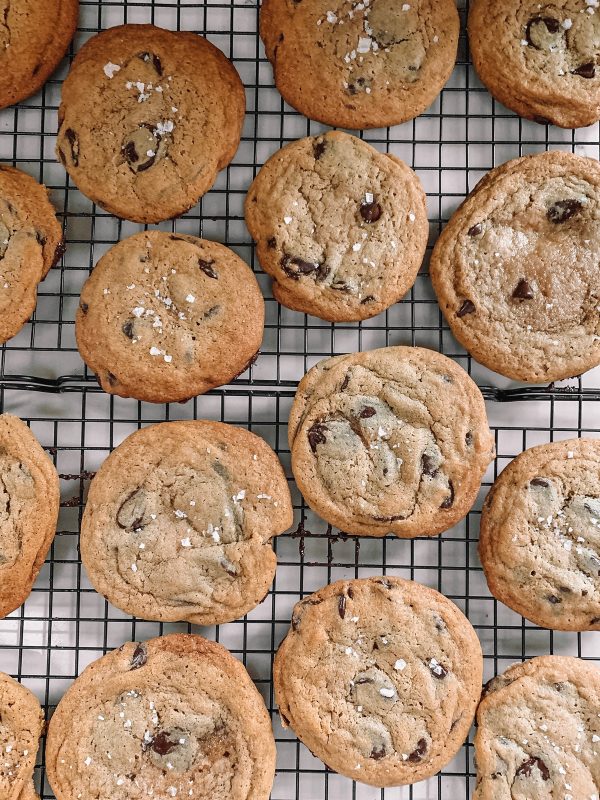 Happy Sunday! Our good friends are in town this weekend so it's been so fun to see and hang with them! In other news, I'm deep in costume prep and still trying to figure out what we're actually going to be for Halloween as a family! TBD!! Ha, I am going to share all the details for our Mickey + Minnie costumes from last year for those who want to re-create it, and we also have a ton of home content I'm working on… like the backyard reveal, nursery closet reveal, the kid bathroom plans and a fall home tour!!! Stay tuned!! Here's some links in the meantime!
These mini versions of the tassel baskets we have are SO cute!
These shorts are THE MOST COMFORTABLE thing I have put on my body. They are like the shorts version of the leggings I raved about 4+ years ago that sadly are no longer made. Just ordered them in a second color I love them so much.
Saw this book on The Conscious Kid and just bought it for Arlo!
My BFF and I have been trying chocolate chip cookie recipes all year to find the best (that doesn't require strange ingredients) and this one has by far been our fave, and it's right there on the back of the chocolate chip bag! Who knew!!
Honestly if I had my way, I'd design 90% of our future home to be kids rooms. Haha! SO MUCH MORE FUN!
Thought this DIY pet bed made from IKEA rugs was genius!!