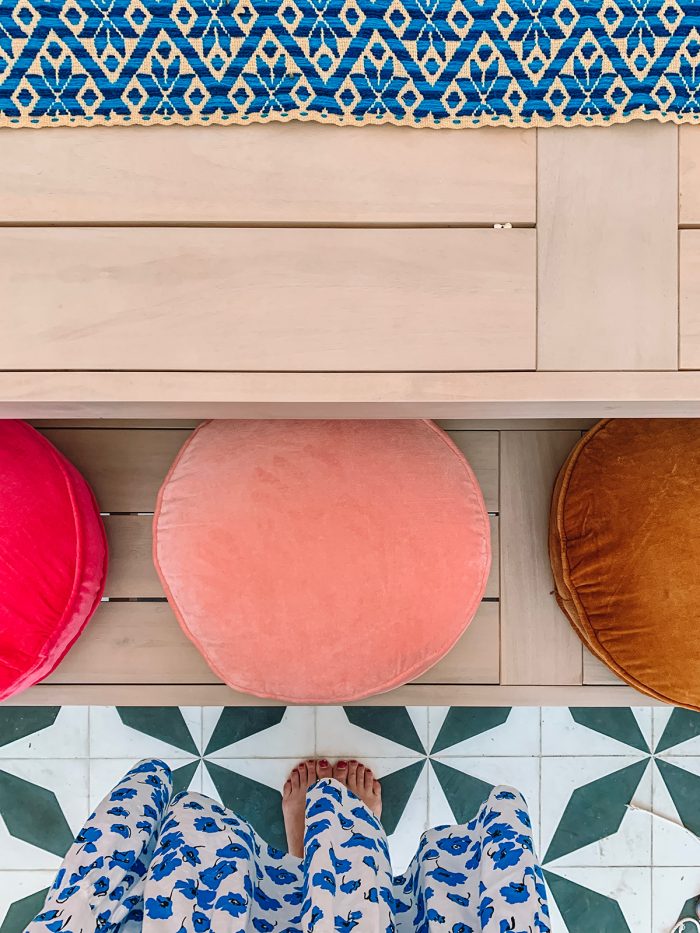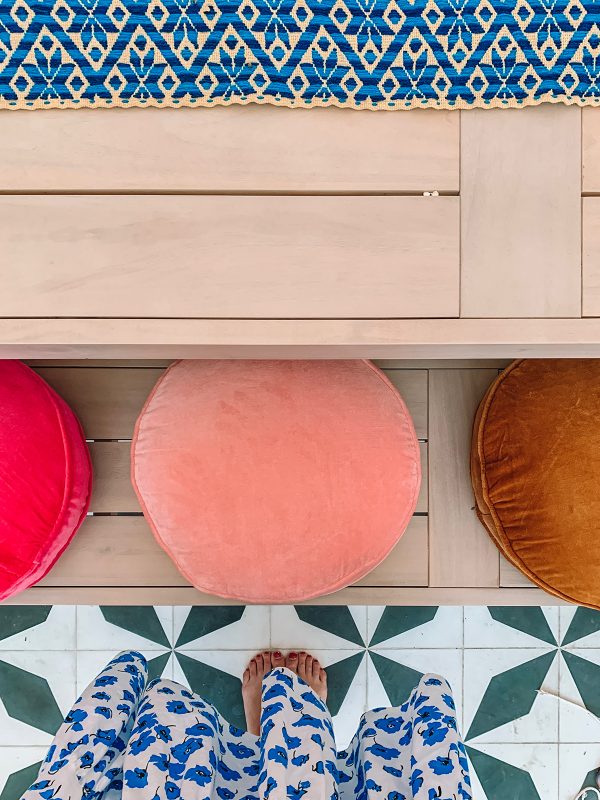 Jeff was traveling for a wedding this weekend so Arlo and I made a big to do list to occupy our time! We went to a Halloween show (highly recommend!), did some craft projects and baked cookies. Whenever my dad was traveling, my mom would let me sleep in her bed so I carried on the tradition this weekend with Arlo and he was SO PUMPED. So pumped that he woke up about two hours early each day and requested to "watch show" since the TV was smack in from haha!
We've got an exciting week ahead wrapping up our backyard shoot and some costume shoots, too! Also gonna start decking out the house for Halloween! In the meantime, here's some links I've been loving!
1,000% doing a peg wall somewhere in our future playroom after seeing this post! Arlo will LOVE it!
Some crazy Devil Wears Prada news!!!
Just head over heels in love with Dabito's mater bathroom reno!
This patterned kiddo shirt is SO cute.
FYI Disney+ is officially available for pre-order!!!
I think this was one of my favorite costumes we've done. I just came across the photos again and it just really cracks me up hahaha!