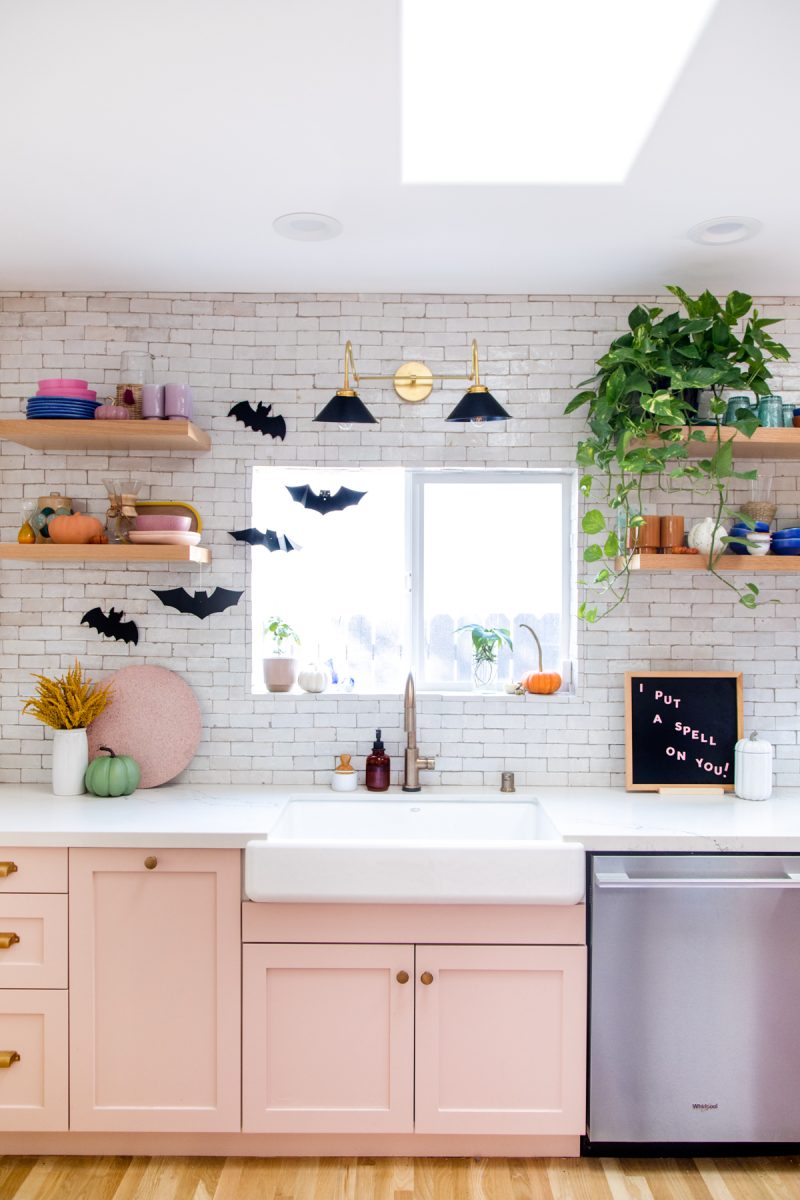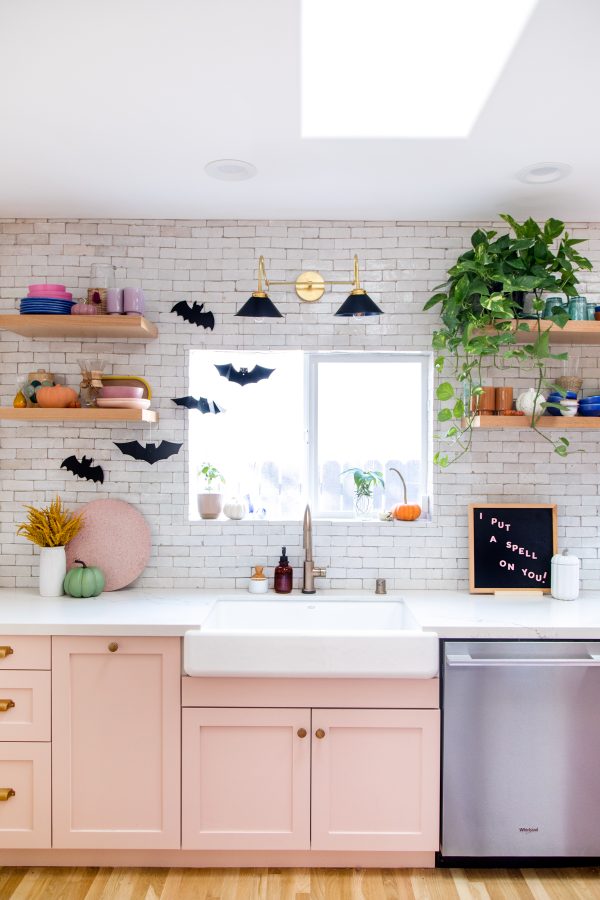 It's been a wild week! I was happy to see Friday roll around, not gonna lie! What are you up to this weekend? We've been hanging with friends and are going to carve a pumpkin with Arlo for the first time tonight! I'm hoping to make a dent on cleaning out our guest room (again) before my parents visit for a wedding next month, and oh yeah… figure out what we're actually going to be for Halloween too!
Speaking of, it feels like my brain overnight switched from Halloween to Christmas so apologies for most of the links being Christmas themed! hahah! I love Halloween, but it will never be Christmas! 😉
Here's the link for the cute Christmas glassware I posted on stories this week! 25% off right now for Perks members!!
And here's the link again to the new jeans I got and LOVE for those asking!
One of the most stunning rooms I've ever seen.
I think I might turn some of my old sweaters into reindeer versions of these for Christmas!
Kip & Co just released some new Santa sacks and I am DYING for this one!!!!!!
These bucket bags are STUNNING! The rainbow one! The face!!!
30 food themed Halloween costumes!
This series may be the thing I'm most excited to watch on November 12th! O-M-G.
Got these yoga skeletons and they crack me up.
This cute rainbow room! I LOVE the imperfect look of the half painted wall!