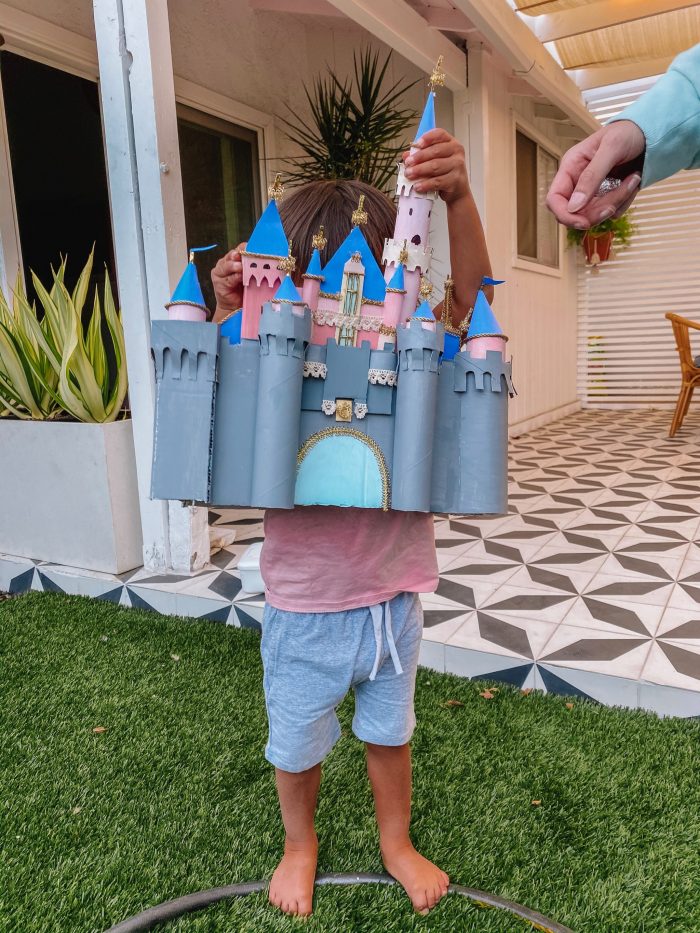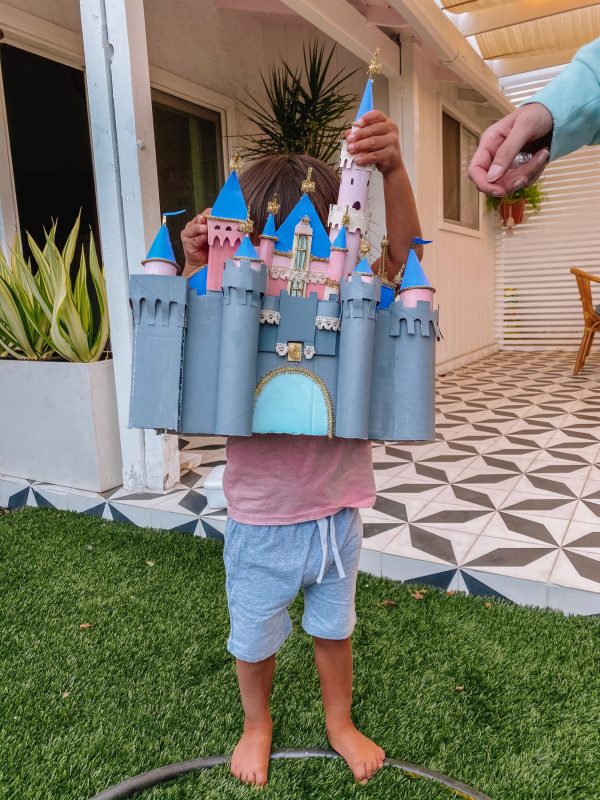 Well folks, Halloween week is upon us!!! Now that we've confirmed that Arlo will not, in fact, wear the castle costume he asked for (haha!), we finally decided what we're actually going to be on Halloween and we're going with a…. Monster's Inc theme!!! I'm pretty pumped. We'll be in New Jersey for actual Halloween with my parents and our best friends, so there will be seven of us dressing up!!
Hope you have some fun plans this week, included a few last minute Halloween ideas below in case you need 'em!
Here's the link again to this jack-o-lantern snack board tutorial we tried out since it's so perfect for this week, I had so much fun making a dessert version!!
If you need some last minute costume ideas, here are twenty of them!!
And a ton of DIY costume ideas for teachers, too!
Bought some of these gold baskets for our new entry closet!
And bought a whole rainbow of these for the playroom!!!!
A really complex and thought-provoking interview about transracial adoption (from an adoptee's perspective) that I learned a lot from this week.
If you need an easy Pumpkin DIY… pun-kins!
SOOO excited to watch this with Arlo next week!!!
A few podcast episodes I listened to this week: Why We're The Loneliest Society, The Aesthetics of Joy, a fascinating interview with Dr. Nadine Burke Harris and another with Monica Lewinsky