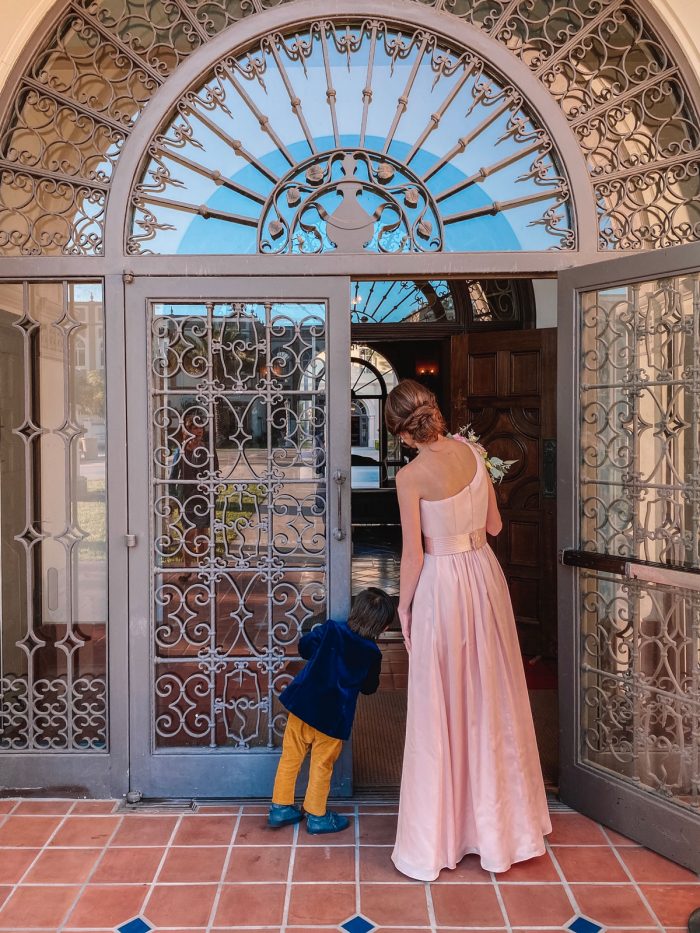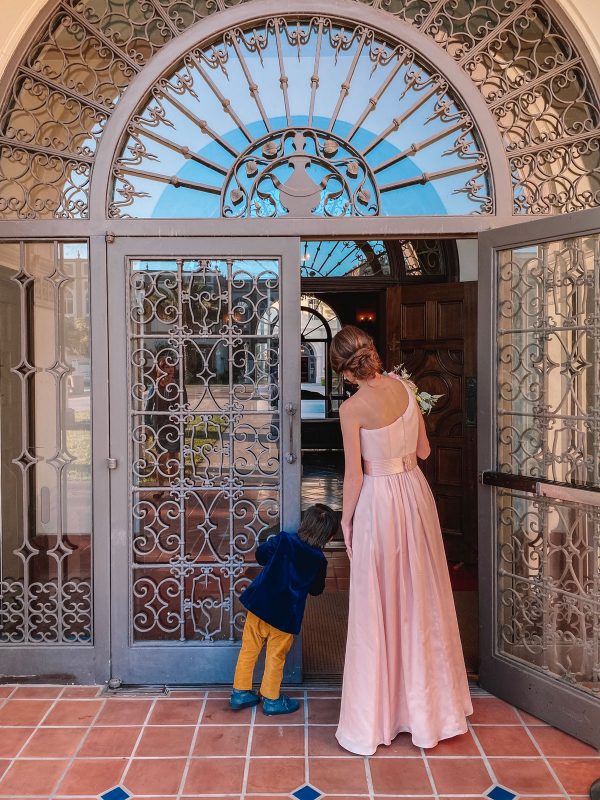 Happy weekend!! The last month has been filled with travel, friends and family for us! But we (sadly) just sent my BFF, our final visitor of the month, back home to Seattle and are now settling back in to real life. We had so much fun getting to see so many people we love over the last few weeks and Arlo has been especially loving it. It's so so sweet to see him form relationships with the people we love!
Because we've been so busy we haven't even gotten to scratch the surface on Disney+ stuff we've been wanting to watch so that's pretty much our plan for every night this week. And it's supposed to rain here FINALLY so we are PUMPED to have an excuse to watch it all day long!!
Got a bunch of links for you this week. Hope you're having a wonderful weekend!!
Hello. This house. Is a dream. Is it even real!? THE KITCHEN! THE BUNK ROOM!! (It's two parts, be sure to click both links and see both. I CANNOT!!!)
This is the sequin duster I wore to the Frozen 2 premiere! It's so perfect for holiday parties and NYE!!
The cutest DIY idea for your kiddo's rock collection!
If you're looking for an advent calendar to make this year, here's Arlo's!
And speaking of advent, love Chelsea's advent take on our Christmas village!!
While I'm talking bunk beds, these are AMAZING too.
Frozen 2 soundtrack was just released. It's so good!! I can't wait for you all to see the movie!!
This article about Tom Hanks is such a good read.
The most colorful holiday front door decor!
I just really want these striped onesie PJs!
An epic list of holiday events in the LA area.