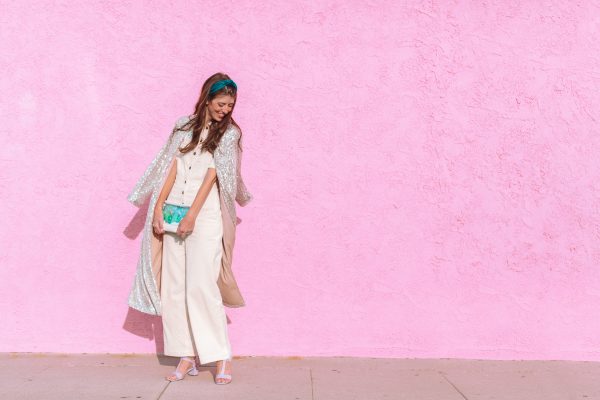 How's your weekend going? We went to Renegade Craft Fair this weekend and I always love getting to shop and be introduced to new artists and creators at these local shows!! Now we're planning to clean out the garage and start decorating for Christmas for the rest of the weekend. Have a few more gift guides headed your way this week but in the meantime, here's a few links from the week!
A friend of ours just launched this AWESOME music "reference art" posters. They would be SUCH great gifts for any musicians in your life.
This Nancy Drew mystery kid's party is so cool!!
Last few days of our Can't Clutch This sale!! Clutches as low as $20, flair as low as $1!
I will never get enough of these crosswalk musicals. I always hope to be there for one some day!!
These DIY clothes pin ornaments!!! We may need to make some princess versions with Arlo!
Just waiting for the perfect space to put one of these themed ABC posters.
Thought this podcast episode that a friend sent me on "Alternative Futures" was quite interesting.
12 Christmas traditions you can start this year!
I bought a few of these washable paper storage bags at the fair this weekend. You can put them in the dishwasher!!