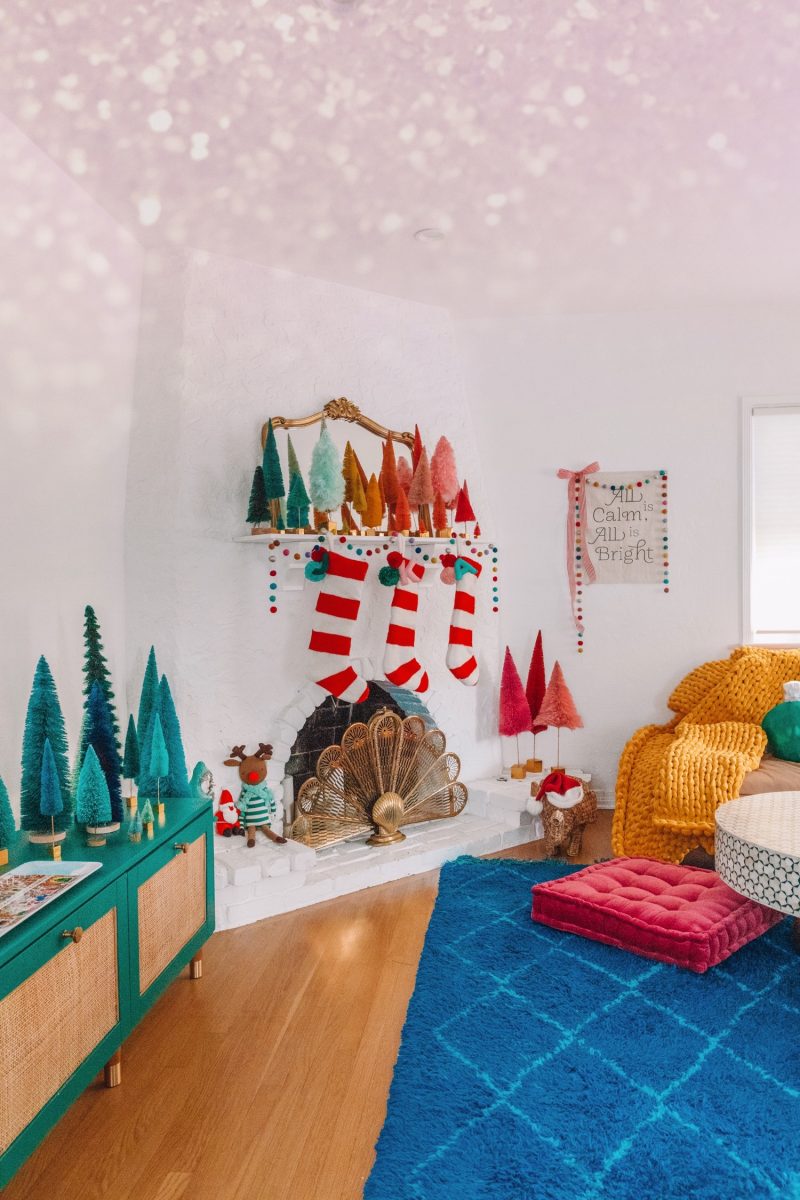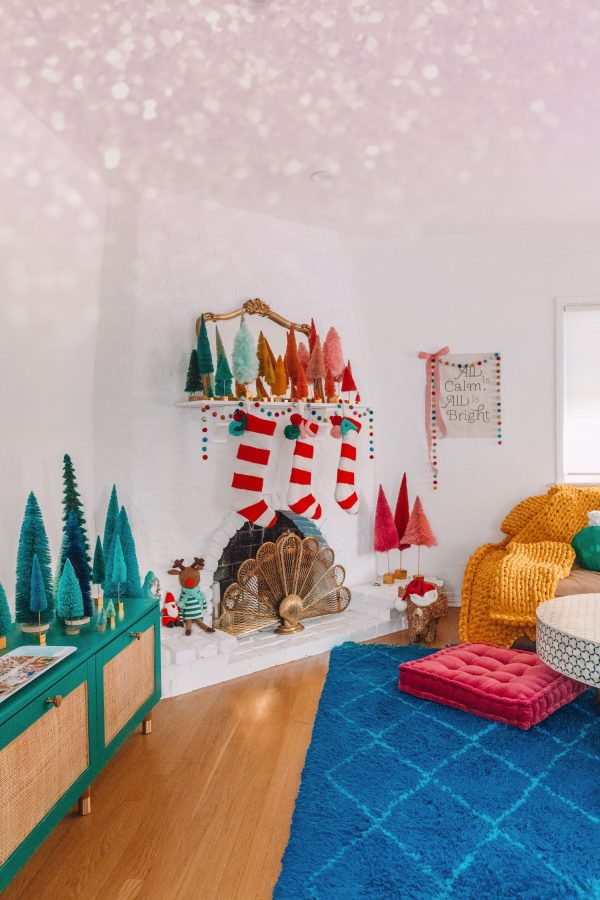 Happy Sunday!! This week felt so strange, anyone else feel similarly? We all three got hit with or were recovering from various illnesses (Yay toddler life!) so almost every plan got moved or changed, plus it keeps raining which has made a lot of our shoots tough to complete! (I know, we are so spoiled here!) Arlo keeps looking out the window going "Ugh. It's STILL raining." Hahah! Such an LA kid.
Yesterday we went to West Coast Craft, a new-to-LA craft show that I had been DYING to go to in SF for years. I was so thrilled when they announced an LA show and it DELIVERED!
Big week on the blog this week, going to post our holiday home tour (hopefully) and the kids bathroom reveal!! We had quite a dramatic wallpaper-install-fiasco a few weeks back that delayed it but it is IN and looks AMAZING and I am SO PUMPED about it! So stay tuned for that!!
Hope you're all having a good weekend! Here's some links for ya!
"The Quiet Protest of Sassy Mom Merch" – I thought this was a fascinating read.
The dreamiest of all dream bunk beds (with a how-to!).
Wondering why I waited so long to own a weighted blanket. It's magical!
Love these DIY star pillows for the holidays!
These little ceramic houses are so adorable!
These nutcracker wafer cookies would be amazing for a kids holiday party!
Another addition to our ornament collection this year!
Have gotten a lot of questions about my new fireplace screen. It's vintage, but you can find a bunch of similar ones here!