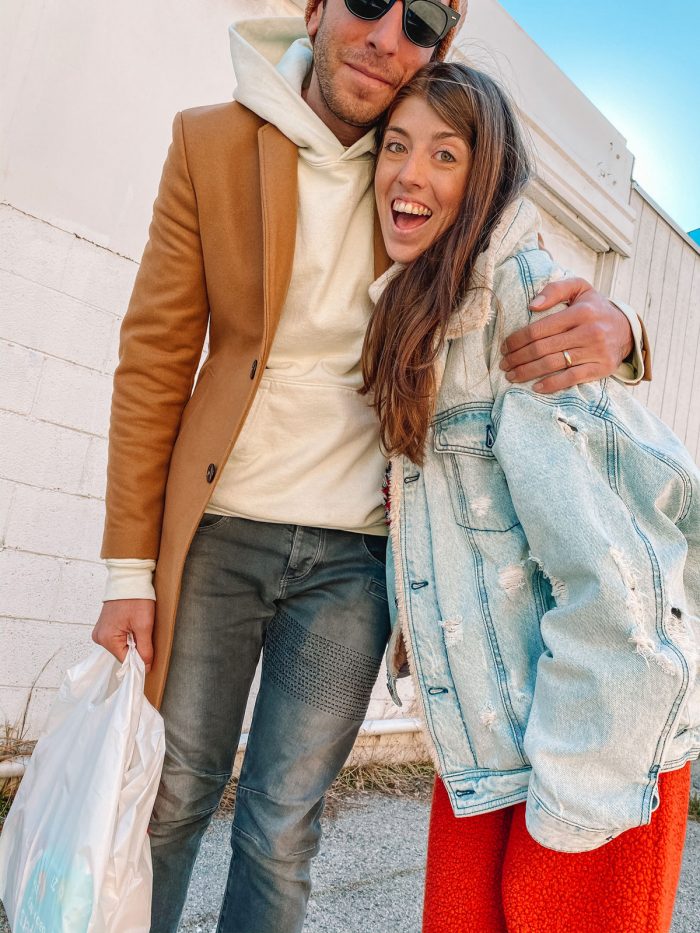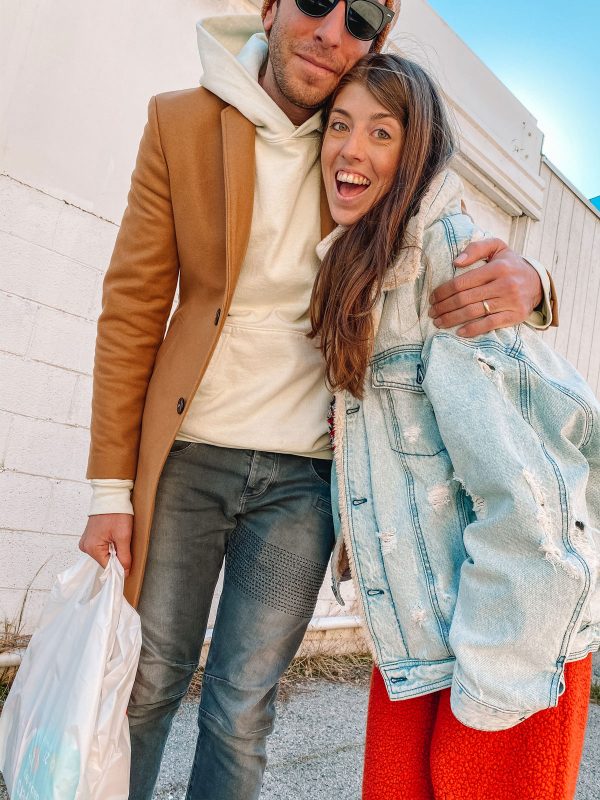 Happy Sunday! We had a pretty relaxing weekend at home, after a super busy weekend and week. It was so nice! We made cookies and Christmas candy and decorated the outside of our house and went to see some crazy Christmas lights. There is nothing I love more than weekends at home!
I can NOT believe how quickly Christmas is coming up. We have so many things to wrap up but we are really really excited for the holiday break. FINAL STRETCH!! Let's do this!! Here's a few links!
Reminder: You can find our gift guides here if you're still shopping!
This SNL skit made me LOL hahaha!
I HAVE to make this holiday caprese salad!! SO CUTE!
Arlo's cute Santa PJs are here!
Honored to have our master bathroom included in this dream home post by Domino!!
These rainbow gingerbread cookies are adorable!
I really enjoyed this episode of Armchair Expert. It was very… hopeful? I loved his take on making better choices for our earth, and how it doesn't have to be overwhelming or all or nothing.
I want to buy this house!!!
Added this book to our Christmas book collection this year and I really love it! So does Arlo, because there are 100 million flaps to open, haha!
p.s. Arlo snapped this photo this morning and it makes me smile!