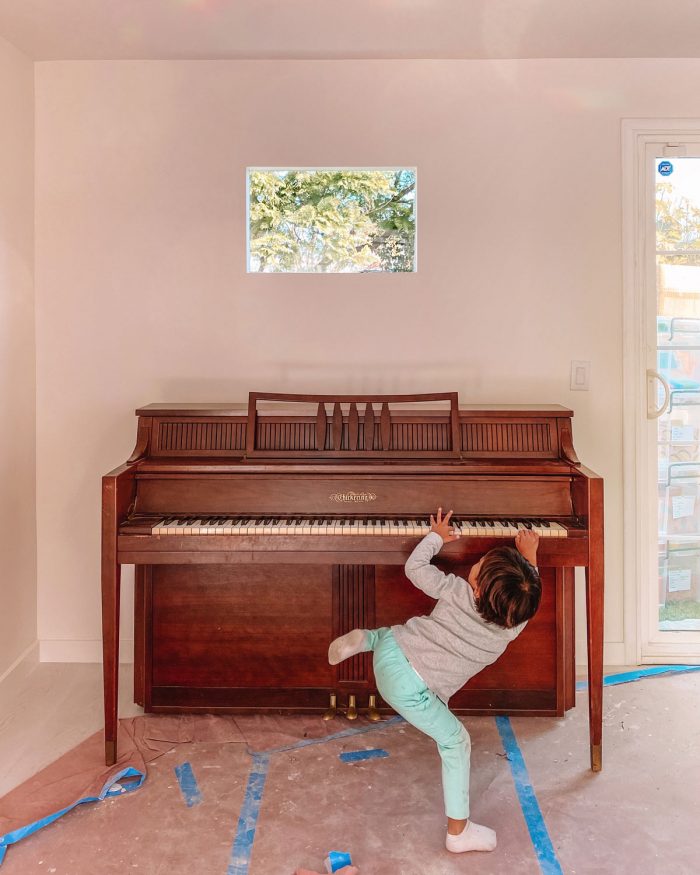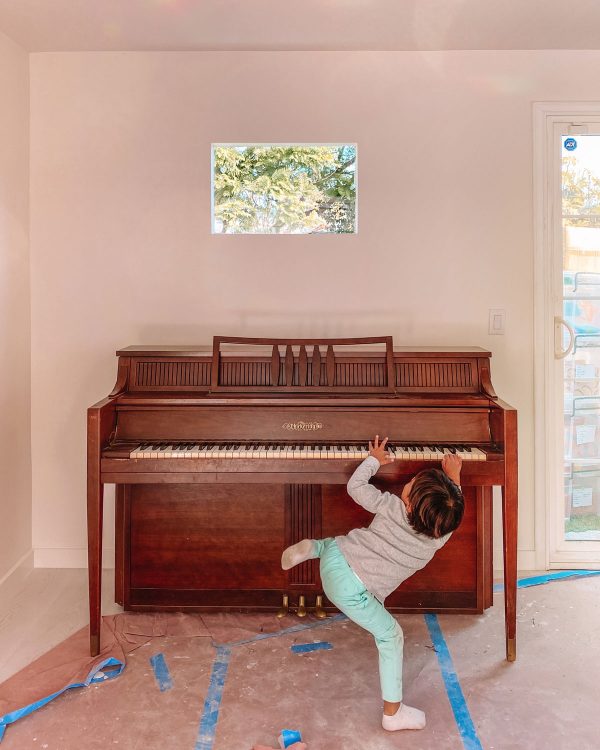 Happy Friday! Our first week back to work was a bit rockier than expected but the highlight of the week was the delivery of our new piano!!!!!! Getting really excited to give this piano a facelift and refresh my piano lessons so we can make some music together as a family!!
Jeff's parents are in town so we're headed to Disneyland today so Arlo can show them all his favorite things. 😉 For those who've been asking, the 2020 calendar is coming next week, so stay tuned for that!! In the meantime, here's a few links for your weekend!! Have a good one!!
A really incredible art auction is happening right now to benefit the Australia crisis.
Been catching up on Armchair Expert and I really loved what TI had to say at the 51 minute mark in his episode. I also loved the Adam Grant episode overall. Honestly, I learn so much from every episode, especially the expert on expert ones.
I cannot get over the wallpaper in this kids room!!!!!! Makes me want to wallpaper my whole house.
I bought this print for our gallery wall and I'm super excited about it!
I made a modified version of this pasta bake over the break and it was delicious.
I also made these cookies and they were AMAZING.
These Disney ads are just so perfect, and they don't even show the parks!!!