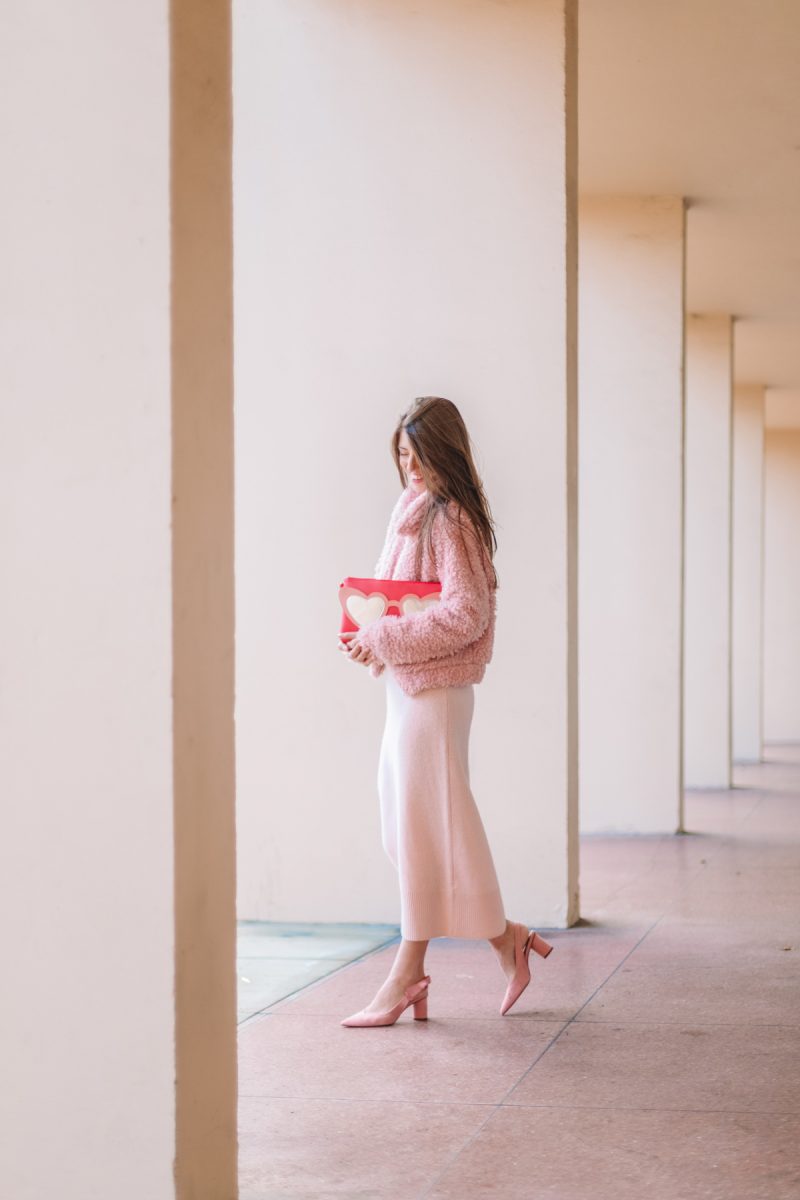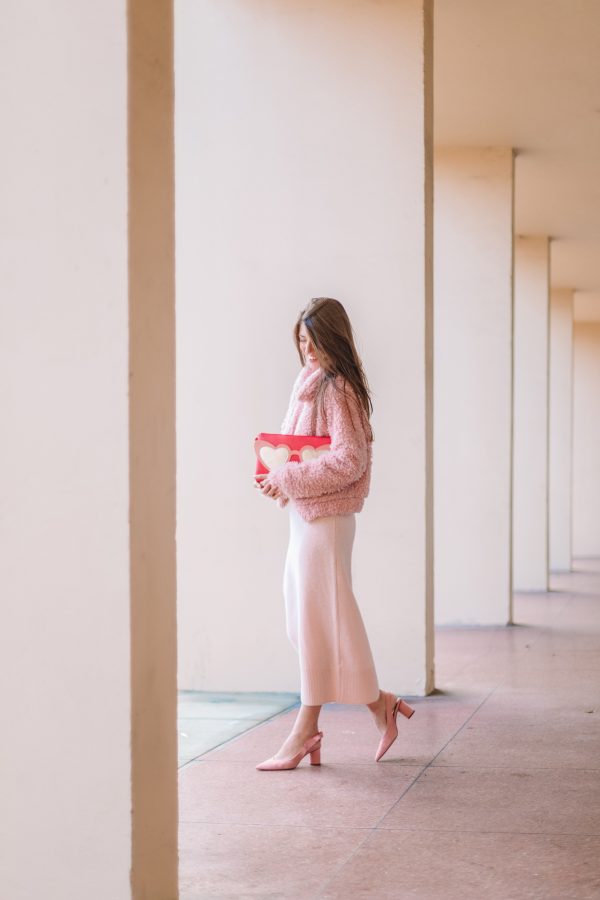 Happy long weekend! I think we're going to head to the Long Beach Antique Market for the first time this weekend (Have you been??), but otherwise just hang home and maybe see some friends! We've been having a lot of fun going to different flea markets as a fam, giving Arlo a few dollars to pick out something (and pay for it) himself, and looking for art and other fun finds for us.
In other news, Arlo and I started a musical theater class together this week which was SO MUCH FUN and I think I may try out a new dance class for myself this week!? I've been talking about it for years but I finally found one that is at a good time and doesn't seem *too* intimidating so we'll see you! YAY!
This upcoming week on the blog, I think I'm going to share an update to my house progress post I did last year and maybe a list of eco/sustainable swaps I'm hoping to make too, since I've been getting lots of Qs for both. In the meantime, here's a few links for ya!!
I thought these tips on staying focused (in a chaotic world) were really helpful!
The info and advice in this post was a really good reminder of a few things we should all do in our homes, in case there was ever a fire or natural disaster. Having a close friend who has been through something similar, I can't even stress the importance!
40 secrets from Disneyland and Disney World!
These pregnancy socks CRACK ME UP!!!!!!
I think it's been 15 years since I've worn hoop earrings but look at these rainbow ones!
These bean art animals!! Wish Arlo was old enough to do these with me!
Re-linking these sweatpants here because they are THE SOFTEST THINGS OF ALL TIME!
Dabito, one of my favorite designers, launched a tile collab and it's AMAZING!!
This DIY wall organizer!!
Our doorknob for the playroom shipped!!!!!!!!! I can' wait to see it in person!!
Keep sharing the pics of your 2020 wall calendars!! Love seeing them in your homes and offices!!