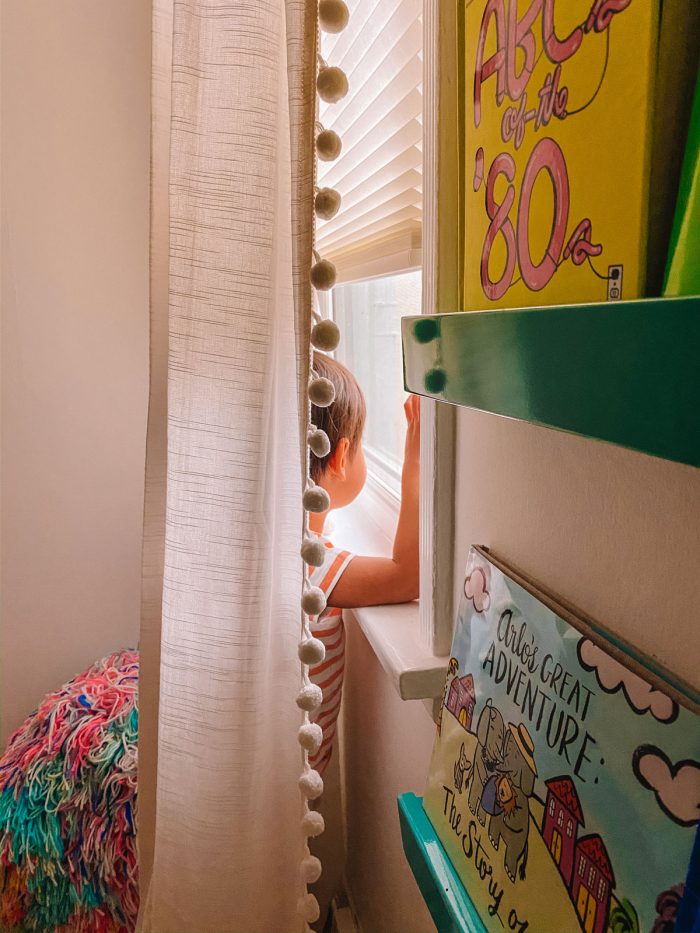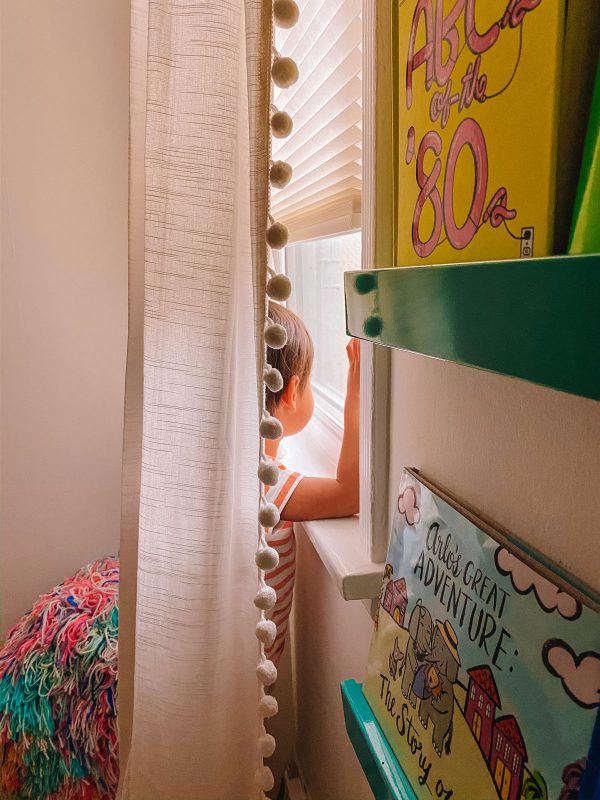 Happy Friday!! I'll never figure out how having one extra day off in a week makes it feel like your week is four days shorter. Haha! Does anyone else feel that way? This week really flew by!!! Arlo and I went to our musical theater class, I went to a dance class and I made some good progress on our living room gallery wall. We're working on a few more home projects this weekend and then on Monday I have my first Spanish lesson!!! So excited to get started.
I hope you have an awesome weekend, and here's a few links for you if ya need something to browse!
This built-in IKEA bookcase project is STUNNING.
These are the red-orange boots from the partnership I did this week on IG. Lots of you asked about the exact color I was wearing! They're on sale!
Loved reading about Jen's organizational systems and apps.
Grabbed this pair of leggings to try after one of you sent them my way!
Which of these 2020 democrats agrees with you most? Thought this was super helpful if you're feeling overwhelmed like I am!
Bought this lip care set per the rec of a few of the A Beautiful Mess gals and have really been loving it!
A fascinating interview with the guy behind Vogue's 73 Questions series.
Ugh I just LOVE Jerry and Monica.
Just bought these bags for bulk items like flour, sugar, etc. And also bought these as one of my paper towel solutions. Excited to try them, per several of your recs!