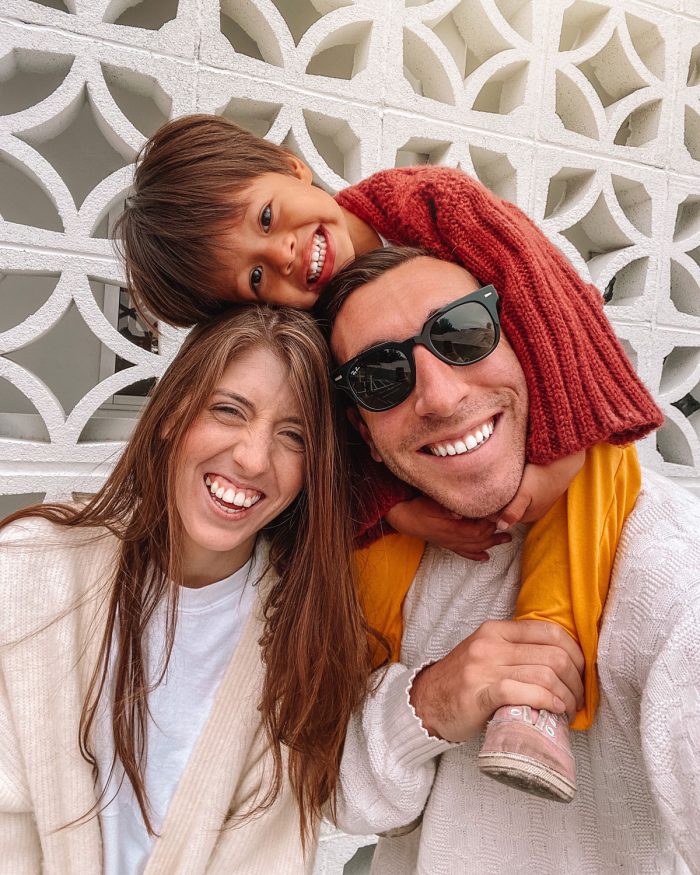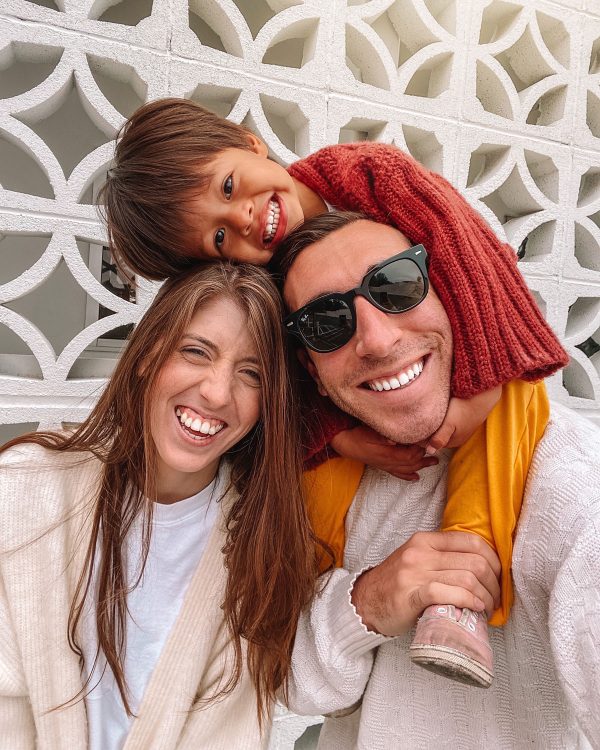 Happy weekend! And Happy February! January is FINALLY over!!!! Haha all the January memes are so accurate, aren't they? It is the longest month.
Anyway, we're about 95% done painting our piano, HOORAY! Having a paint sprayer was a game changer!!! No big plans at all over here for the weekend, just working on wrapping up the piano project, getting some shelves hung and watching the J-Lo concert. 😉
Don't forget to print your Super Bowl bingo for your Super Bowl parties this weekend!
This recipe randomly became our traditional Super Bowl food of choice!
Shout out to this bakery for doing their part!
Shared one of my favorite interior DIYs in this article along with some other amazing people!!
20 best breakfast burritos in LA!
SUPER intrigued by these flourless chocolate chip cookies….
In love with these colorful DIY display shelves!!
I love the bright pops of blue in this pouf!
Made this pasta this week and it was SO yummy!
These earrings are so beautifully made, and the story behind them and the impact they'll have is extra meaningful.