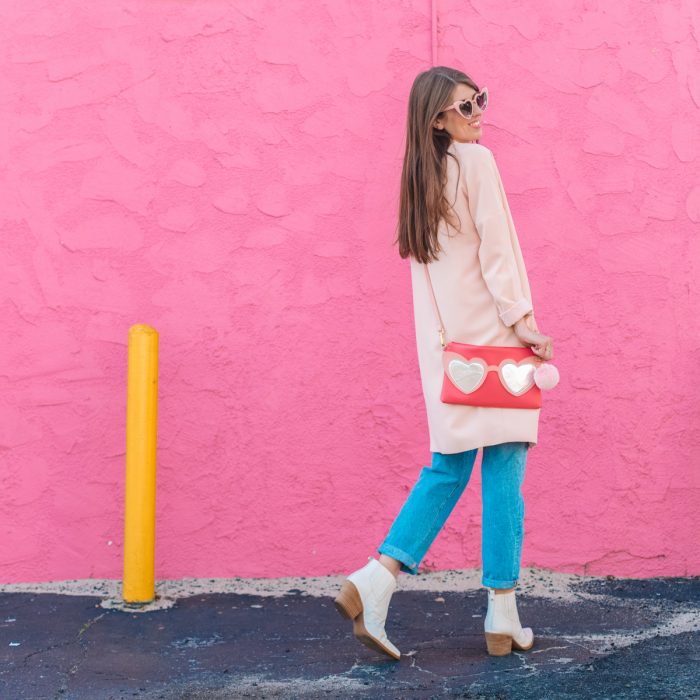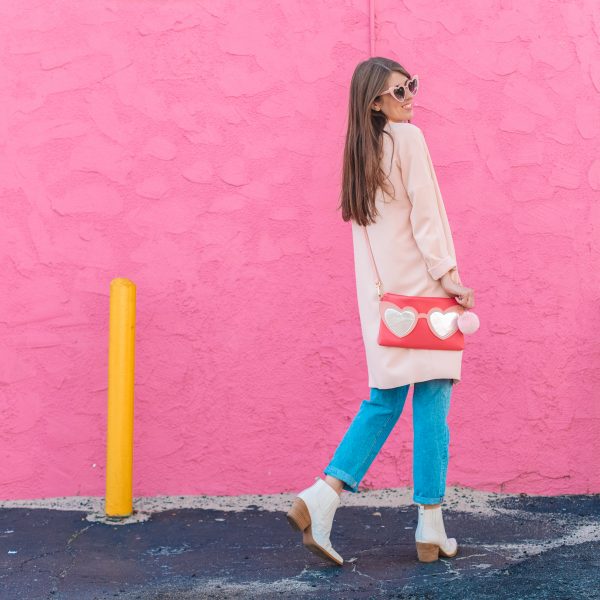 'Twas a rough week around here. We've all been sick, and mine turned into a horrendous sinus infection that I can't seem to kick. Tried to rest as much as possible but being self employed and the parent of a toddler makes that easier said than done. Still not feeling like I'm on the mend but hoping I take a turn for the better soon!
We had to put Jeff's birthday trip to Disney on hold, but still managed to make his traditional birthday cake which Arlo decorated with approximately 87 birthday candles. Haha! Here's a couple links to keep ya busy until I'm back on my feet!! Sending healthy thoughts to everyone else out there battling all these crazy flu-season bugs going around!
Don't forget to print your Oscar Ballots!!!
If you need CUTE last minute Valentines, Brittany's shop is full of them and they are all SO adorable. Going to use this one to make some Family Valentines with Arlo.
And I just ordered these reusable straws for kids to use for Arlo's school Valentines!
Giveaway happening over on Can't Clutch This right now!
If you are a Friends fan, you are going to FLIP over this key holder.
This DIY standing desk is gorgeous.