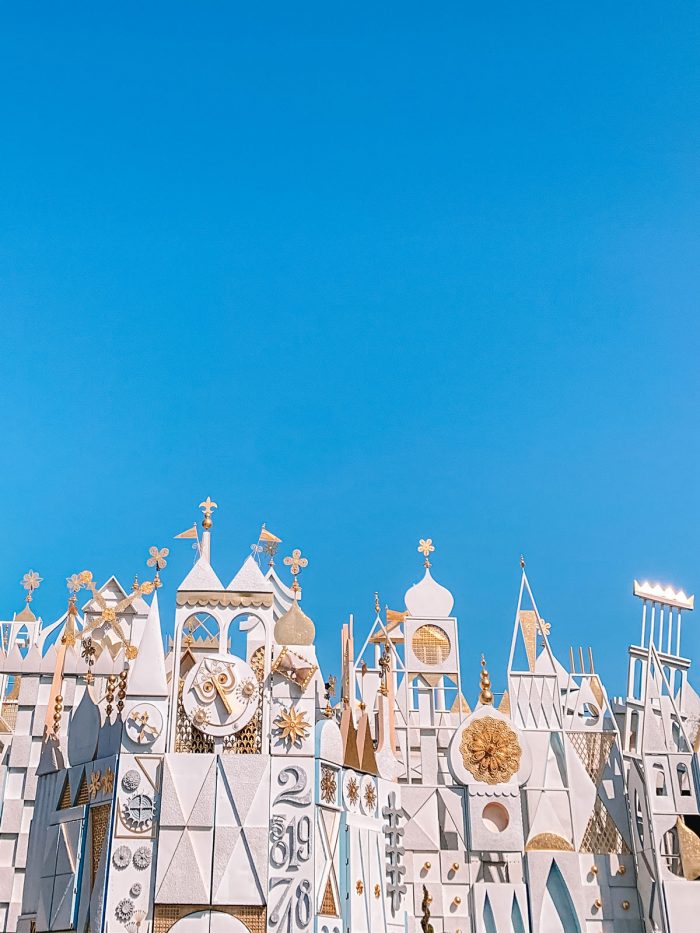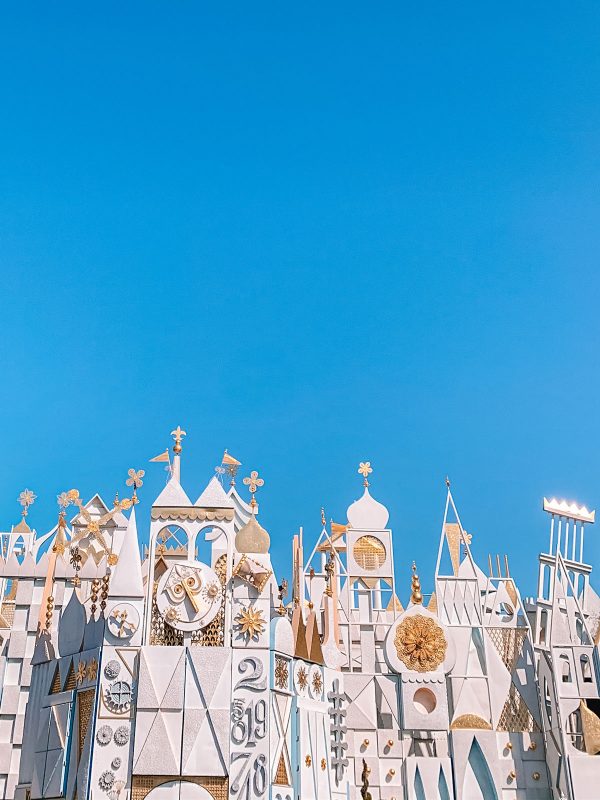 Happy Weekend!! We finally made it to Disneyland this week for Jeff's belated birthday trip and had SUCH a blast. I'll just never get over the magic that place holds. I'm a mentor at Create & Cultivate this weekend which I'm excited about and then we have plans to see a few friends! In between, we're getting the house as organized as we can because we have a bunch of out of town friends and family visiting over the next month!! Hope you have a fun weekend planned too! Here's a few links for ya!
Thank you for all the amazing recs on this post! Just bought these toothpaste "bits" to try!
Cinderella Castle is getting a makeover!
Thought this pasta salad looked delish!
Really loved what Ezra Klein had to say about blogging/podcasts/social media here, starting around the 1 hr 15 min mark.
These floors and this moulding. What dreams are made of.
Found this shop on Etsy this week and love her macrame work and those fringed mirrors!!