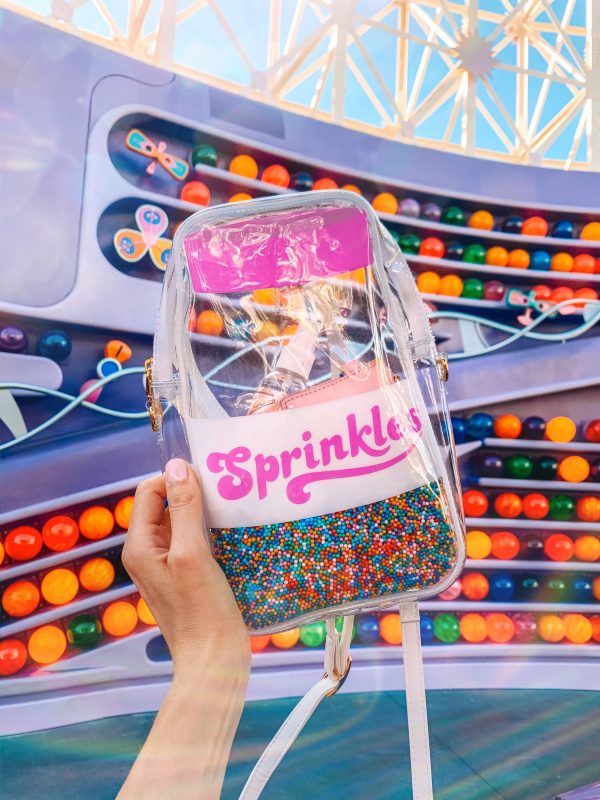 Well friends, I have the flu, as most of you probably already know! Not the best timing as our best friends were supposed to come down from Seattle for the weekend/week to hang with us and obviously had to cancel their trip but such is life!! We'll reschedule! I'm feeling a bit better each day so that's a good sign.
In other news, we got started on some exciting new projects this week, and laying in bed all day allowed me to get to work on some blog posts I've been meaning to get up, like the forever home one! Oh! And our Sprinkle Backpack launched!! I'm still quarantining myself (as I encourage you ALL to do if you're sick, with the flu or otherwise!) so I'll be hanging home this weekend. Hope you have way more fun (and healthier, ha!) plans happening!! In the meantime, here's a few links!
Linking to the "Which candidate agrees with me most?" quiz one more time for those of you voting this week! And here is another one someone sent me. Remember, it's important to do your own research too, but I found these to be a great starting point!
Just bought this wooden kids "knife" for Arlo to help chop fruit and veggies with in the kitchen!
Also bought these bamboo tongs for him to use for some fine motor/sensory play. He loves to play with felt balls, pom poms etc and sort things.
There's a new LEGO exhibit in LA!! Arlo's gonna freak!!
How fun are the pops of color in this guest house!?
Super cute kids activity with TJ's alphabet cookies! I might use it with Arlo's alphabet puzzle too.
Salted brown butter chocolate chip cookie bars. I'll just leave that there.