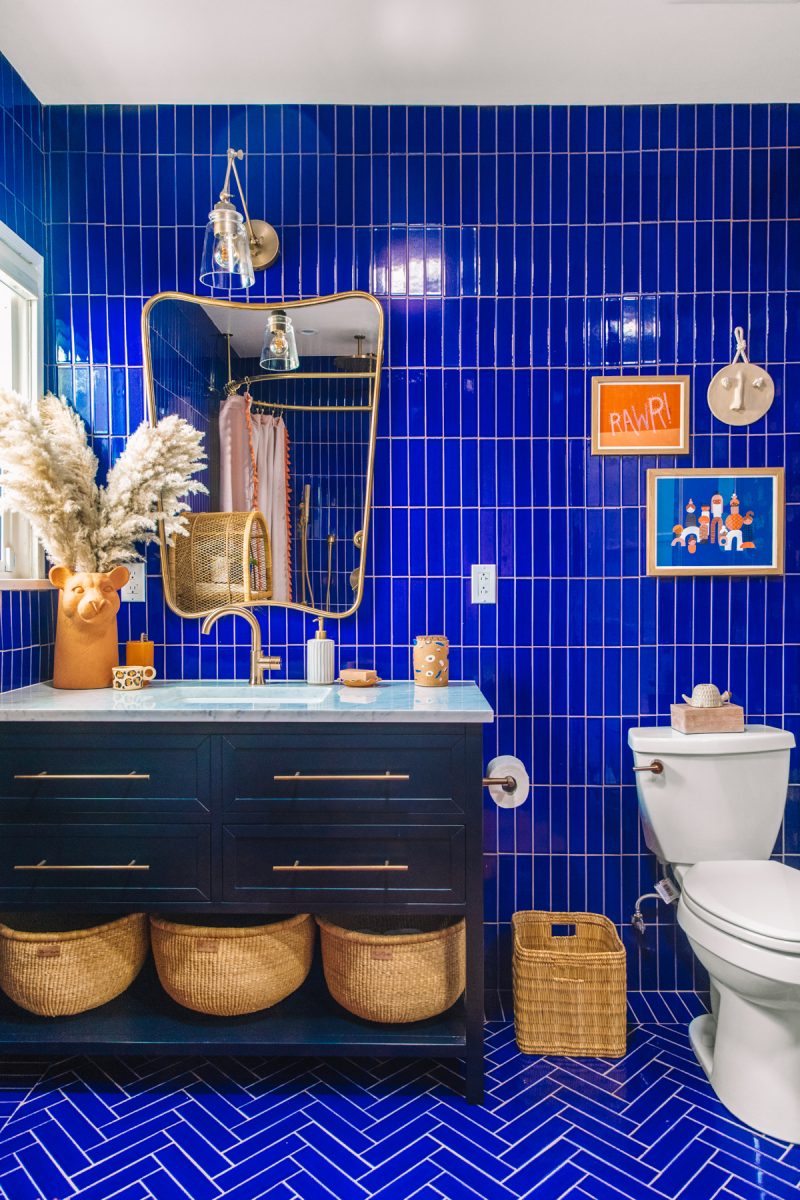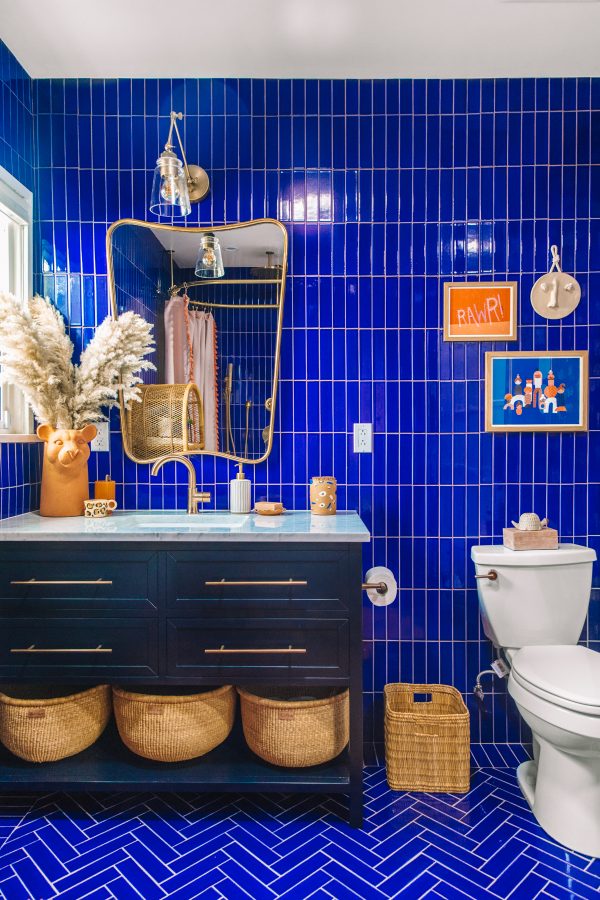 Hi All! I took a bit of a break from social media this week as the coronavirus talk was becoming really traumatic to hear. I'm one of those people that falls into the "at risk" group since I have a compromised immune system, and since I've been sick for about six weeks now with a cold turned sinus infection followed by a flu turned bronchitis that is now likely pneumonia, it's especially stressful.
I want to remind everyone not to panic but also to follow what the CDC is recommending and take things seriously. Wash your hands. Don't touch your face. Regularly clean your phones. Stay home when you're sick. There's a lot of people out there like me who are fighting or have fought invisible diseases and we're doing our best to stay healthy right now, but we also have to depend a lot on everyone else to help keep us safe, too.
I promise to return back to regularly scheduled programming over on Instagram soon, once I'm feeling a bit better. I'm not getting worse which I'm thankful for, just not getting better quite yet. In the meantime, here are some links I found while resting and recovering this week!
I fell down a rattan rabbit hole on Etsy while researching for an upcoming post. Here's a few cute things I found: this headboard OMG, this cute little butterfly and this elephant basket!
Pretty much every Australian home brand I love launched new collections this week and they're all (obviously) gorgeous: see Kip & Co, Rachel Castle and Sage & Clare.
Can you even imagine having moulding like this in your home!?!? What a dream.
Bought this bath caddy for our bath tub and I'm so happy with!
14 thoughts on parenting, and the comment section is amazing too.
Ratatouille seems to be one of the movies that Arlo always comes back to. He loves it SO much. Bought him this shirt for his birthday next week!
Cannot get over the beauty of these ceramic pieces.