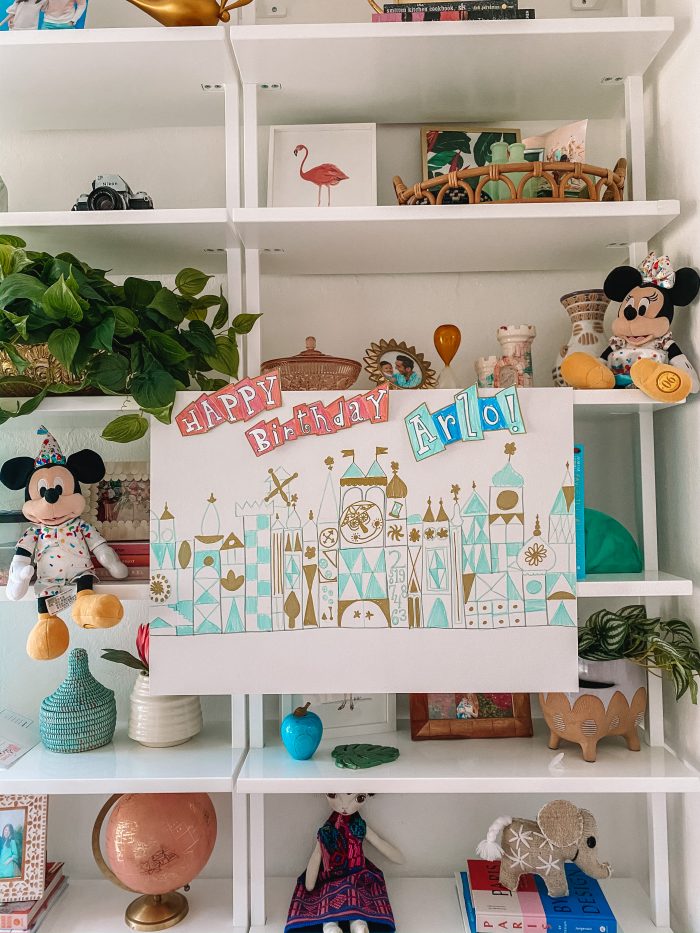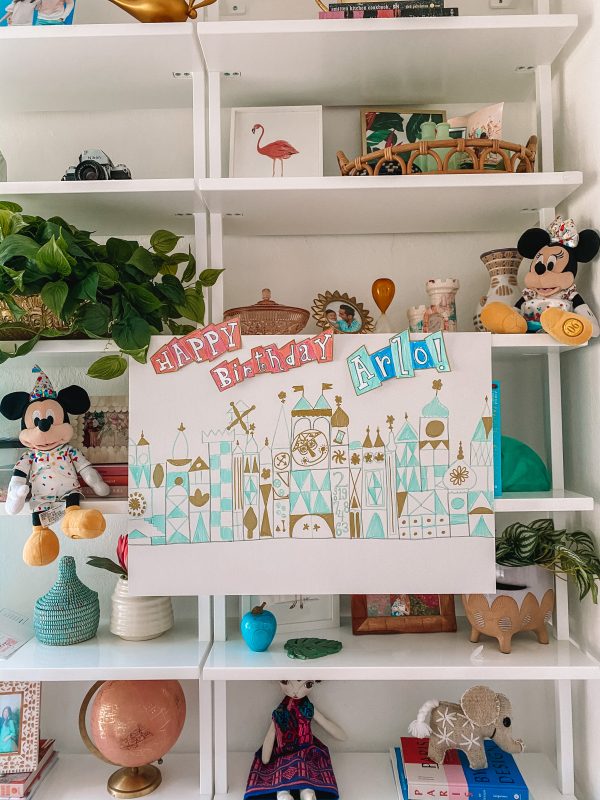 Writing "happy" weekend is going to feel weird for awhile, but I still want to share some links each week since so many of you comment that you love these posts. And we all could use as many extra distractions as possible!
We've been on a real emotional rollercoaster this week, getting used to a new normal, still not feeling 100% and dealing with some really tough family stuff too. But amidst all that Arlo turned three and we had such a fun celebration with him here at home. And we've also been enjoying having extra time together as a family, making tons of art projects and keeping in much closer touch with family and friends elsewhere too. Hope you're all hanging in there as much as you can, and not beating yourself up for what you are or aren't doing. We're going for a nice balance of infinite snacks, excessive crafts, endless movies and pure chaos. Haha! Here's a few things I came across this week!
These leggings have quickly become my new favorites!!! They're super comfy and no crazy huge/tight elastic (just a really thin one)!
If you can get your hands on some yarn, this project would be a great one to do right now! This one too!
25% off huaraches! I have the pink ones and they are SO comfortable.
I am NOT a beach/ocean person but this stripe seahorse lamp makes me want to do an under the sea themed room IMMEDIATELY.
Religion is always a fascinating topic to me. Loved reading this post! And if you missed it, you can read my thoughts on religion here.
This Disney animator is teaching you how to draw Disney characters on his IG account!
Chiqui Social is offering online Spanish immersion classes for kids right now. So amazing!
An April fools joke you can totally pull on your kids if you have cereal and marshmallows!
A really great way to help both a small business and the people on the front lines who need are help the most!