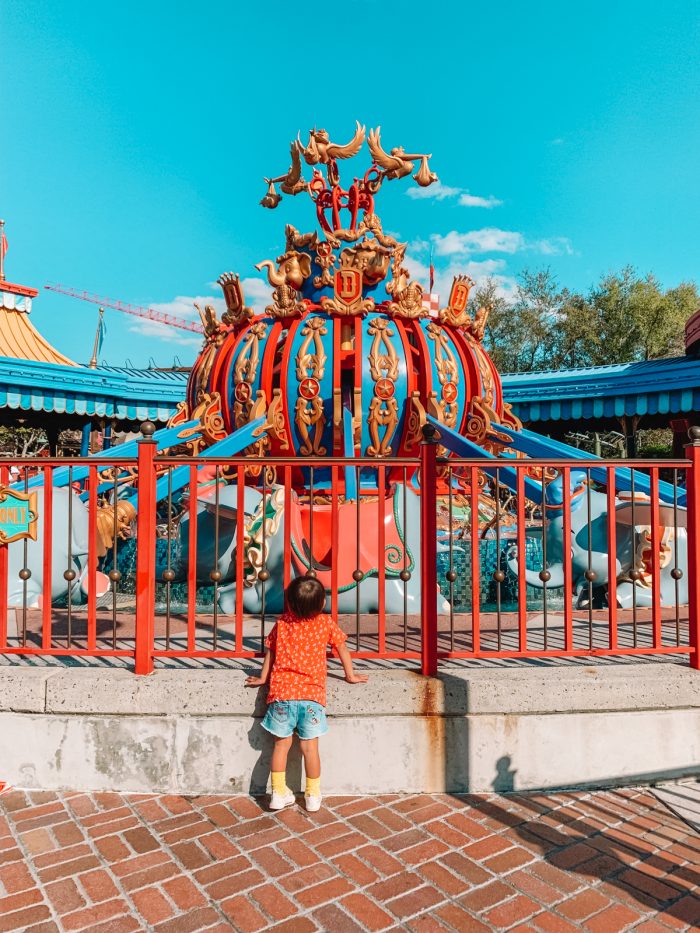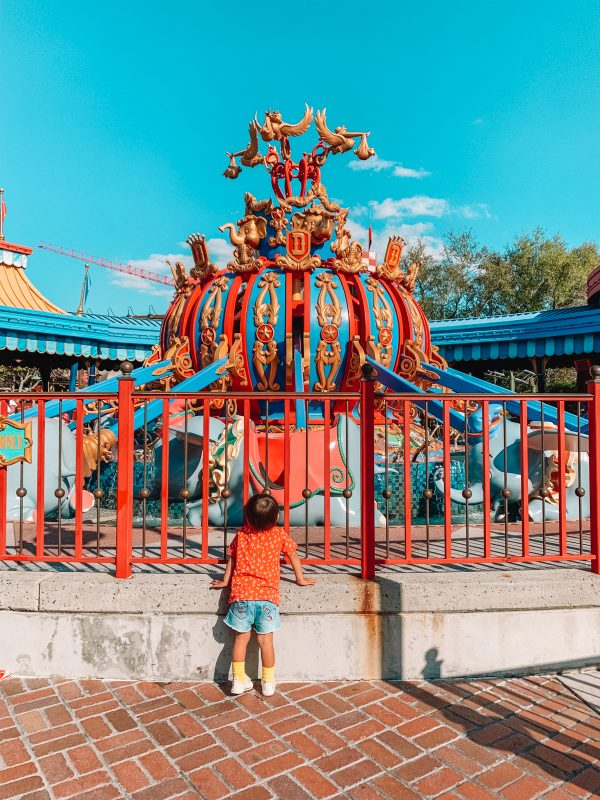 We made it through another week! Phew, how is everyone doing out there?
We wrapped up 12 days of themes and I think we're going to take a bit of a break from doing themes every day, but I'm going to continue to upload all the details on the ones we did here to the blog and we'll still be doing plenty of projects that I'll share!!
Namely, making a cardboard Dumbo ride this weekend (hence the pic above!) which Arlo will *not* stop talking about. I hope everyone who can is staying safe and staying HOME! And I wanted to give an extra thank you to all the essential workers out there who are helping to keep us all safe, too. I just cannot stop thinking about everyone out there fighting on the front lines. You are my heroes!!!
Here's a few links from the week to browse!
This triple bunk bedroom is amazing!
I would like to request a full tour of Jimmy Fallon's house.
So glad the Easter Basket ideas post was so helpful to many of you!! Yay!
If you need some fun happy mail to color and send to friends, check out these coloring postcards we made!
I think we're gonna try this recipe sometime next week!
Everything at Kip & Co (USA) is 40% off right now!
So many of you have sent this Mary Blair art class to me! I may sign up for it for myself!! Haha!
Rubyellen has been sharing some seriously awesome craft ideas for older kids in her "Art A Day" highlight on IG.
30% off our favorite play clothes for Arlo right now in their sale collection. Or if you see something you like that's not on sale, you can use code 'STUDIODIY20' for 20%!
One of my favorite artists launched the best free coloring pages! And even did a rainbow one for those of you looking to make rainbows to hang in your windows like many people are doing across the country.